A Kerala family has abandoned their three-year-old pet because it was involved in an "illicit relationship". The dog has currently been accommodated in People for Animals

Thiruvananthapuram: A Kerala family has abandoned its three-year-old pet for being involved in an "illicit relationship". The dog was abandoned by the owner at World Market in Chackai, Thiruvananthapuram.
After passers-by saw a pomeranian tied to a gate, they informed a volunteer from People for Animals about the situation with the dog. They then rushed to the spot and took the dog to the shelter.
They were surprised when they saw the note tied to the dog. The note reads, "This is a disciplined dog with good habits. The dog doesn't need more food and is free of diseases. The dog is given bath five days a week and only barks. In the three years, she has never bitten anyone. She mostly drinks milk, eats eggs and biscuits. She was abandoned as the family found her an illicit relationship with a neighbour's dog".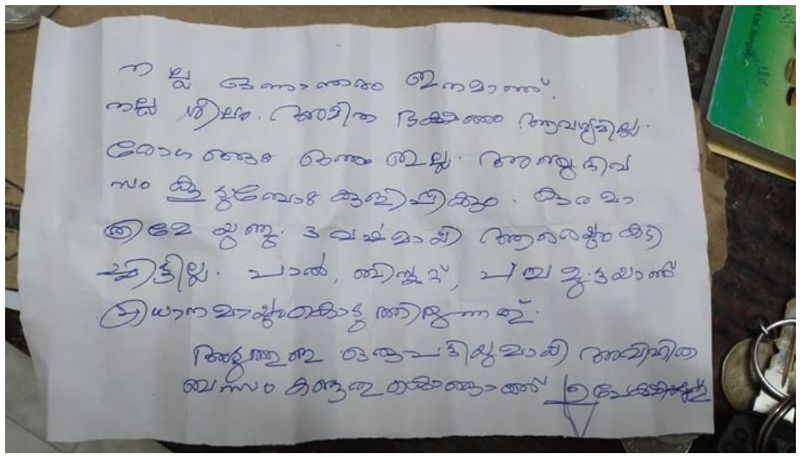 A People for Animals volunteer told media that he hopes someone will adopt the dog soon. He added that this is the first case, where an owner abandoned its pet for an "illicit relationship".
The volunteer added that if the owner wanted the dog to be a virgin then they could have locked the dog in a room. He also said if the owner didn't want the dog to breed then there are options like sterilization too.
Last Updated Jul 23, 2019, 3:54 PM IST