In the Congress Working Committee meet, reports stated that senior leader Ahmed Patel proposed the name of Rahul Gandhi as the successor to his mother

All eyes were on the Congress party as the Congress Working Committee (CWC) convened to discuss and debate the president issue. 
The grand old party has faced a lot of diatribes and polemics for espousing the cause of dynasty. 
So when the thinktank congregated to take the issue forward, there was a lot of speculation as to what would happen.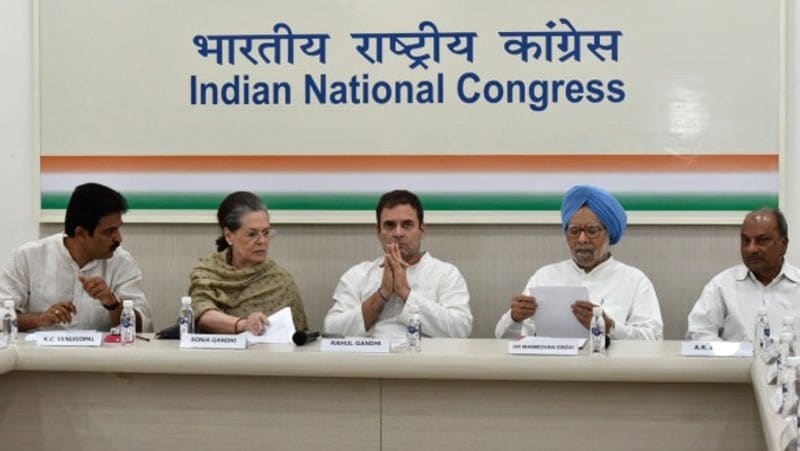 But there was a change in the script! Reports stated that Rahul Gandhi expressed his consternation that a few loyal senior leaders had been in cahoots with arch-rivals BJP. Senior leaders like Ghulam Nabi Azad and Kapil Sibal who are the vanguard of the Congress's defence felt so indignant and disappointed that they decided to quit if proved guilty. 
But later, there were reports that Gandhi himself dialled Kapil Sibal and denied doubting their contributions to the party. The matter was resolved. 
Well, that is certainly not the story. 
Moments after this development took place, there was a piece of breaking news: TV channels flashed the news that senior leader Ahmed Patel had proposed the name of Rahul Gandhi to succeed his mother Sonia Gandhi. 
And that was the end of the story!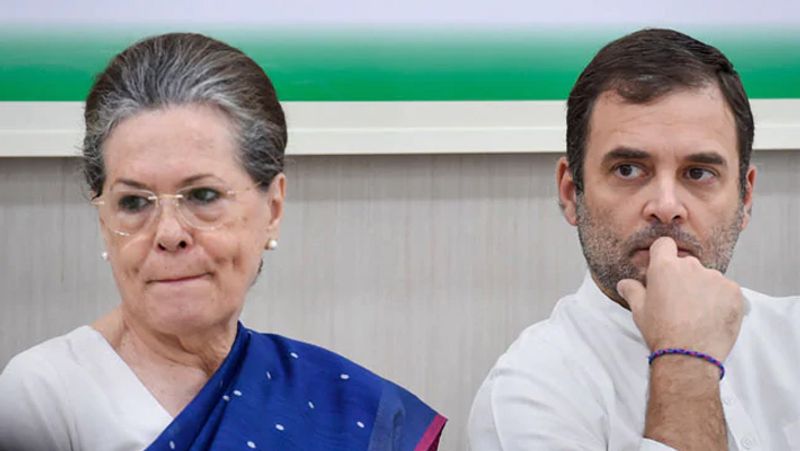 There is certainly no change in the script! 
The Gandhis will continue to remain at the helm of affairs. 
However, it should further be confessed that there are two factions in the Congress: One wants Rahul Gandhi back, while the other wants Sonia Gandhi to continue. 
Irrespective, the Gandhis will wield power. 
The solution to any conundrum is to first acknowledge there is a problem. But in the Congress party, none is ready to accept that a particular family is the problem. Even if one dares to speak out, the obvious punishment of expelling him happens. 
So it is implicit that Rahul Gandhi, after suffering unbearable ignominies in elections, will make a comeback. 
And it is also a greater corroboration that the Congress is empowering Narendra Modi to win at least the next two elections.  
 
Read Exclusive COVID-19 Coronavirus News updates, at MyNation.
Last Updated Aug 24, 2020, 6:51 PM IST