Wimbledon champion Simona Halep's Instagram account had been hacked. Videos, posts of tennis star seeking money uploaded. The account is now restored.
Wimbledon champion Simona Halep's Instagram account has been hacked and many videos including the one where the Tennis star is asking for money have been uploaded.  Another video requested viewers to swipe-up for free iPhones. 
The star player reacted to the same and posted a message in this regard on her official Twitter handle.
"Please ignore the hackers who are currently having fun on my Instagram account. We are aware and @instagram are working on it. Hopefully will be solved asap," she said.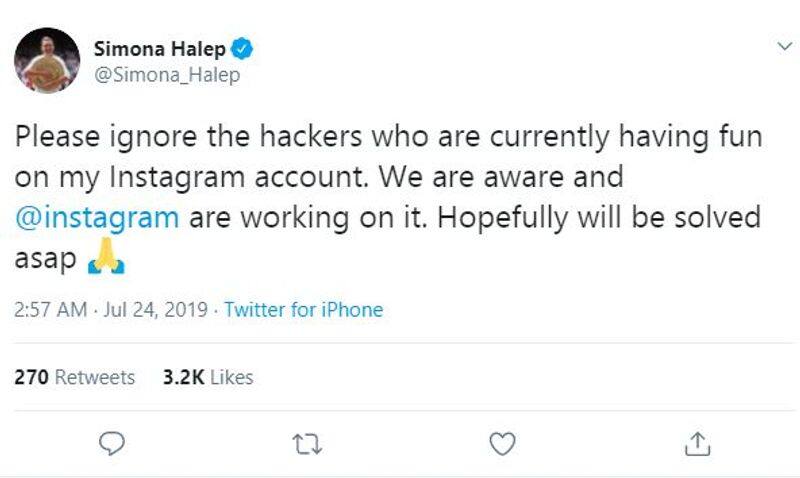 On July 13, Halep created a record when she beat Serena Williams by 6-2, 6-2 and won the Grand Slam, shattering William's dream of equalling the 24th Grand Slam singles title.
Halep's hacked account showed a video of a man asking to click on the link below if anyone is interested in making money.
Another post claimed that Halep was stranded in Switzerland and wanted $500 to return. She promised to return $1500 in the weekend claims the fake post.
However, the situation was quickly brought under control and Simona Halep's account has been restored.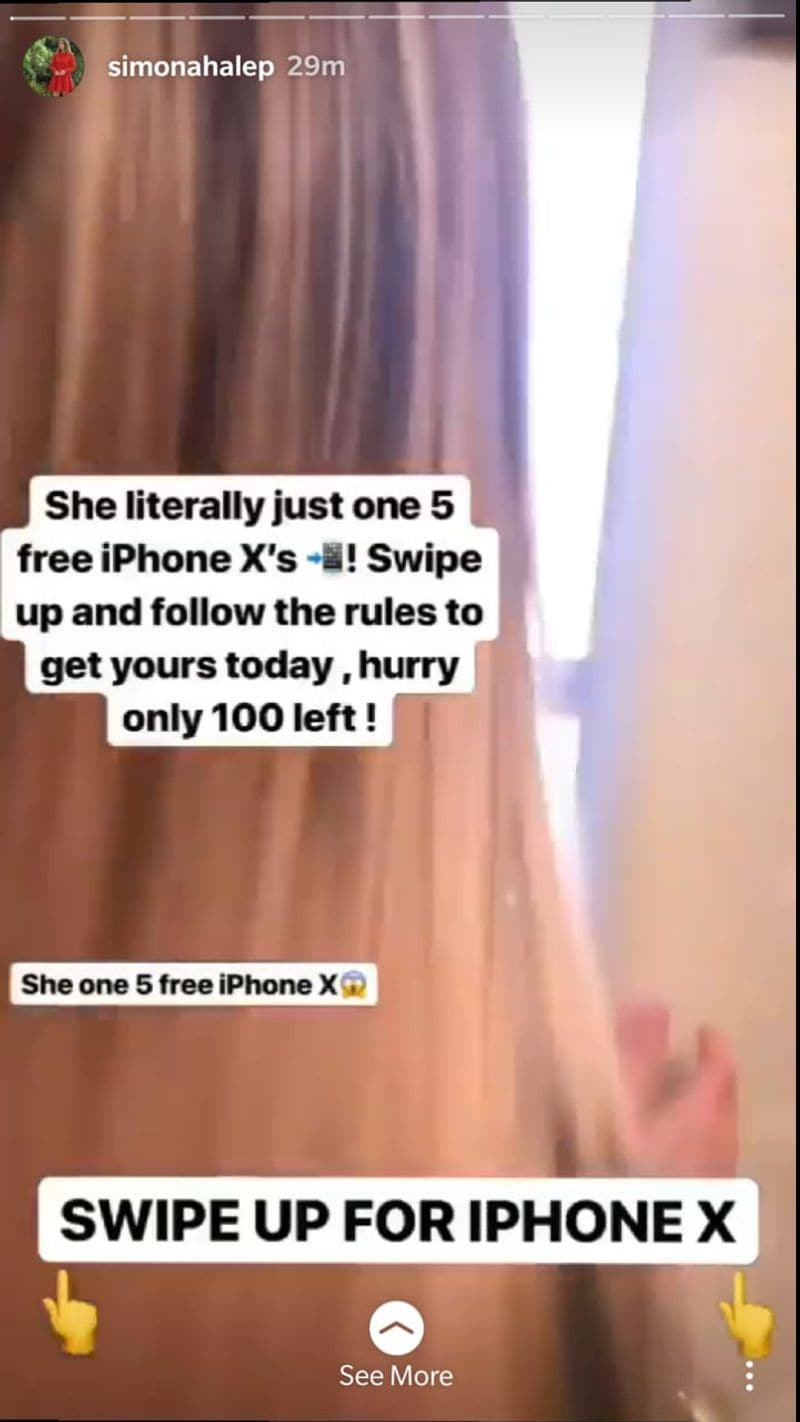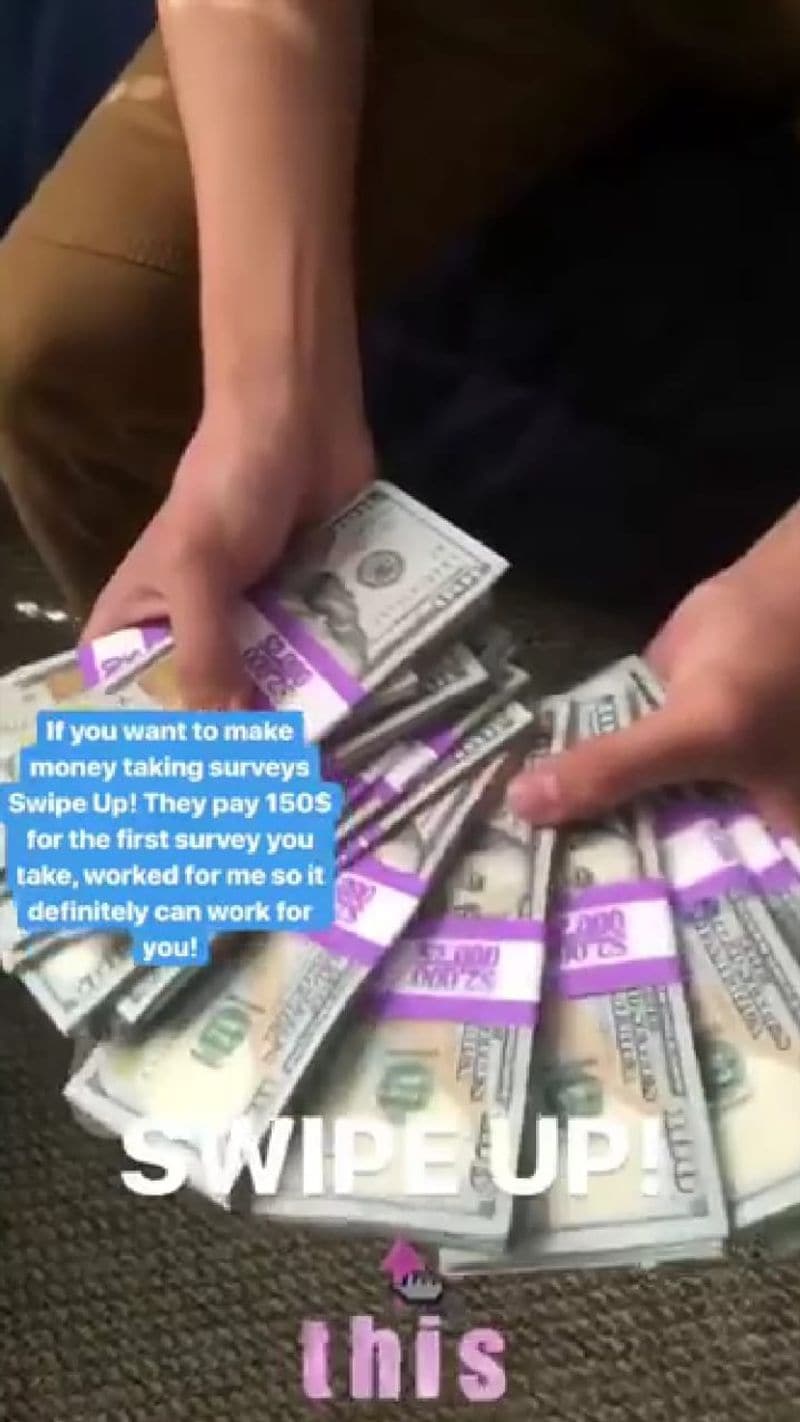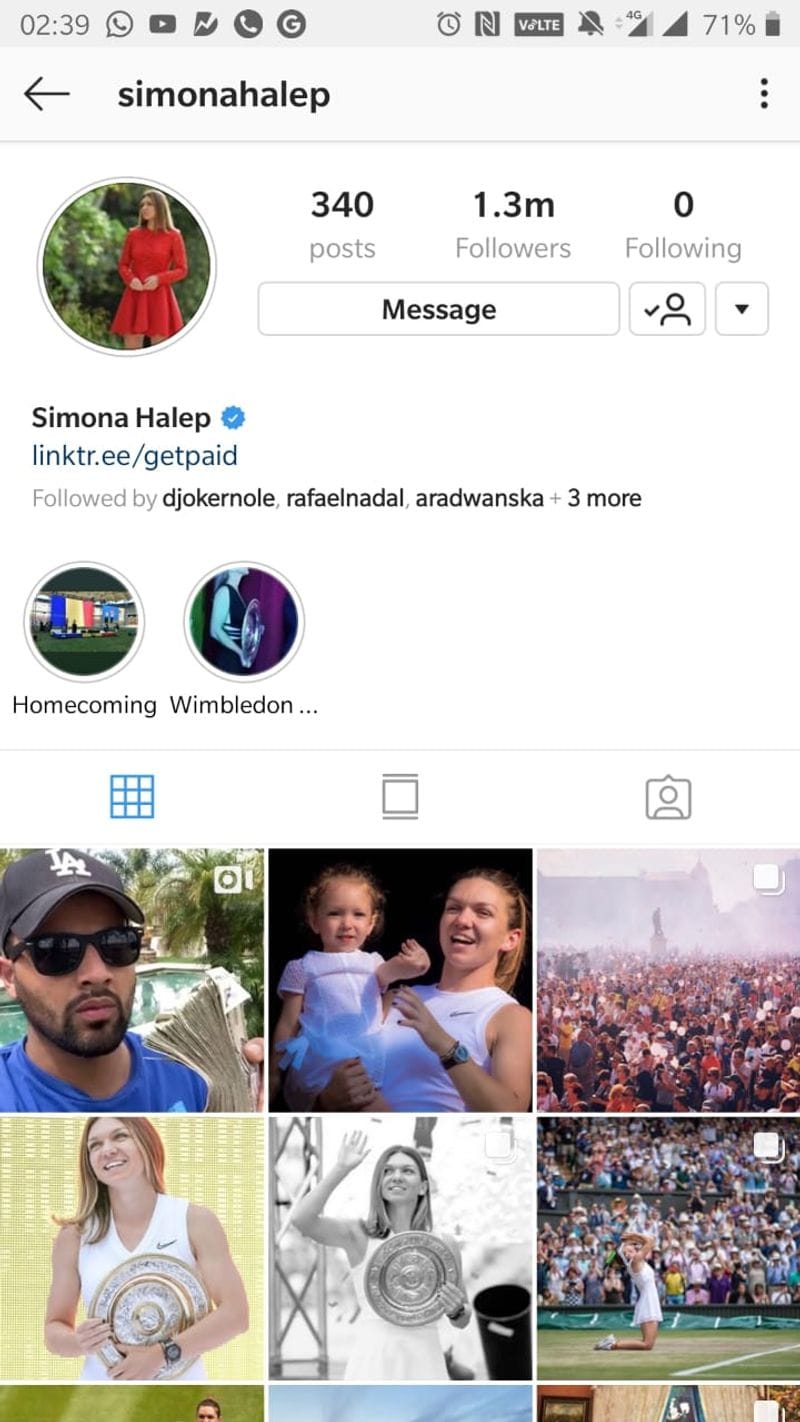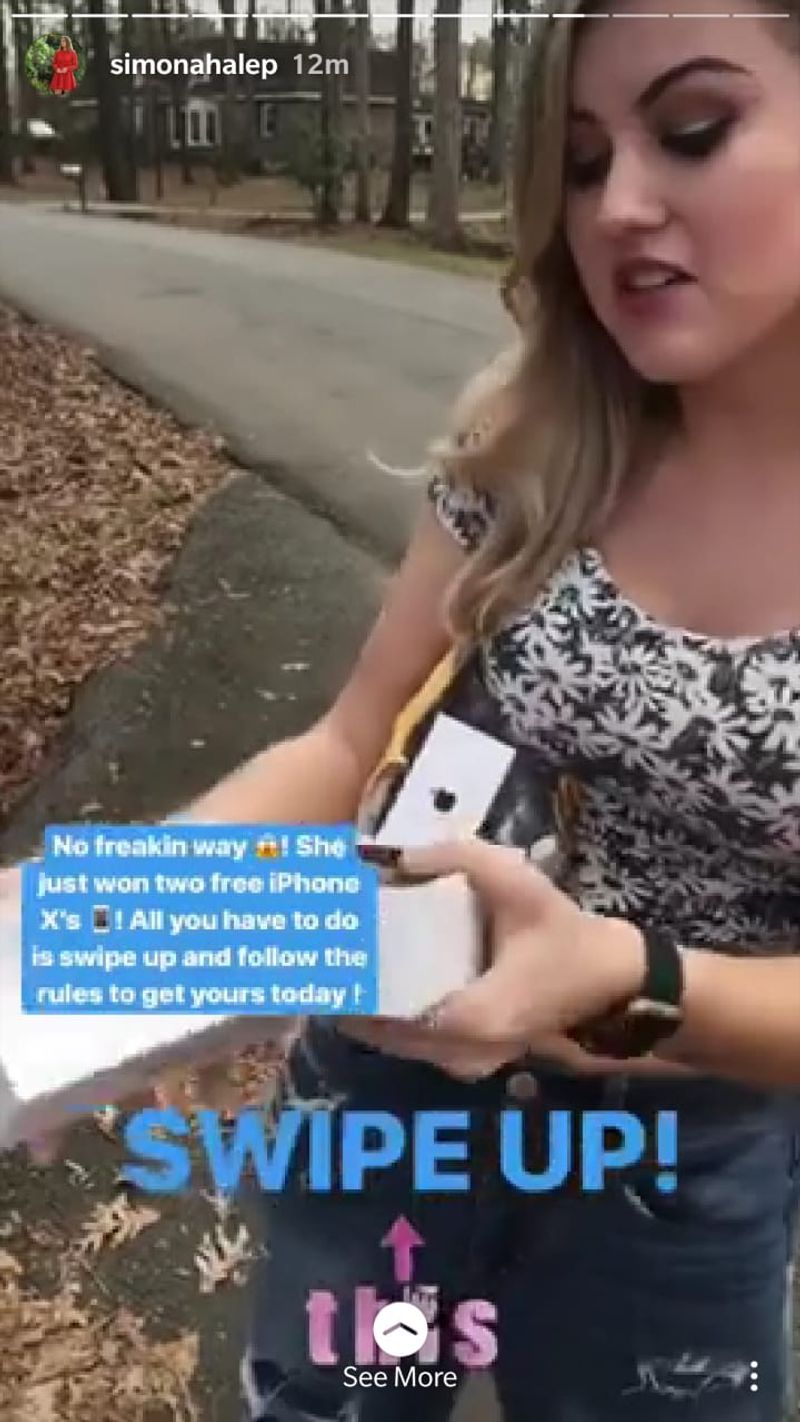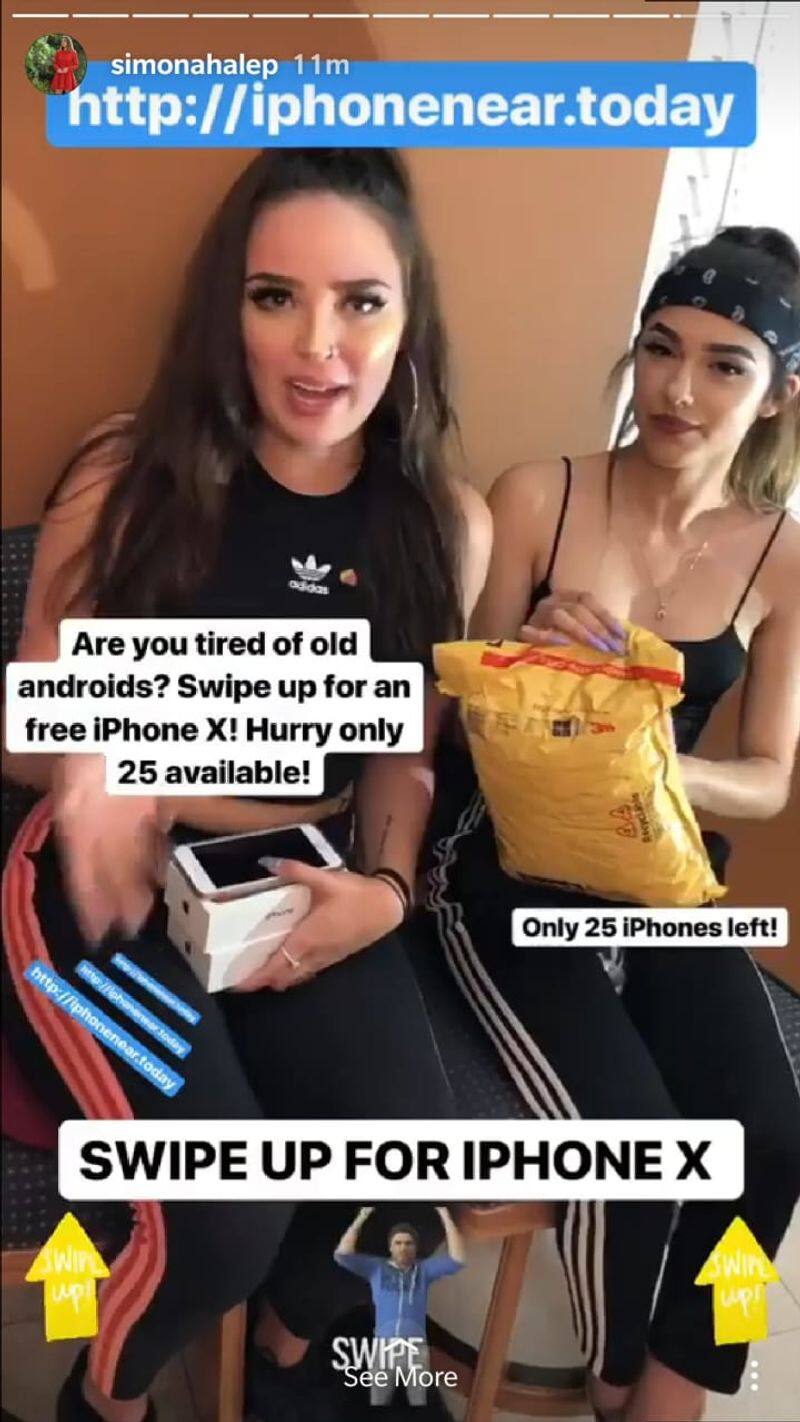 Last Updated Jul 24, 2019, 2:14 PM IST