Sabarimala turned into a battlefield after the Supreme Court verdict on September 28, 2018. Ayyappa devotees question Kerala chief minister as to why he doesn't show any interest towards River Pamba near the holy shrine while he supports the verdict.

Pathanamthitta: The verdict of the apex court on September 28 allowing the entry of women of all age groups into the famous shrine had made Sabarimala a battlefield. Women of all ages should be allowed in Kerala's renowned Sabarimala temple, the Supreme Court ordered, ending the age-old ban.
"The Supreme Court has observed all these aspects while considering the case. The state government is bound to obey the court order, and hence necessary steps will be taken for that," Pinarayi Vijayan said to media soon after the verdict was announced.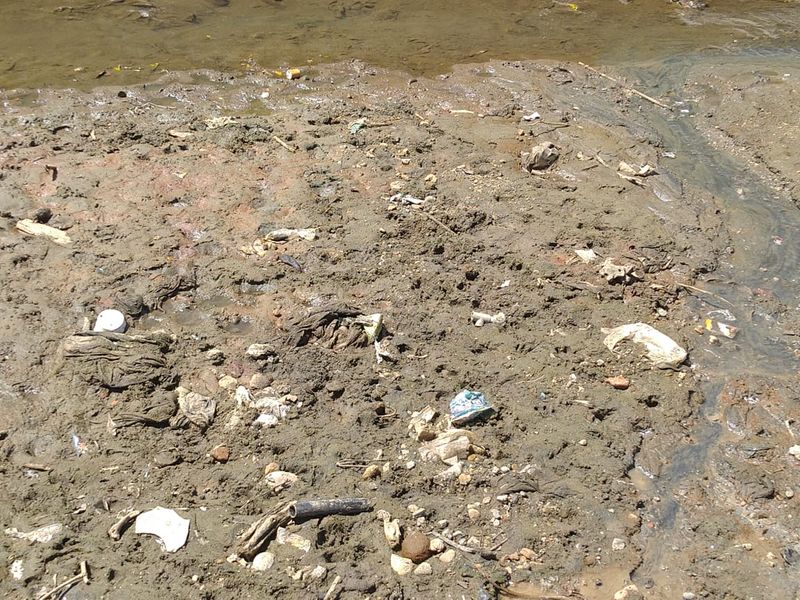 Did Pinarayi Vijayan obey the order? Was Sabarimala really ready for female and male devotees?
 Ayyappa devotees vehemently say no.
"The condition of River Pamba is horrible. Pinarayi Vijayan could have shown the same interest in cleaning River Pamba just the way he showed in taking the women into Sabarimala," said Rupesh Chirakkal, an Ayyappa devotee.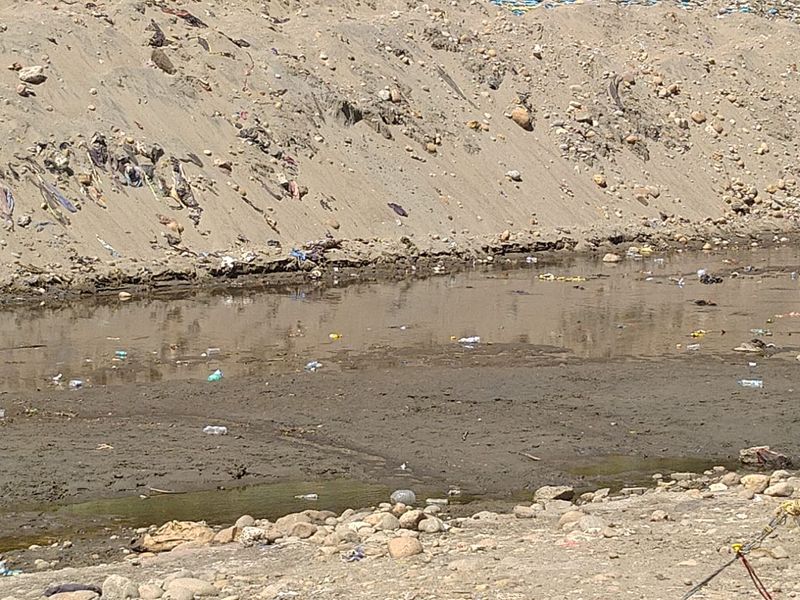 Agreeing with Chirakkal, another devotee Vishnu Sai said,  "It is too difficult to even step into Pamba. The river is filled with waste. If the LDF government shows at least 10% interest what they showed in taking woman inside the temple, then the river will be spick and span by now."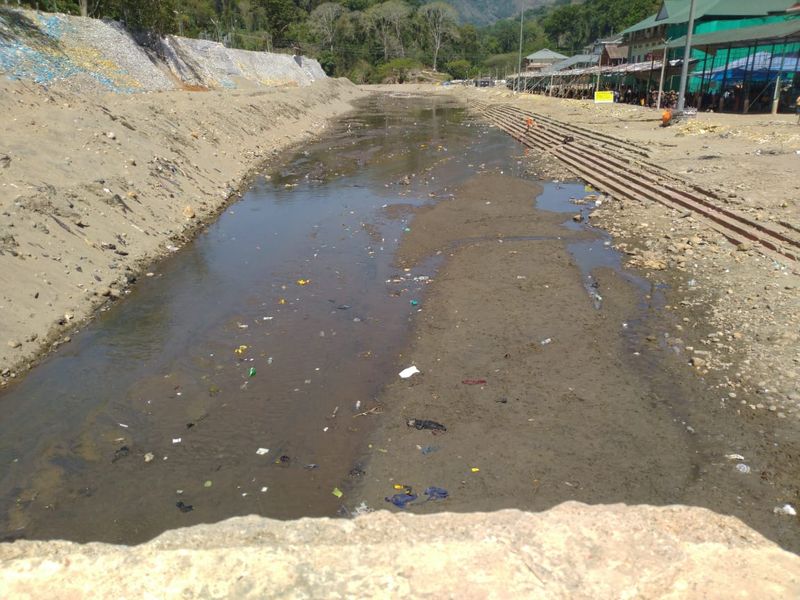 "Even male Ayyappa devotees hesitate to step into Pamba. Then imagine the plight of female devotees. I can bet that none of the women who entered the Sabarimala shrine with Pinarayi Vijayan's help would have stepped in Pamba," said Jishnu Aroli, another devotee.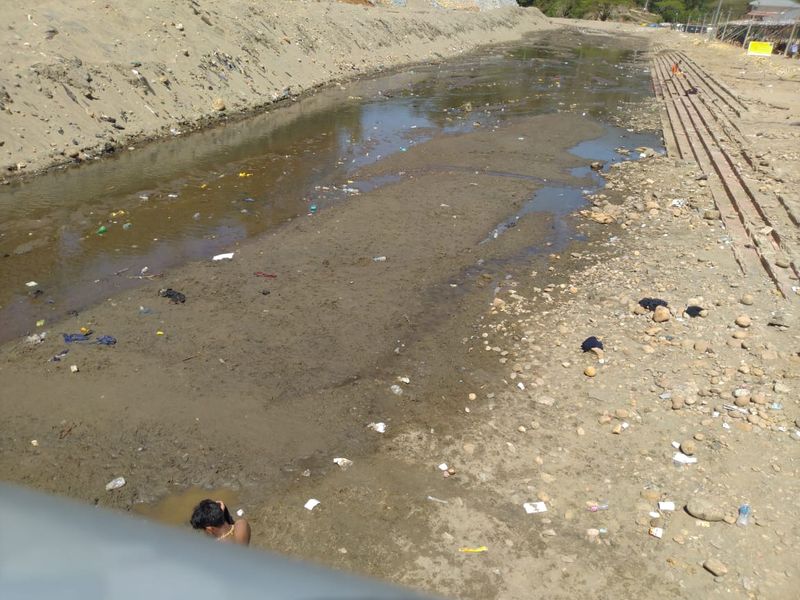 Earlier, the Kerala high court-appointed Sabarimala Observatory Committee on December 4 to review the basic facilities in Nilakkal and Pamba. The panel expressed satisfaction over the essential amenities in Nilakkal, but they didn't respond to the situation in Pamba.
Devotees allege that Vijayan only wanted to ensure his ego runs the show in the Sabarimala issue.