To celebrate Women's Day, single millennials are being asked to #FlipTheQuestion and change the narrative of boy-meets-girl then boy-asks out-girl.
New Delhi: As Oscar Wilde once said, "The answers are all out there, we just need to ask the right questions". This women's day an international dating app is encouraging youth to use our questions well and, maybe, start an epic story.
Following #SubstanceOverSelfies, OkCupid is now asking single millennials to #FlipTheQuestion. Their latest video, on the occasion of International Women's Day, uses questions - good and bad - to challenge gender stereotypes.
The film opens with three women from different walks of life ignoring 'assumptions and boring questions' being thrown at them. These questions get louder and louder asking a corporate professional, "Savings? Don't you spend all your money shopping?" and a women cricketer, "Aren't you worried you'll get tanned". In amused exasperation, the women then pause what they're doing to set the record straight and bring up questions that can really start a conversation with them. 
The app's CMO, Melissa Hobley, thinks Indian women finally need to be freed from judgments passed on every aspect of their lives, especially romance. 
She says, "Indian women are beginning to rewrite the fabric of society. Especially in the relationships they seek. Indian women are going beyond traditional factors such as physical appearance or the alignment of stars to make meaningful connections both emotionally and intellectually. Conversations are shifting online to apps, like OkCupid where we build a community that celebrates individuality. One of the many changes I hope to see for women around the world is freedom from judgment. True empowerment will be an escape from measuring ourselves and the women around us against a uniform and unrealistic standard of beauty, intellect, personality or success. My hope is that we will come together, across genders and generations, to celebrate the uniqueness of each person- their beliefs, values, and quirks."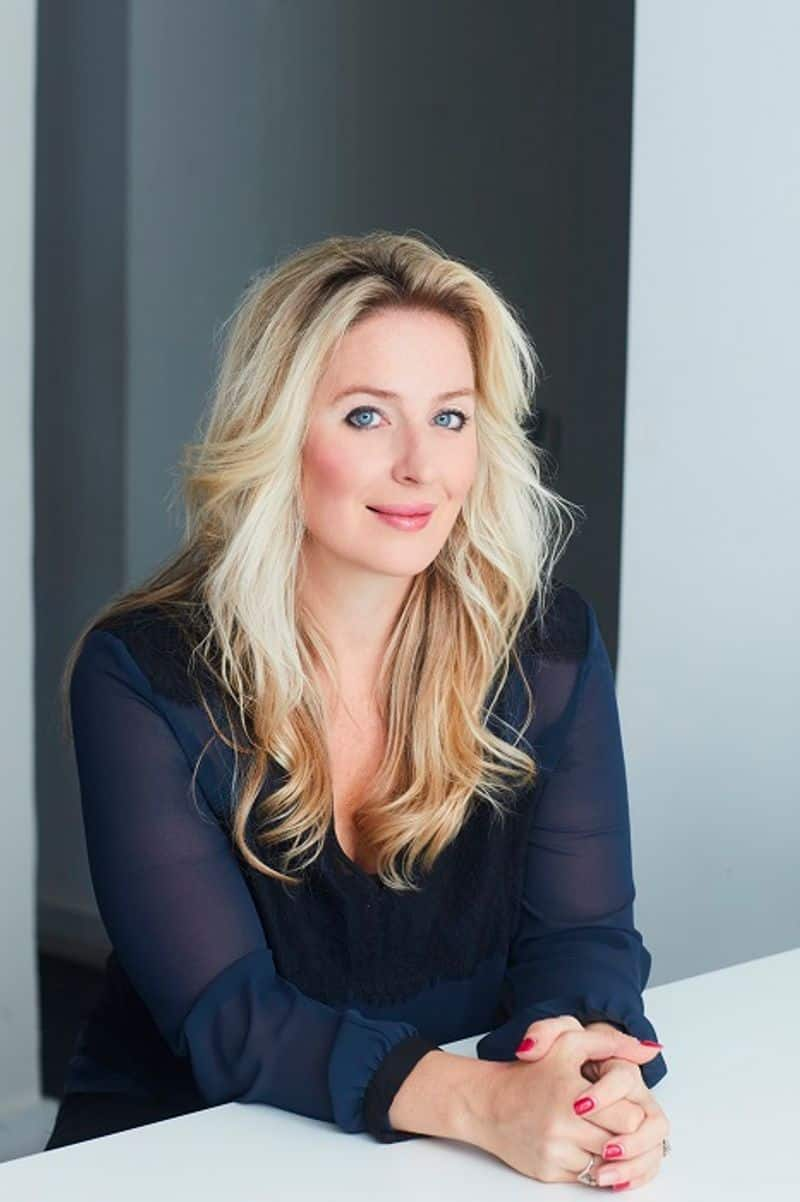 Adding that the most insightful responses from Indian users are on feminism, gender roles and the idea of romance in this decade, Hobley says the #FlipTheQuestion campaign is actually directed at men. "We're encouraging men to rethink the questions they ask and begin the journey to an epic story. After all, every good story begins with the right questions," she says.
Do you have a question you would like to see featured on the app? Are you ready to #FlipTheQuestion and start a conversation?