Global Times has admitted the number of casualties in the Galwan Clash is fewer than 20
Bengaluru: The Galwan Valley clash, in which India lost 20 of its brave soldiers due to a brutal and unethical attack by the Chinese troops as Indian soldiers went unarmed, exposes the cunningness of China. 
Also Read: Manmohan Singh should advise Rahul Gandhi not to play politics
Also Read: Reports say some bodies of Indian soldiers were mutilated
While India admitted that 20 of its courageous soldiers were martyred, China, on the other hand, was very cagey about the revelation of its casualties. 
While there were reports that China too had suffered massive casualties, none knew the number of deaths.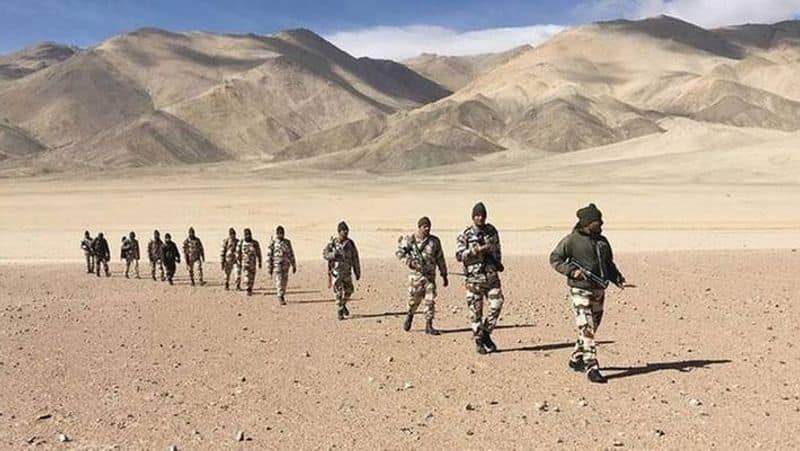 Now, China government mouthpiece Global Times has admitted that the number of dead were fewer than 20. 
It is added that China did not want to reveal numbers in order to avoid any escalation. 
The reason why China did not release casualties number is that China also wants to avoid an escalation. If China releases the number which is less than 20, the Indian govt would again come under pressure: observer https://t.co/ik664PrYLU

— Global Times (@globaltimesnews) June 22, 2020

Hu Xijin, Global Times Editor-in-Chief last week had remarked that Beijing did not want to compare casualty numbers of the two countries post the violent clashes as a sign of 'goodwill'.
A note on the incident: 
It all began when Indian soldiers dismantled a Chinese tent at Patrol Point 14, which is close to the mouth of the Galwan river. It had been reported that the tent had been dismantled following a meeting between Lieutenant General Harinder Singh, who commands the Leh-based XIV Corps, and Major-General Lin Liu, the head of the Xinjiang military district
But just within two days, it should be noted that the PLA set up a fresh tent at Patrol Point 14. This was in clear violation of the agreement.
So, the tent was burned down. Col Santosh Babu also laid down his life. His father, proud of his son's martyrdom added that it is a privilege to die for the country.
India has always maintained that all its activities are well within its borders:
"Given its responsible approach to border management, India is very clear that all its activities are always within the Indian side of the LAC. We expect the same of the Chinese side," MEA Spokesperson Anurag Srivastava had said.
Read Exclusive COVID-19 Coronavirus News updates, at MyNation.
Last Updated Jun 22, 2020, 3:51 PM IST