Reports are coming in that the bodies of a few Indian soldiers were getting mutilated

Bengaluru: Two days after the violent clashes in Galwal Valley, in which China killed 20 Indian soldiers and Indian soldiers inflicted severe casualties on 43 soldiers in the Chinese camp, it has come to light that some of the bodies of the Indian soldiers were badly mutilated. 
India Today adds that talks at the levels of major generals did not fructify, further making the situation tense. 
Also Read: Lord Rama kills Chinese dragon!
It further notes that the situation at PP-14 continues to remain tense, while Indian soldiers continue to be aghast at the way the bodies of their colleagues were mutilated. 
India Today further notes that Leh Corps Commander is in touch with the 3 Divisional Commanders on an hourly basis to keep tabs on the simmering situation. Options are being discussed and China has proposed more talks, but has not specified the military level.
A note on the incident:
It all began when Indian soldiers dismantled a Chinese tent at Patrol Point 14, which is close to the mouth of the Galwan river. News18 has reported that the tent had been dismantled following a meeting between Lieutenant General Harinder Singh, who commands the Leh-based XIV Corps, and Major-General Lin Liu, the head of the Xinjiang military district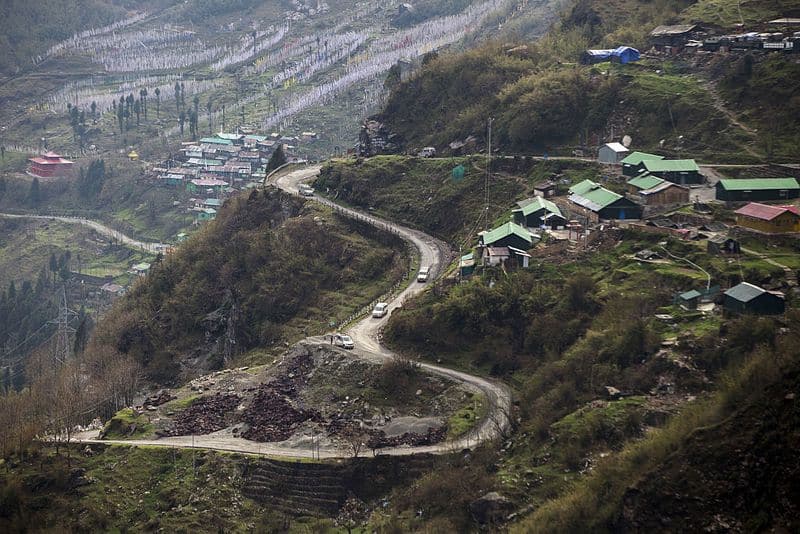 But just within two days, it should be noted that the PLA set up a fresh tent at Patrol Point 14. This was in clear violation of the agreement.
So, the tent was burned down. Col Santosh Babu also laid down his life. His father, proud of his son's martyrdom added that it is a privilege to die for the country.
Also Read: India elected unopposed to UNSC
India has always maintained that all its activities are well within its borders:
"Given its responsible approach to border management, India is very clear that all its activities are always within the Indian side of the LAC. We expect the same of the Chinese side," MEA Spokesperson Anurag Srivastava said.
Read Exclusive COVID-19 Coronavirus News updates, at MyNation.
Last Updated Jun 18, 2020, 2:57 PM IST