Coronavirus: India looks to play pivotal role in supply of affordable vaccine globally
First Published Dec 11, 2020, 7:17 PM IST
India looks to play a pivotal role in supply of vaccine globally as the world looks for a vaccine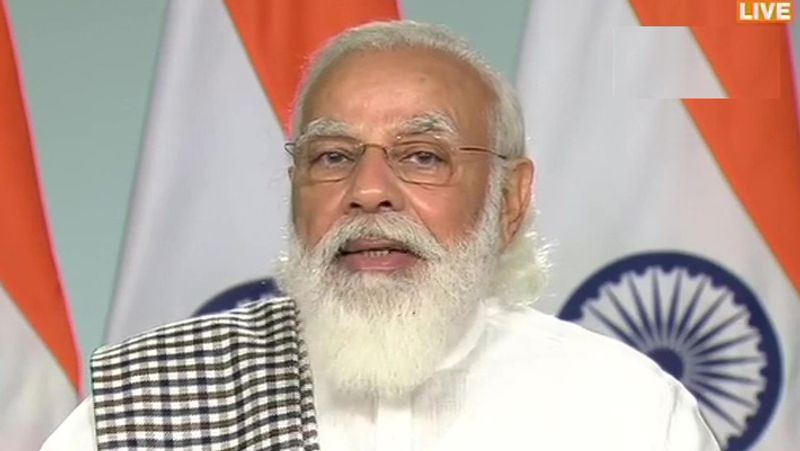 With the entire world in search of a vaccine for the coronavirus, India is all set to meet the global demand for vaccine production.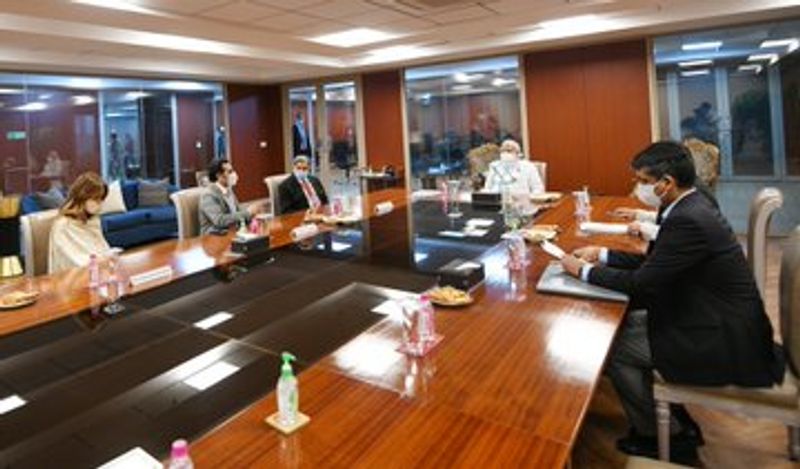 India is the largest manufacturer of medicinal vaccines in the world, standing at more than 60%.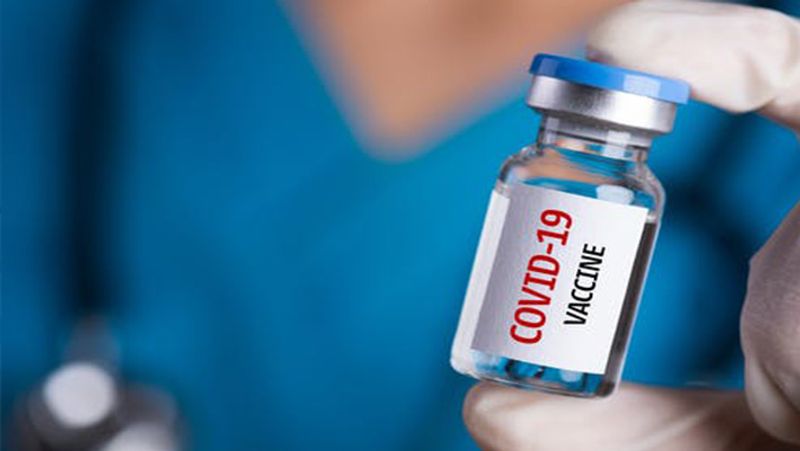 India is looking to make hay while the sun shines. It is looking at manufacturing eight more vaccines which are not just efficient but economical as well. AstraZeneca's Covishield is being called the vaccine of the world as it strives to be affordable and easily available for all nations.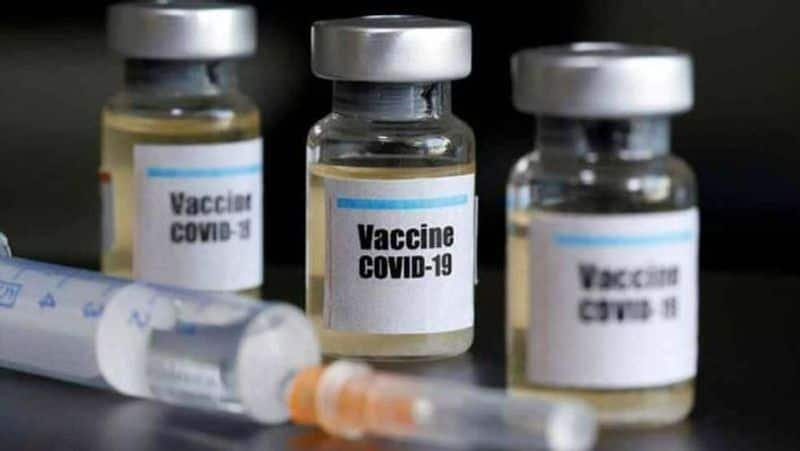 About 64 foreign envoys recently visited India's COVID-19 facilities in Hyderabad, a trip organised by the Ministry of External Affairs(MEA), in a bid to showcase Indian companies' prowess in building the vaccine to fight COVID-19.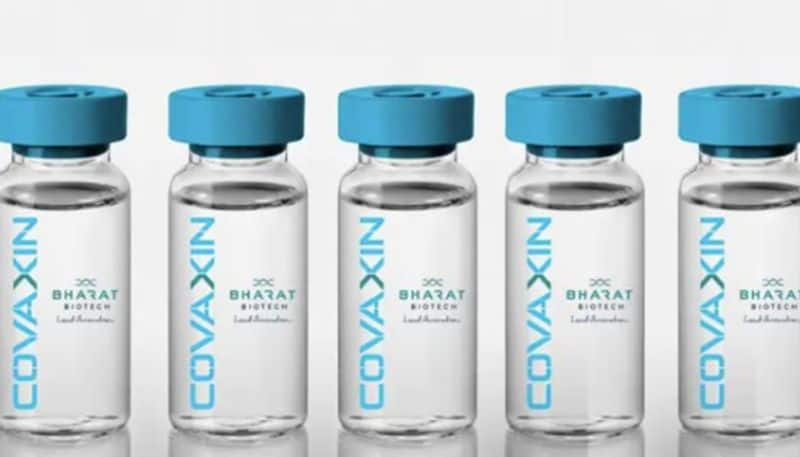 Denmark's envoy to India, Ambassador Svane Freddy, told media that he was proud to be a part of India's journey in taking the lead on the COVID front. "It has been a great visit to Genome Valley, first to Bharat Biotech and then to Biological E. It is fantastic how India is setting the new standard. India is becoming a global hub for vaccines. It is impressive. India is moving and taking a lead. I am proud to be part of that."