Another feather in India's cap as it becomes fastest country to vaccinate 7 million
First Published Feb 12, 2021, 12:41 PM IST
India has vaccinated more than 7 million people against the coronavirus disease (Covid-19, covering at least 50% of targeted health-care workers in 26 days of the launch of the world's largest immunisation campaign, making it fastest to reach the landmark, the government data showed
India has vaccinated more than 7 million people against the coronavirus disease (Covid-19, covering at least 50% of targeted health-care workers in 26 days of the launch of the world's largest immunisation campaign, making it fastest to reach the landmark, the government data showed.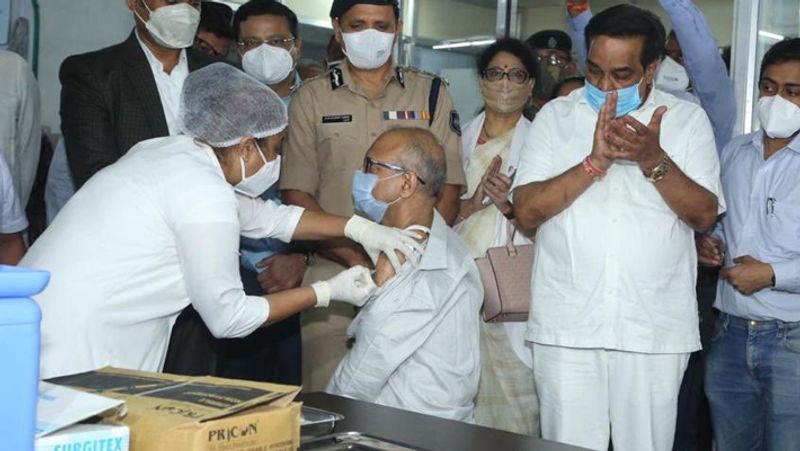 The Ministry of Health and welfare reportedly said that it took 27 and 48 days for the US and Britain respectively, to achieve the same number, whereas for India it took only 26 days to accomplish these figures, under the nationwide Largest vaccination program. The UK and the US, both kick-started their ambitious inoculation drives in December.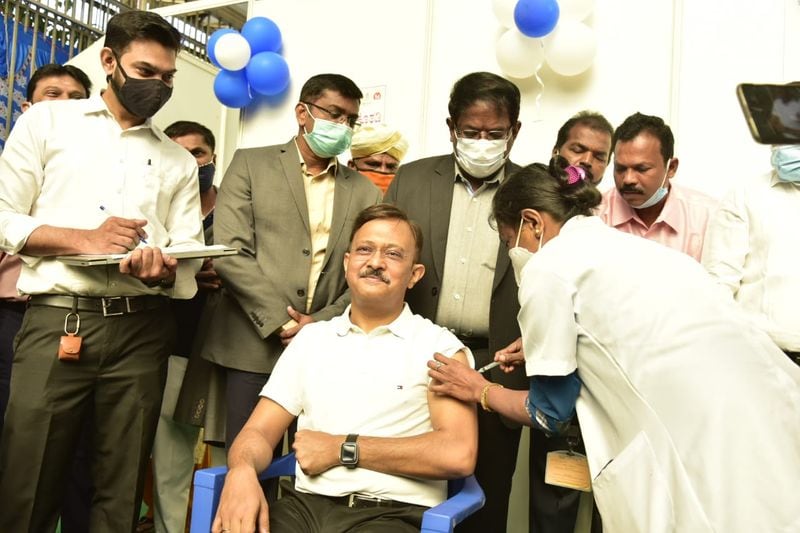 States have been asked to complete the first-round vaccination of all healthcare workers by 20 February.
As a proportion of states' populations, Gujarat and Kerala have the best progress, with over nine doses given per 1,000 people. Himachal Pradesh, Uttarakhand, and Odisha are close, with around eight doses administered per 1,000 people.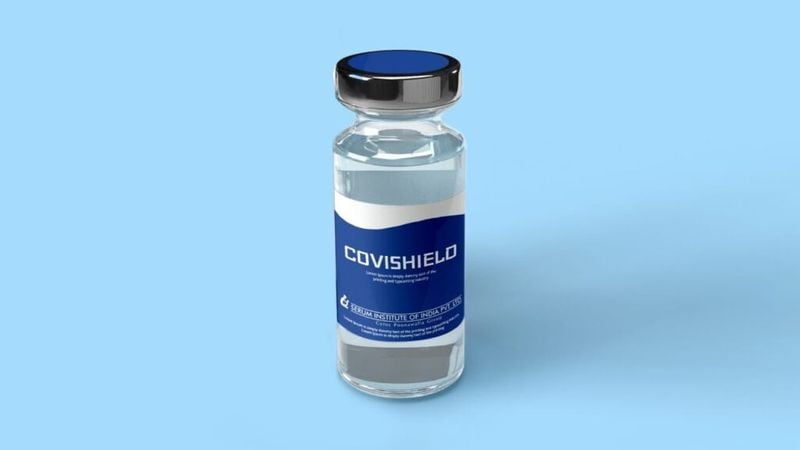 After healthcare workers, the focus will turn to the elderly and those with health conditions. That phase will need to be much faster if India is to meet its aim of inoculating 300 million people by August.