35 years on, gas tragedy that affected 5 lakh people still haunts Bhopal
First Published Dec 3, 2019, 8:24 PM IST
People after a generation too are suffering due to the remains of the toxic element that has not been eradicated from Bhopal. It has been 35 years since the Bhopal gas tragedy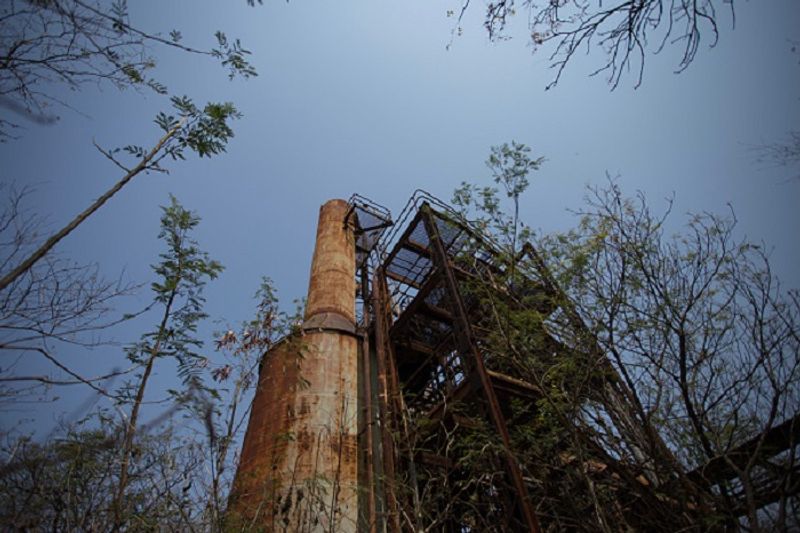 Leak of methyl isocyanate (MIC) gas at the Union Carbide India Limited (UCIL) pesticide plant at Bhopal in Madhya Pradesh on the night of December 2 and December 3 in 1984 is considered to be the world's worst industrial disasters.
The tragedy also known as Bhopal disaster killed more than 3,500 people on the spot. At least 5,00,000 were affected by methyl isocyanate (MIC) gas. Bodies of victims of Bhopal gas tragedy lie on a roadside on December 4, 1984 in Bhopal. Warren Anderson, the former CEO of Union Carbide Corp, died at 92 in 2014.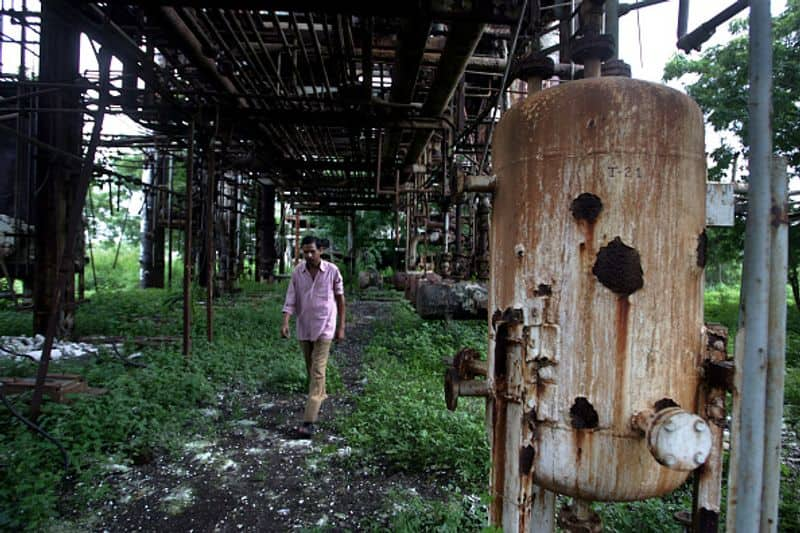 The gas with highly toxic substance spread fast into the towns and villages that were located near the plant. This affected people of the next generation too as children were born with physical and mental disabilities. In October 1991, the Supreme Court ordered the central government to provide medical insurance to the 100,000 children born to the exposed families.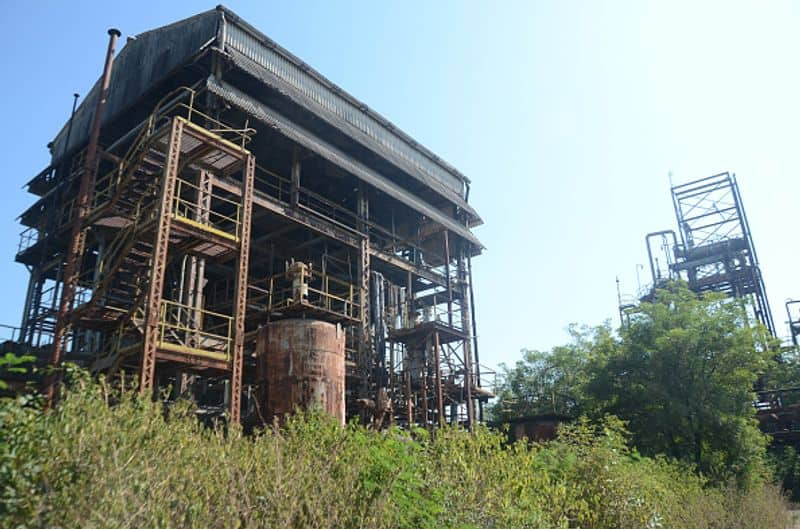 This is the picture of rusting tanks inside the now derelict Union Carbide factory compound. The toxic gas leak couldn't be controlled and spread for 72 hours after the breakout of the disaster.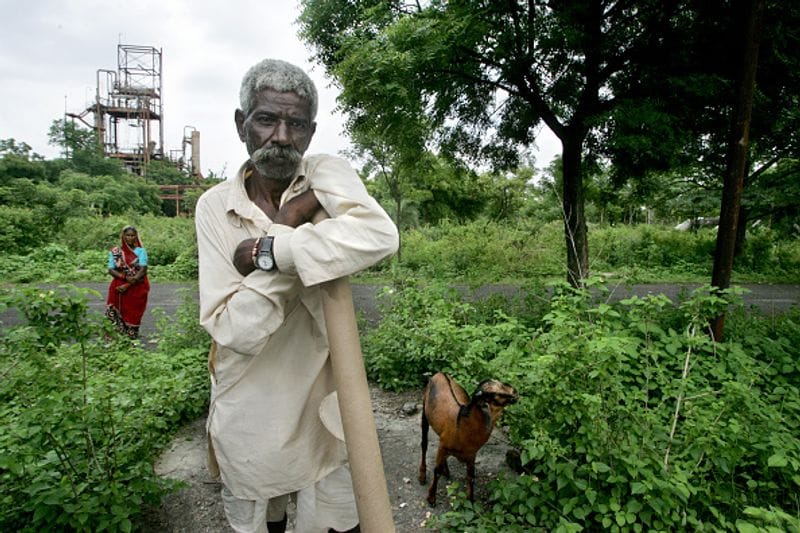 Gopilal (60), the original worker of the Union Carbide factory since it was launched. These tanks were used to store methyl isocyanide. Gopilal survived the leak as he tied a napkin to his face and lied down till the effect of the gas waned away.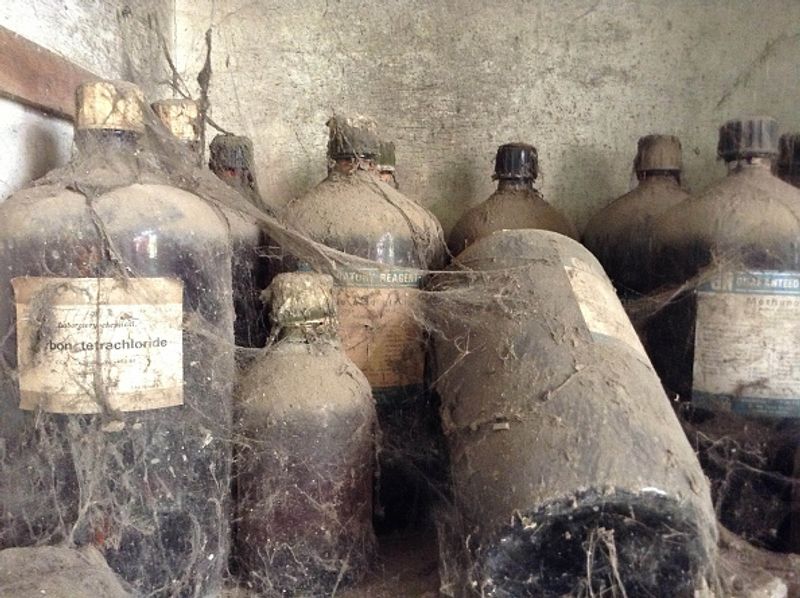 The former Union Carbide factory still lies derelict in Bhopal 35 years after the disaster. Rotting industrial equipment inside the Bhopal gas tragedy factory.