A star was born today: Lady Gaga turns 33, here are 7 things to know about the singer
First Published Mar 28, 2019, 3:43 PM IST
Oscar-winner, LGBTQ activist and model, singer Lady Gaga has added many feathers to her hat in her career spanning over a decade. On her 33rd birthday, here are some interesting facts to know about the Mother Monster.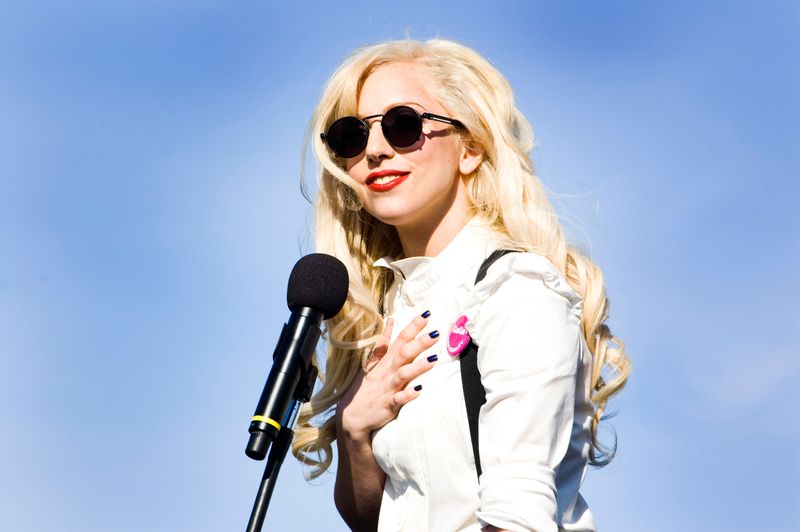 Lady Gaga's real name is Stefani Joanne Angelina Germanotta. Her stage name was inspired by the Queen song, "Radio Gaga" but her fans better know her as Mother Monster.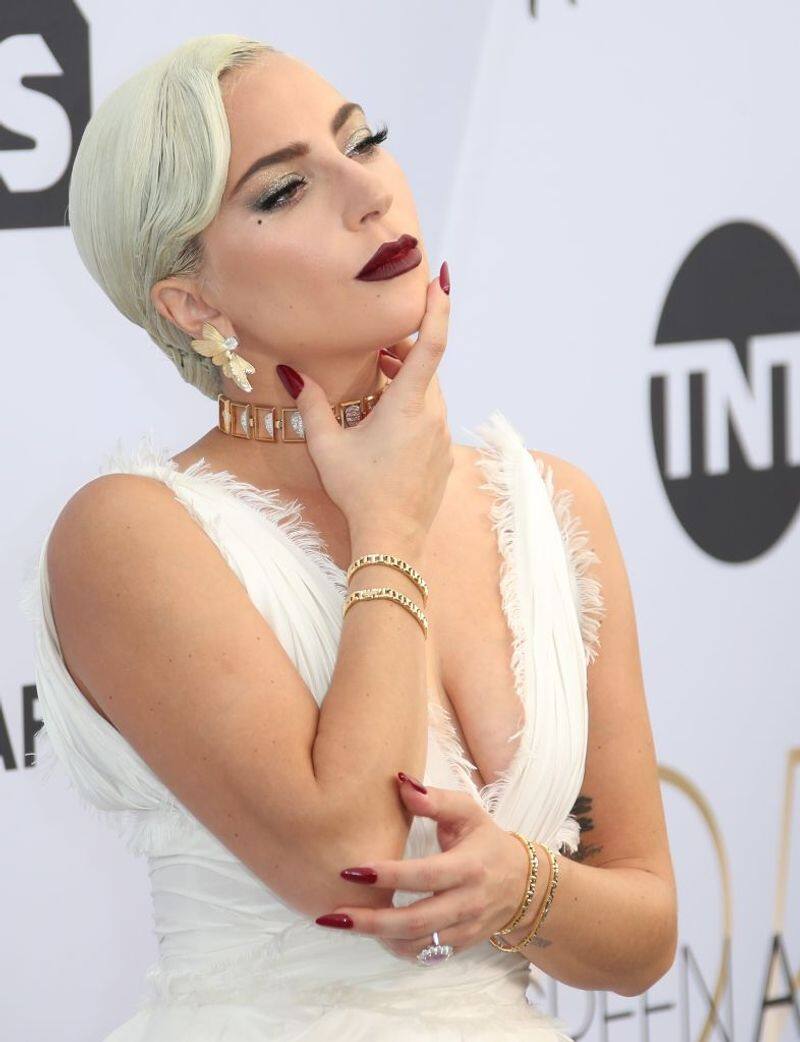 Gaga dropped out of New York University when she was 19 to pursue her music career. It was recently revealed that her university classmates had created a Facebook group called "Stefani Germanotta, you will never be famous."
She performs without pants because her grandmother, who has poor vision, can "make out the lighter parts like her skin and hair."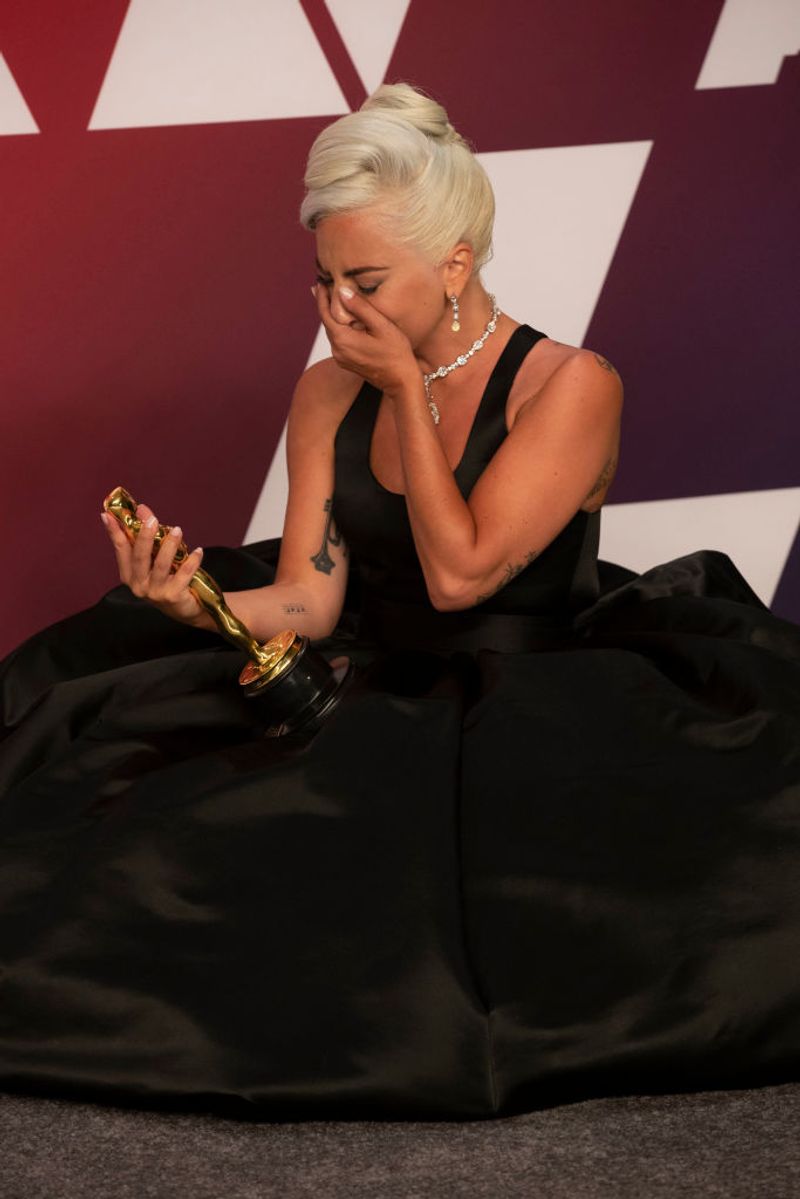 The singer holds 12 Guinness Records and recently won her first Oscar Award too. Lady Gaga is the first woman to ever win an Oscar, Grammy, BAFTA and Golden Globe in the same year, all for "A Star is Born."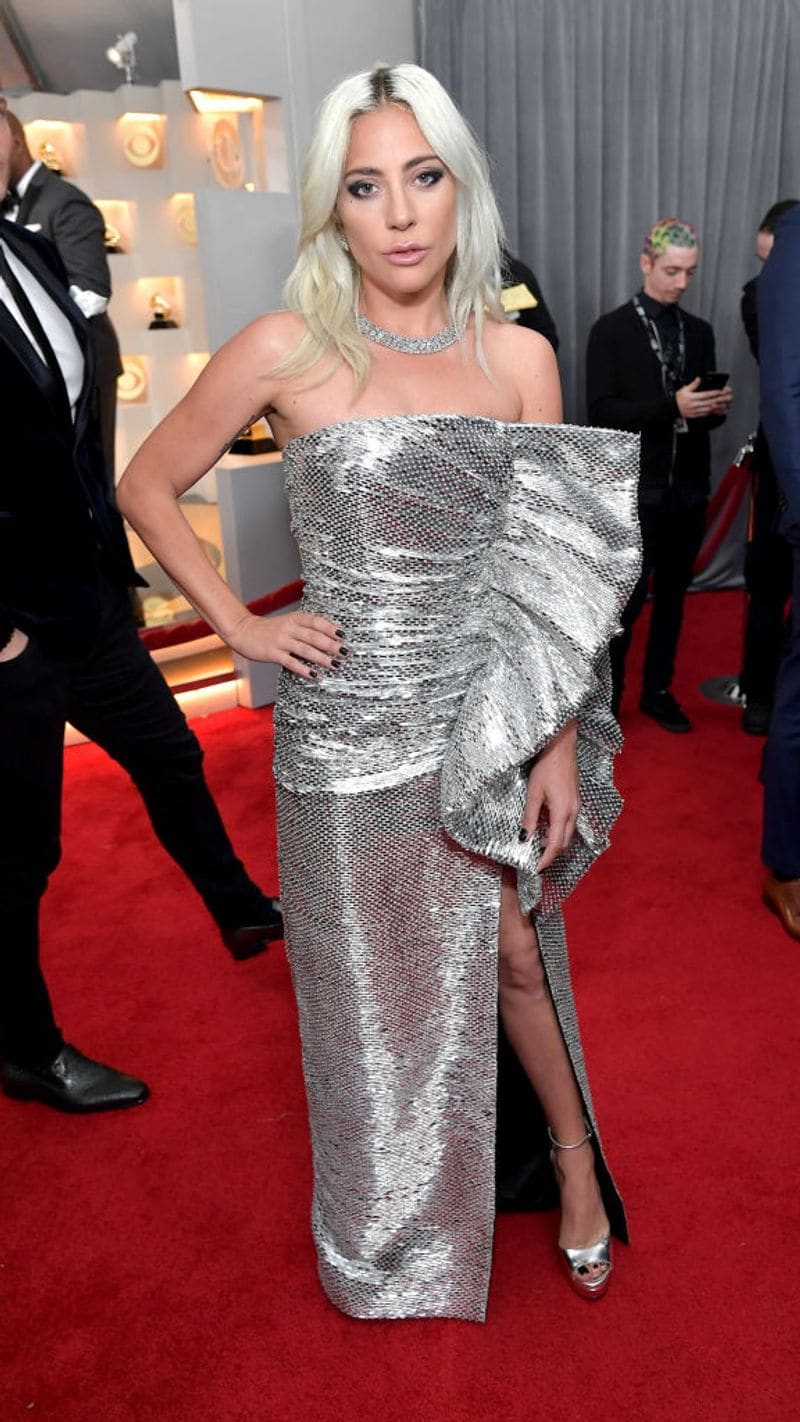 Lady Gaga has about 19 tattoos but her first was a G clef tramp stamp.
When Lady Gaga broke into music scene in early 2000s, she was best-known for her outrageous outfits. Her 50 pounds heavy 'meat dress' was designed by Franc Fernandez. It was made from real meat and is on display in the Rock and Roll Hall of Fame's "Women Who Rock" exhibit.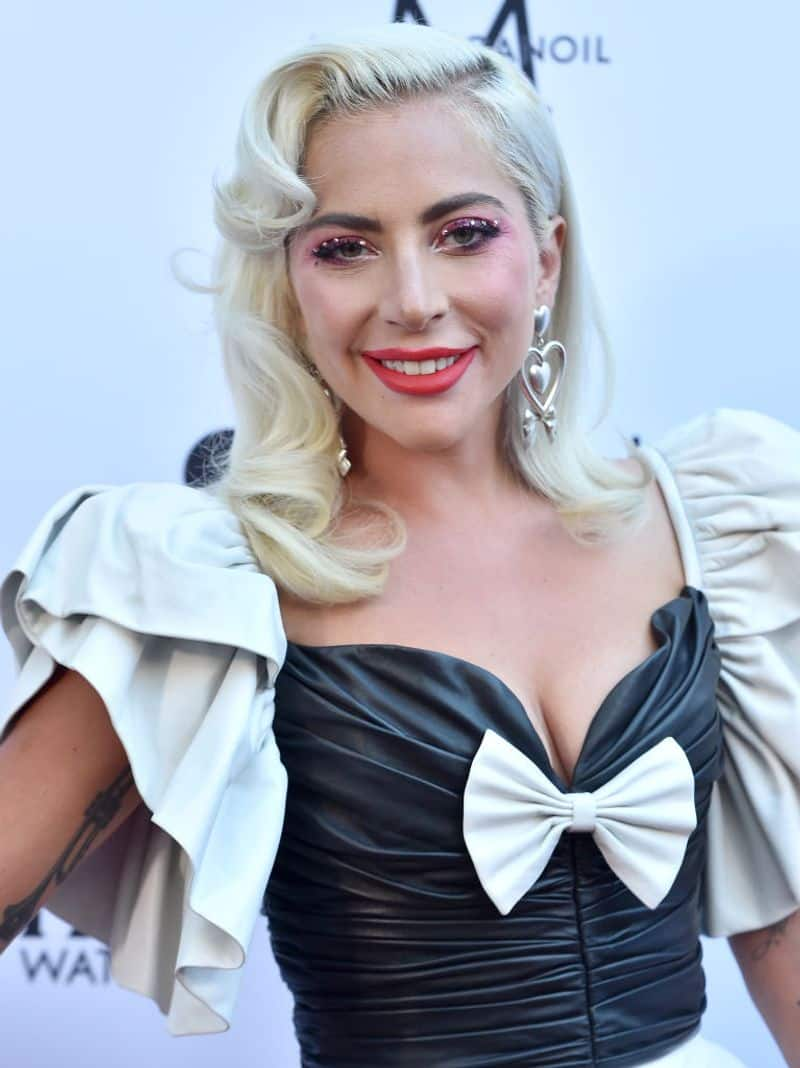 Fashion is an essential part of life for the singer and she has expressed it musically with tracks such as Fashion and one about Donatella Versace. Lady Gaga was once cited by Chicago cops for indecent exposure for wearing hot pants in public.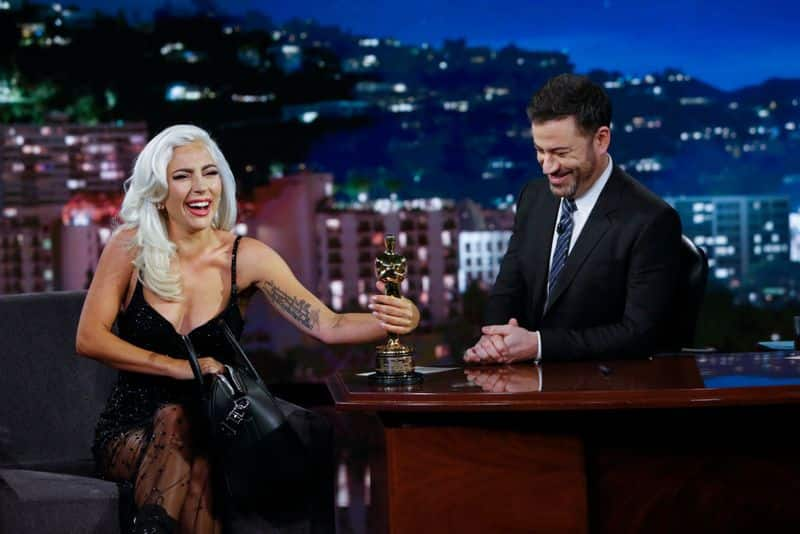 The University of South Caroline offers a full-time course entitled "Lady Gaga and the Sociology of Fame."