Virat Kohli becomes the only cricketer to take a slot in the top 16 of Instagram's 'rich list'. He has been slotted in at the ninth spot
Indian cricket team captain Virat Kohli has taken a spot in Instagram's 'rich list' for sports 2019 which is headed by Juventus and Portugal superstar footballer Cristiano Ronaldo.
Kohli has been slotted in at the ninth spot in the list, making the sportsman the only cricketer in the top 16 of the sports list. As per Instagram scheduling tool Hopper HQ, Kohli earns Rs 13,525,916 per Instagram post.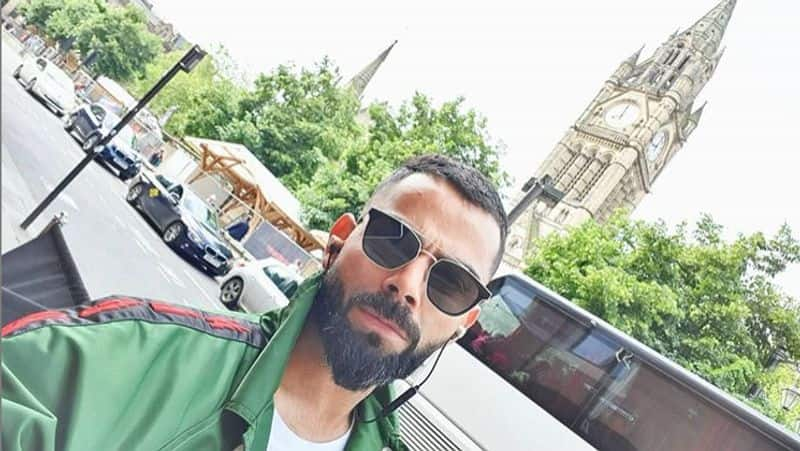 To determine the 'rich list', Hopper HQ analyses data based on average engagement, how often the celebrities post and the number of followers. While Virat Kohli has 36 million followers on Instagram, Ronaldo has 173 million.
Cristiano is followed by Neymar and Lionel Messi filling the second and third position. The rest of the top 10 slots have been occupied by David Beckham (fourth), LeBron James (fifth), Ronaldo Moreir (sixth), Greth Bale (seventh), Zlatan Ibrahimovic (eighth) and Luis Suarez (tenth).
There are only two women -- former UFC star Ronda Rousey and tennis player Serena Williams -- who have made it to the top 16 based on analysis. 
Last Updated Jul 24, 2019, 5:39 PM IST