From Salman Khan to Kapil Sharma, plenty of Bollywood celebs have taken a break, invested in their looks, and returned with a headful of resplendent hair.
Apart from cosmetic surgery, designer clothing, footwear and makeup, many Bollywood celebs have had to splurge on hair transplants too. Here is a list of Bollywood actors who are rumoured to have undergone hair transplants.
Salman Khan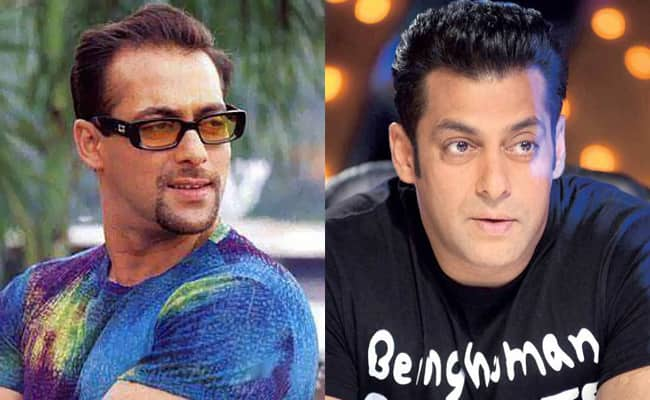 Many of his fans may recall that Bollywood's Bhaijaan had significantly less hair on his head in films like Chal Mere Bhai, Chori Chori Chupke Chupke, etc. His receding hairline put him on the verge of baldness. However, a couple of hair surgeries later, he was back with a large tuft of hair on his head. It is also rumoured that the procedure was performed in Dubai by an American surgeon, though no one knows for sure.
Amitabh Bachchan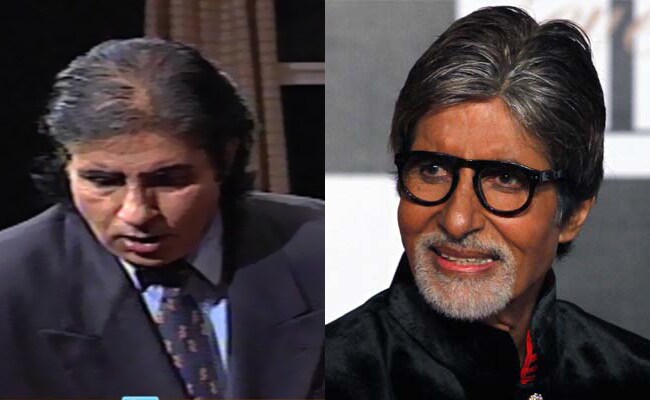 In the late 1990s, the actor was going through troubled times, with several films flopping, his company going bankrupt and bald spots to add to his woes. But Big B bounced back with a bang in the year 2000 with Kaun Banega Crorepati, and his bald spots were no longer a question.
Govinda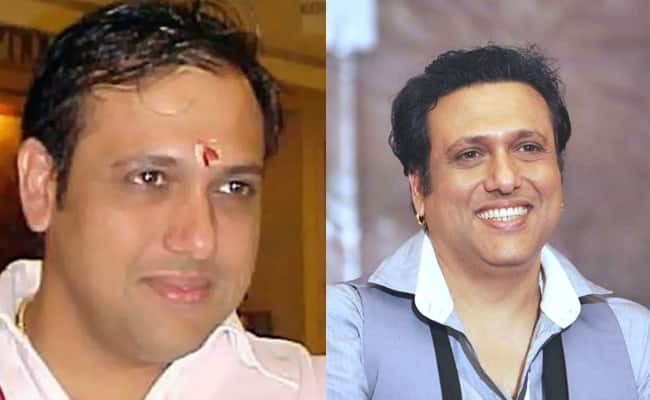 Govinda is also said to have undergone hair transplant, following the footsteps of his good friend Salman Khan.  The actor himself admitted to the fact in an interview with ToI, saying, "Arrey, isn't hair important? Which man would say he is ok with lesser hair on his head?" He also stated that a doctor was flown in from Greece to attend to him but refused to divulge further details.
Sanjay Dutt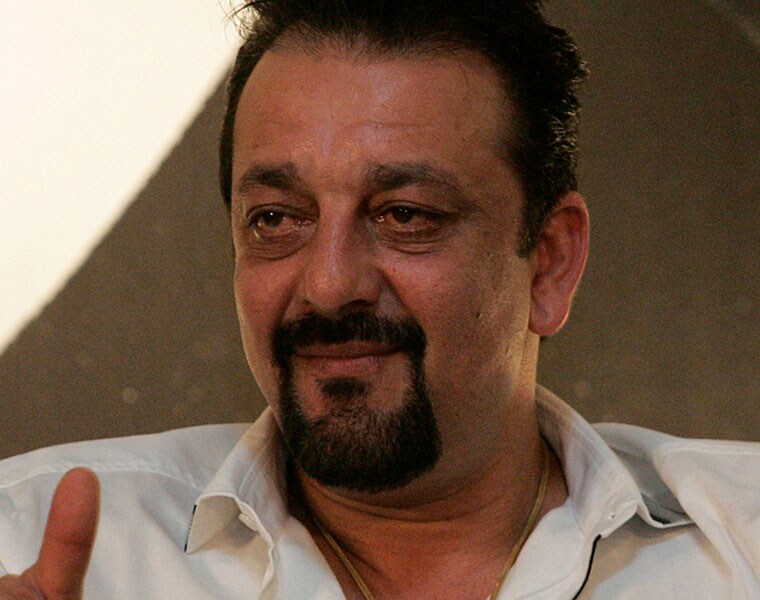 Sanjay Dutt is said to have undergone FUT (Follicular Unit Transplant) in an attempt to revive his career after his receding hairline began to impact his opportunities at movie roles. He also has a visible horizontal scar on his scalp.
Kapil Sharma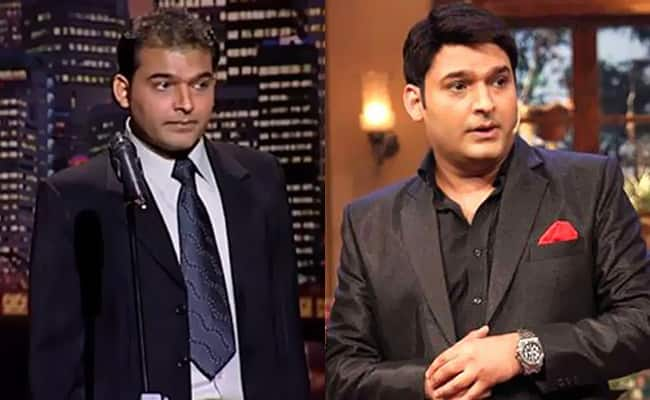 The comedian-turned-actor reportedly not only lost oodles of weight but also took care of bringing back his hair before he shot to stardom after appearing on The Kapil Sharma Show.
Himesh Reshammiya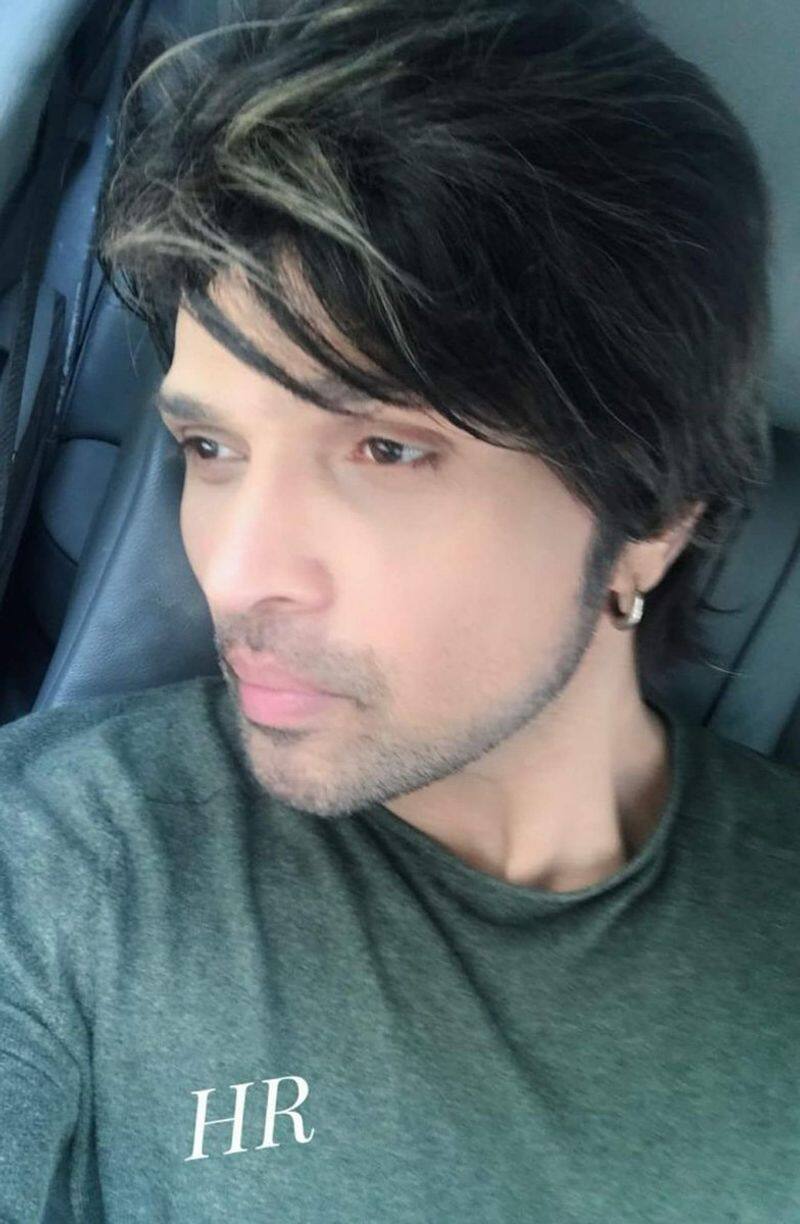 An inside scoop revealed that the singer's trademark look of always donning a cap was to hide his baldness. But once he started receiving movie offers, he opted for a hair transplant.