Ravindra Jadeja and Suresh Raina's fielding efforts have come in for high praise from former South African cricketer Jonty Rhodes
Bengaluru: Former South African batsman Jonty Rhodes, who is one of the greatest fielders of all time, praised two Indian cricketers for their fielding skills.
During an Instagram live chat session with Indian left-hander Suresh Raina, Rhodes compared himself with the Chennai Super Kings (CSK) player. Also, during the conversation, Rhodes heaped praise on all-rounder Ravindra Jadeja.
Also read: Rahul Dravid doesn't like concept of bio-secure venues
"I have always been a great fan of you (Raina) as a fielder, because you remind me of me. I wish I was a young man like you… I know what it's like in India, I know how hard the fields are. So if you are diving around all the time, you are fully committed," the 50-year-old Rhodes said, according to media reports.
Also read: ICC's dos and don'ts to resume cricket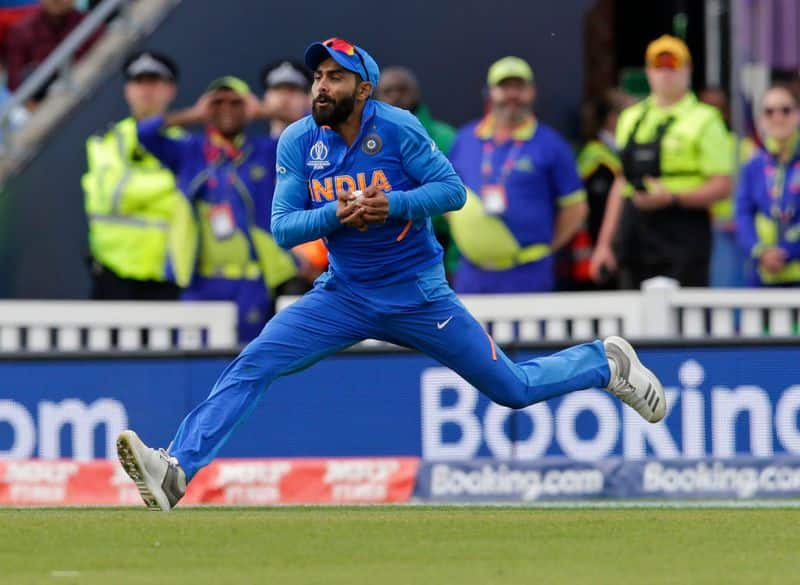 Talking about Jadeja, Rhodes compared the left-hander to former Australian batsman Michael Bevan. "Then, Jaddu (Jadeja), he's not bad, eh. I keep saying, people should throw over the top, but he is always throwing side-arm, yet he just doesn't seem to miss. He's a very different to you and I, a bit like Michael Bevan," he said.
"He's very fast across the field, you never saw him really dive or slide, because he's got such good speed, he will get to the ball. You and I would always dodge, we are dirty fielders, we would get to the ground, get dirty, and get up quickly," he added.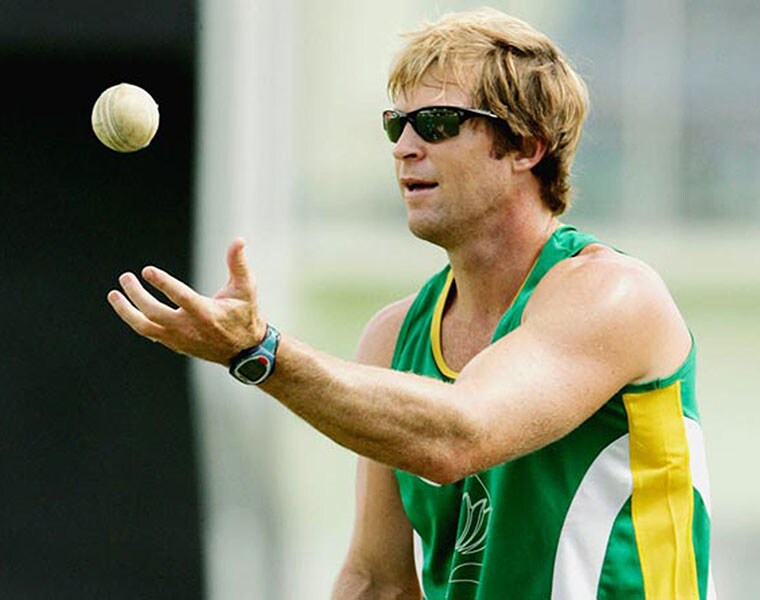 Recently, Rhodes played in the Road Safety World Series in Mumbai. He was captain of the South Africa Legends team. In the Indian Premier League (IPL), he is the fielding coach of Kings XI Punjab (KXIP) for this season. However, IPL 2020 has been suspended indefinitely due to the coronavirus (COVID-19) pandemic.
Last Updated May 26, 2020, 5:25 PM IST