Who is the 'best coach' that Ishant Sharma has ever met? The Indian fast bowler has answered this question during a live chat on Instagram
New Delhi: India paceman Ishant Sharma, who plays for Delhi Capitals (DC) in the Indian Premier League (IPL), has revealed the name of the 'best coach' he has ever met.
The 31-year-old right-armer, during a candid Instagram live session with DC franchise's official handle on Sunday (May 17), picked Australian legend Ricky Ponting as the "best coach". Currently, Ponting is the head coach of DC.
Also read: Indian cricketers lash out at Shahid Afridi
Having played with and against the Australian great during his ongoing 12-year long career, Ishant got the opportunity to play under Ponting for the very first time during the IPL 2019 season and believes it was a confidence booster.
Also read: Virat Kohli posts inspirational workout video amid lockdown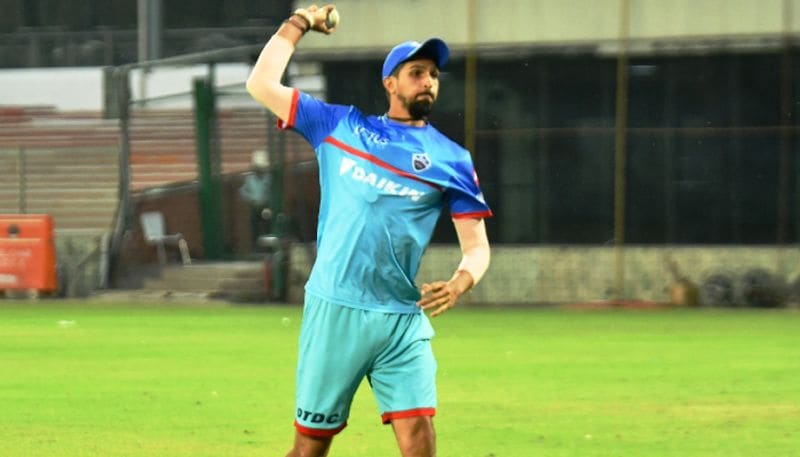 "He's the best coach I've ever met. I was very nervous when I was making a return to the IPL last season. I was almost feeling like a debutante walking into the camp the first day, but he gave me a lot of confidence since the first day I arrived at the Delhi Capitals' camp," said Ishant.
"He just told me, 'You're a senior player and you should help the youngsters. Just don't worry about anything - you're my first choice.' And I think that bit of conversation really helped me," the experienced pacer added.
Speaking of the time when he got the better of the Australian legend, in 2008, Ishant said, "People still talk and ask me about the Perth Test, and the spell I bowled to him. Later that year when Australia visited India too, I was in great form. Gary (Kirsten) was our coach then, and he told me that the Australians play only to win, which is why a performance against them, even on home soil, counts a lot, and would help me get noticed. That success I had against them in 2008 is easily one of the highlights of my career."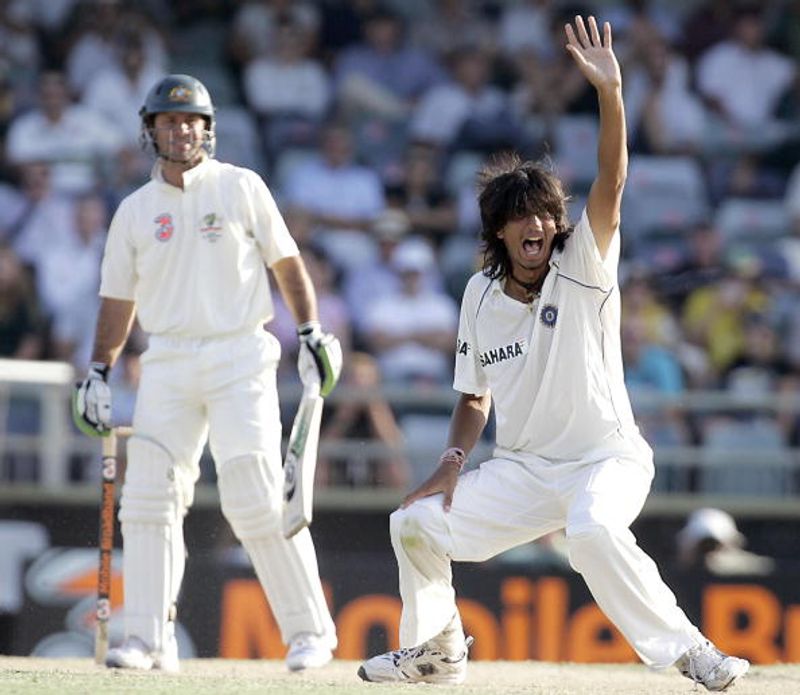 Ishant was asked about the potential changes that could take place in cricket going forward.
"We know there are talks of some changes and adjustments in cricket, but I feel cricketers will have to get used to the new normal, whatever that is. The ball may not shine as per your liking if you are not allowed to use saliva, or you may have to go and fetch the ball yourself during nets – but there is no option but to get used to these things," said Ishant.
Read Exclusive COVID-19 Coronavirus News updates, at MyNation.
Last Updated May 18, 2020, 5:53 PM IST