Naughty Bengaluru buys more sex toys than Delhi and Mumbai as women take the lead in spicing up intimate moments, reports India's first adult product website, ThatsPersonal.com.
New Delhi: Despite giving the world scriptures such as Kamasutra, India has often held a Victorian, sexually-repressed image. But it looks like Gen X and the millennials may soon be changing that. 
"While India has historically been perceived as sexually repressed, we believe this is true, but times are changing and the younger generation is far less repressed. Today, third-party statistics tell us that India is the sixth most sexually active country in the world and we have delivered sex toys to over 1,200 cities and towns across the country," says Samir Saraiya, founder of India's first adult products website, ThatsPersonal.com. And, as it turns out ladies are instrumental in bringing about this new change. 
Also read: 5 sure-shot tips to be a better kisser 

Not-so-missionary metros
Consumer activity on the website shows that even though men make up for the bulk of page views (26 per cent), they are just window-shopping. It is the Indian women who indulge in bulk buying as shown by their 18 per cent larger shopping baskets.
And, if you thought sexual revolution is just something that happens in big cities, get ready to have your mind blown. Again. "Women from Baroda, Pune and Thiruvananthapuram outnumber male buyers. While women from Punjab purchase the highest number of sex toys," says Saraiya. He also reveals that Assam happens to be the kinkiest state in India while West Bengal is merging love for food with intimacy and is the biggest buyer of candy underwear.
However, when it comes to gifting sex toys, Bengaluru tops the polls. With just two months into the new year, the southern metro city has defeated Delhi and Mumbai to become the city that gifts the most number of naughty toys. Once again, Bengaluru can thank their women for the win. 
"Logically speaking, Bangalore is more bent towards e-commerce than either Mumbai or Delhi. Women of Bangalore outnumber men, and there is a substantial number of young single women buying sex products in the city, taking influence from western cultures and sensibilities," says Saraiya.
Porn ban vs pleasure
For long, there have been parallels drawn between porn and crime, making intimacy between consenting adults get a bad rap. However, there is a clear distinction between sexual pleasure and porn. 
Saraiya likens using adult products to people seeking help from sexologists and gynaecologists. "In India, people don't want to publicly acknowledge their interests and choices; when it comes to sex products, but at the same time there is a rise in uncensored online content not tied down by the usual constraints. There is a lot of creative freedom in discussing sex and sex products. Thus, I think that we will be unaffected by the ban on pornography," he says. 
Also read: Watch photographers revealing secrets about celebrity weddings
Here are the top 7 best-sellers by the website:
DND Quivr Vibrator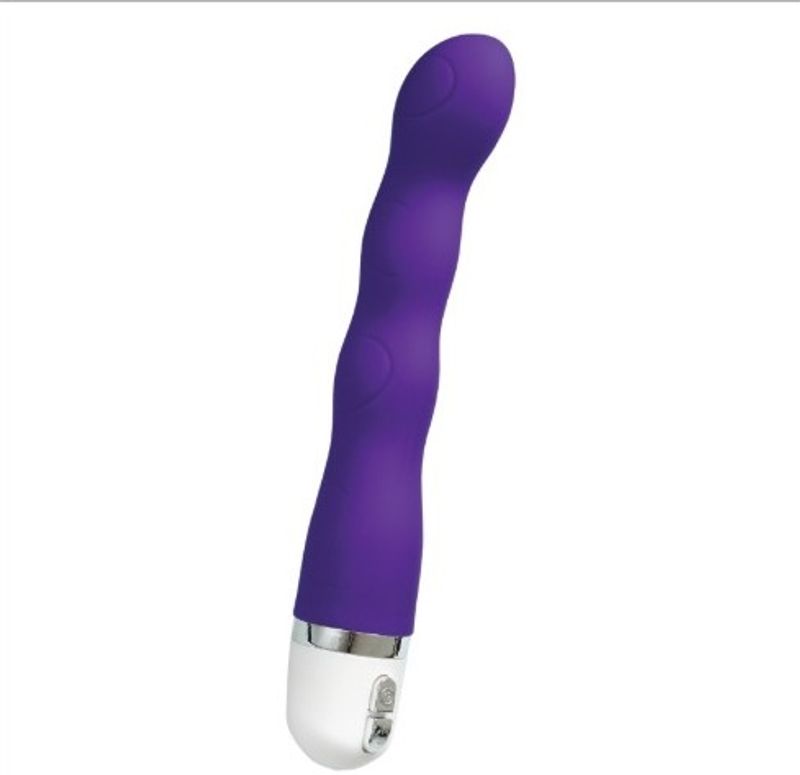 The DND Quivr resembles the similar shape & ridges on this vibrator which is made for stimulating sweet spot as well as length gives this an ideal toy for maximum pleasure.
Price: Rs1,899; buy it here 
DND Ultra Premium Pleasure Ring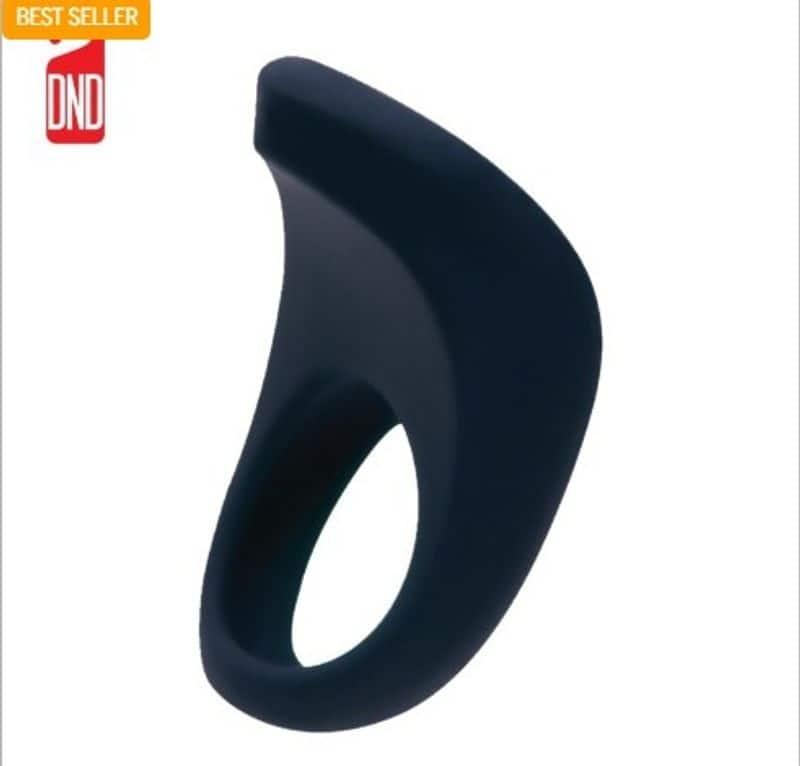 Pleasure ring helps men sustain a long time in the bed and the curved shape makes it a pleasurable experience for women too.
Price: 799, buy it here
DND Pleasure Sleeve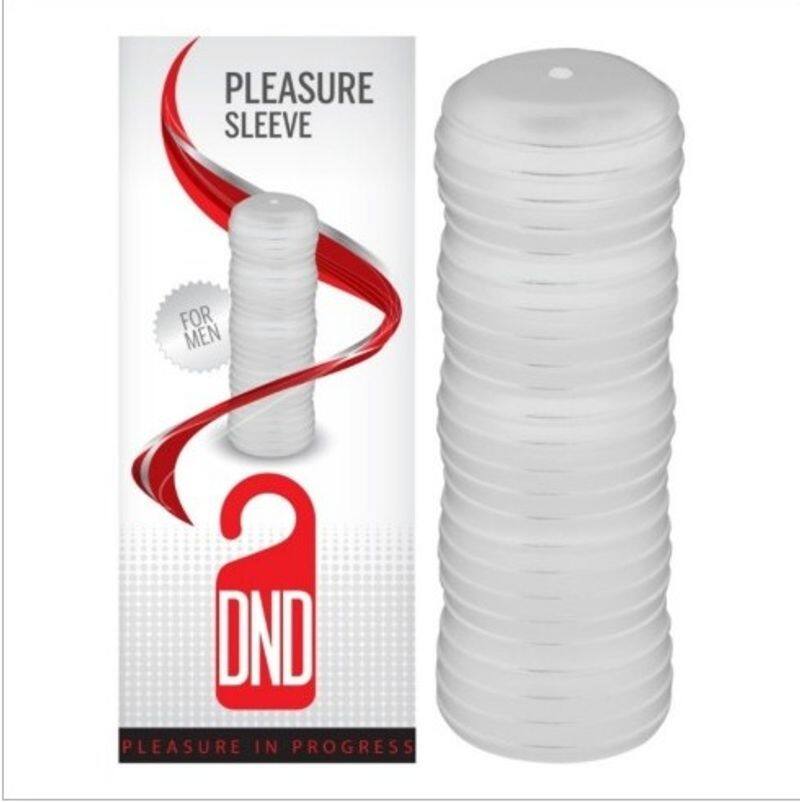 Guess, what is this? At one impression you never come to know that what is the use of this look like shaft shape thing. This is discreet penis sleeve which you can store and carry anywhere, the textured shape inside the sleeves gives ultimate pleasure while playing solo or with your partner.
Price: Rs 999, buy it here
Doc Johnson Mood Pleaser Thin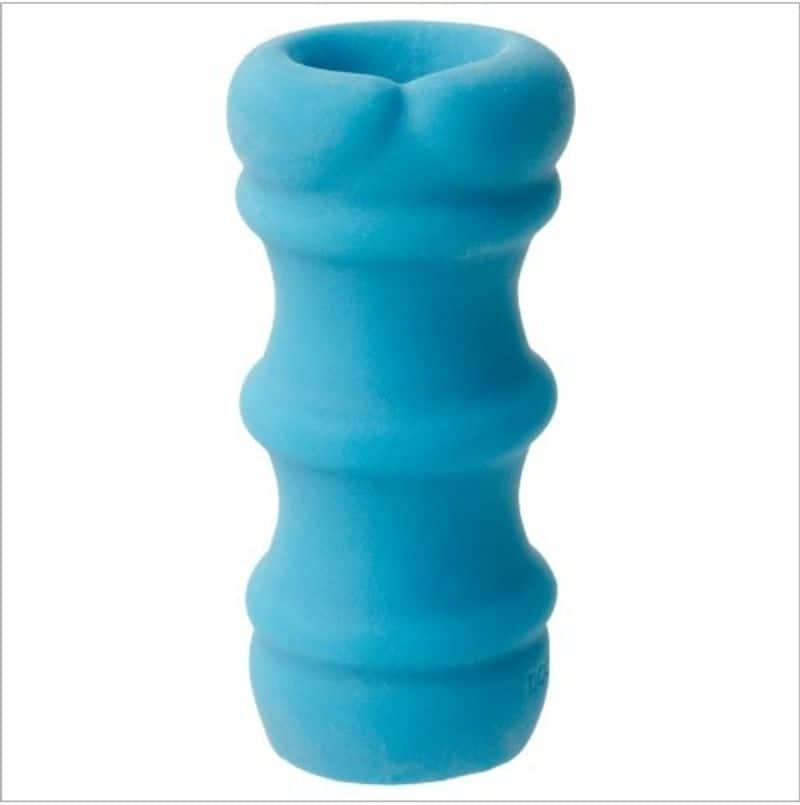 This male stroker very popular among the male audience in India. The dual pleasure shape, structured to hold grip & perfectly placed edges inside are the few USP to make Doc Johnson Mood pleasurable. 
Price: Rs 1,799; buy it here
DND Bendy Beads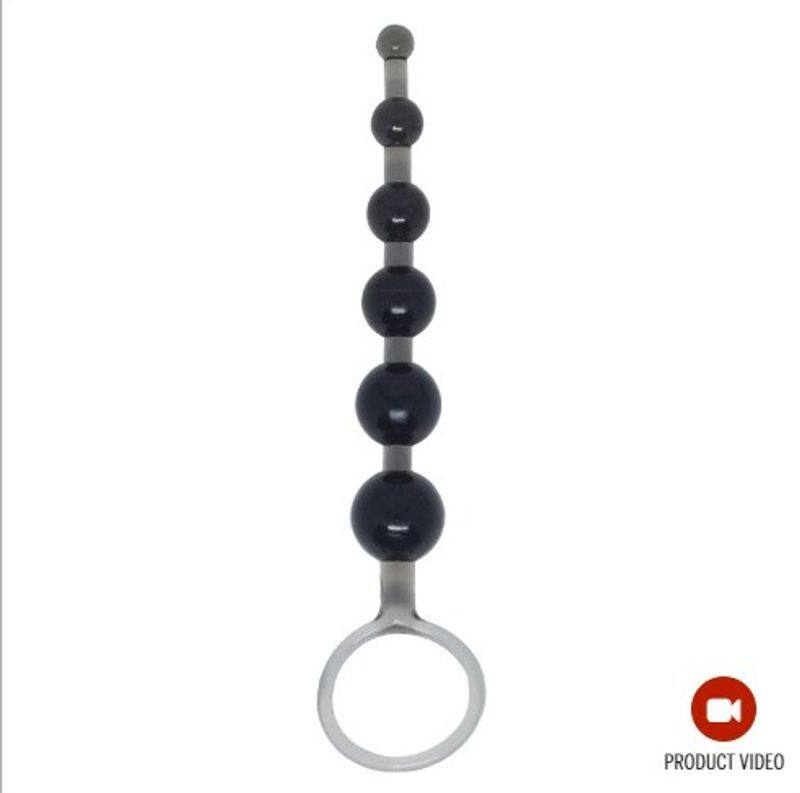 Unisex DND bendy bead is very popular among LGBT and anal lovers. The amazingly placed balls on the rift give you pleasure and at the same time, it is very smooth to drive inside out.
Price: Rs 399, buy it here
DND Ultimate Penis Enlargement Pump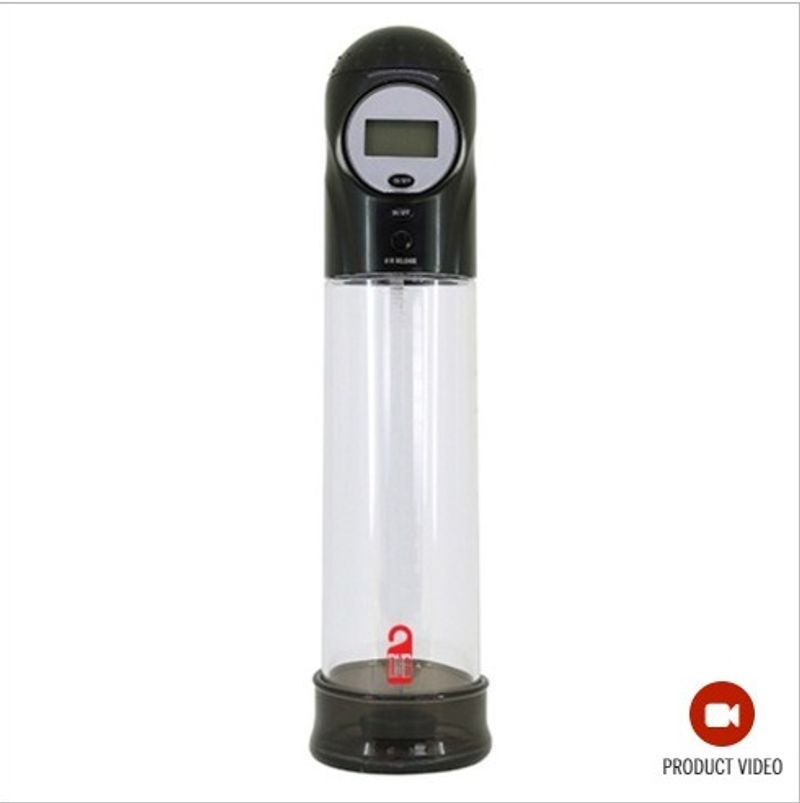 This penis enlargement pump is very effective to get an erection and enlarge the size. What makes this penis pump different from other is its automated suction therapy and measuring section which makes your enlargement journey more relaxing and effective. 
Price: Rs 2,099; buy it here
DND Dual Slider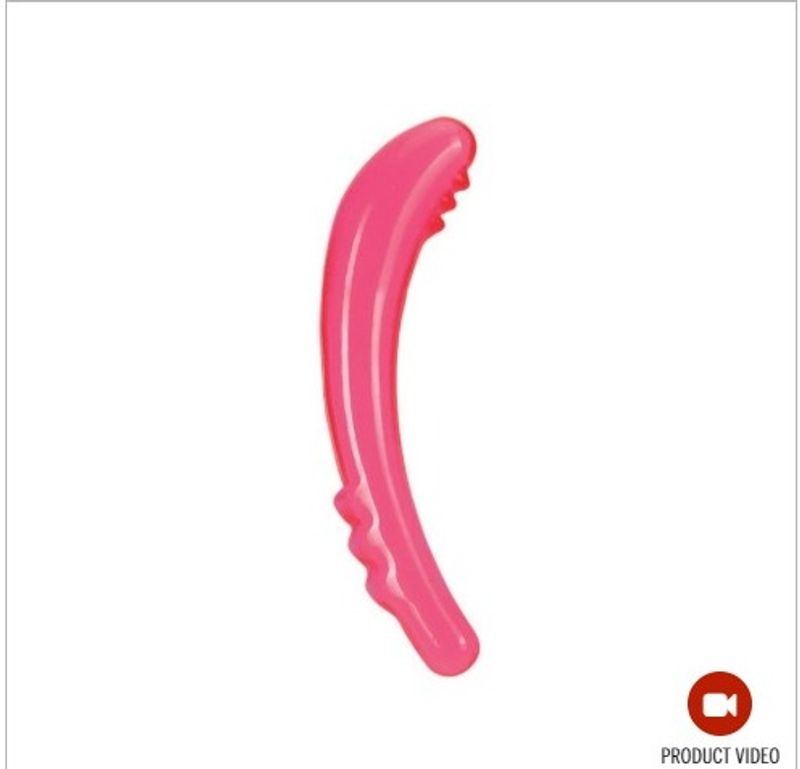 This DND Dual Slider may look like a Mowgli's boomerang but is one of the fast selling anal toys. The upwards shapes structured rigged on edges are perfectly designed for both men and women. 
Price: Rs 699, buy it here
Read Exclusive COVID-19 Coronavirus News updates, at MyNation.
Last Updated Mar 30, 2019, 10:00 AM IST