Supreme Court has refused to stay FIR filed against Vinod Dua in a sedition case
Bengaluru: The Supreme Court, which opened it doors on a Sunday to hear left-leaning journalist Vinod Dua's case on quashing an FIR against him, refused to do it, but has given him interim protection from arrests till the next hearing. 
Dua is charged with a sedition case. 
Also Read: FIR against Vinod Dua
The top court said the FIR filed under Section 160 of the CrPC shall not be stayed but asked the Shimla police to give him 24-hour notice before investigating him. 
The court also said that the police can interrogate him at his house, but can't arrest him till the date of next hearing.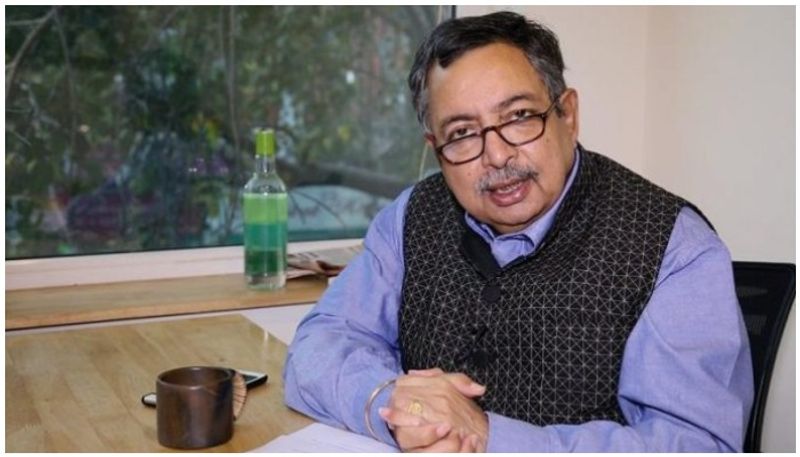 The allegation: 
The charge of sedition was levelled on Dua on the basis of an FIR filed by a local Bharatiya Janata Party (BJP) leader Ajay Shyam over a YouTube show run by Dua which allegedly was spreading fake news on the communal violence in Delhi in February. Shyam has complained in the FIR that Dua had "instigated violence" against the central government and Prime Minister (PM) Narendra Modi by spreading "misinformation", as reported by a popular website. 
The website added that the lawyer of Vinod Dua argued that the complainant was a puppet in the hands of the ruling party. 
Also Read: Vinod Dua's lies exposed
Taking umbrage to it, the bench chastised him saying that such words are not required. 
Another complaint has also been lodged by another BJP leader from Delhi. 
The complainant further said, "Dua, a known India media personality, committed the offence of public nuisance, mischief, printing and engraving matters known to be defamatory, intentional insult with intent to provoke breach of peace."
It is alleged that Dua instigated and incited people keeping in mind the protests over George Floyd's death. 
He had said, "We will want to see such people here too. We have 130 crore people after all. America does not even have that much population."
Read Exclusive COVID-19 Coronavirus News updates, at MyNation.
Last Updated Jun 14, 2020, 3:07 PM IST