Veterans have advised PM Narendra Modi to attack China with the help of the navy

Bengaluru: With India losing 20 brave soldiers in the Galwan Valley clash, courtesy China's PLA soldiers unethical behaviour, the chorus for a retaliation has reached a feverish pitch. 
Now, as reported by India Today, experts have prevailed upon Narendra Modi-led Central government to use the Indian Navy to counter China. 
As quoted by the website, "it is the Indian Navy which is truly poised to pile the pressure on China".
Also Read: Families of dead Galwan soldiers want answers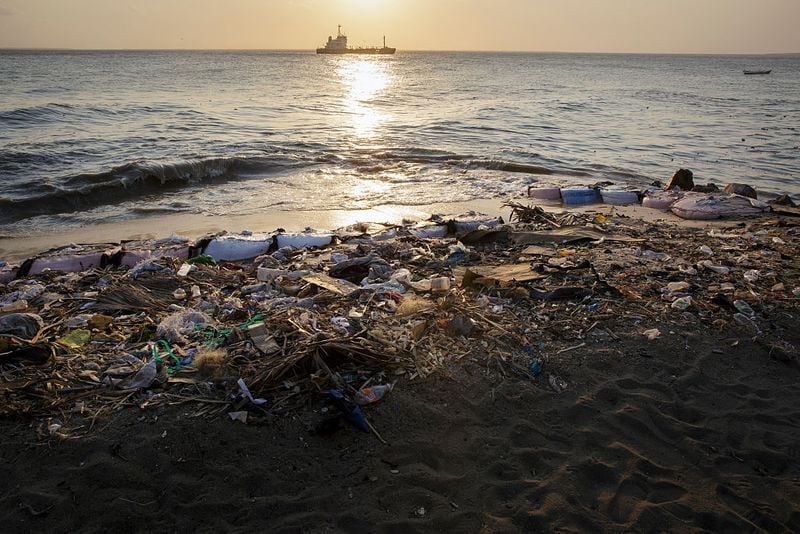 The website delineates on five ways to tackle China. 
1.    Threaten Chinese shipping in the Indian Ocean
2.    Aggressively impose sea denial in the Indian Ocean
3.    Deploy and project power in the Western Pacific
4.    Change India's neutral status on the South China Sea
5.    Continue to upgrade ties with Japan, Indonesia, Vietnam and Australia
China depends heavily on Indian Ocean for transportation. So if India chokes China at this point, it will be easily able to send home the message that India is not a mere pushover. 
A note on the incident:
It all began when Indian soldiers dismantled a Chinese tent at Patrol Point 14, which is close to the mouth of the Galwan river. It has been reported that the tent had been dismantled following a meeting between Lieutenant General Harinder Singh, who commands the Leh-based XIV Corps, and Major-General Lin Liu, the head of the Xinjiang military district
But just within two days, it should be noted that the PLA set up a fresh tent at Patrol Point 14. This was in clear violation of the agreement.
So, the tent was burned down. Col Santosh Babu also laid down his life. His father, proud of his son's martyrdom added that it is a privilege to die for the country.
India has always maintained that all its activities are well within its borders:
"Given its responsible approach to border management, India is very clear that all its activities are always within the Indian side of the LAC. We expect the same of the Chinese side," MEA Spokesperson Anurag Srivastava had said.
 
Read Exclusive COVID-19 Coronavirus News updates, at MyNation.
Last Updated Jun 26, 2020, 7:42 PM IST