Global Times editor has come up with a clarification on the issue of China not revealing the number of casualties in the Galwan clash and the deafening silence which the families of aggrieved families have questioned

Bengaluru: The families of the dead Chinese soldiers who got into fisticuffs with Indian soldiers at Galwan Valley are grieving as China has not made public their nor honoured them. 
As reported by a popular website, editor Hu Xijn of Global Times has claimed that "the dead have been treated with the highest respect in the military, and that the information will eventually be reported to society at the right time, so that heroes can be honored and remembered as they deserve."
It is interesting to note that the families of the People's Liberation Army (PLA) personnel were outraged by the fact that unlike Indian soldiers, their martyrs had received no honor and no acknowledgment. 
Also Read: Army chief visits Ladakh
Hu further writes, "China's security and the tranquility of China's borders depend upon them. Thus far, the Chinese military has not released any information about the deceased. As both a former soldier and current media professional, I understand that this is an expedient move with the aim of not irritating public opinion in the two countries, especially in India. This is Beijing's goodwill."
Lamenting that the Indian media claimed that at least 40 Chinese soldiers were killed, and India has handed over the bodies of 16 Chinese soldiers, the Global Times editor in his long piece called them "unchallenged rumors".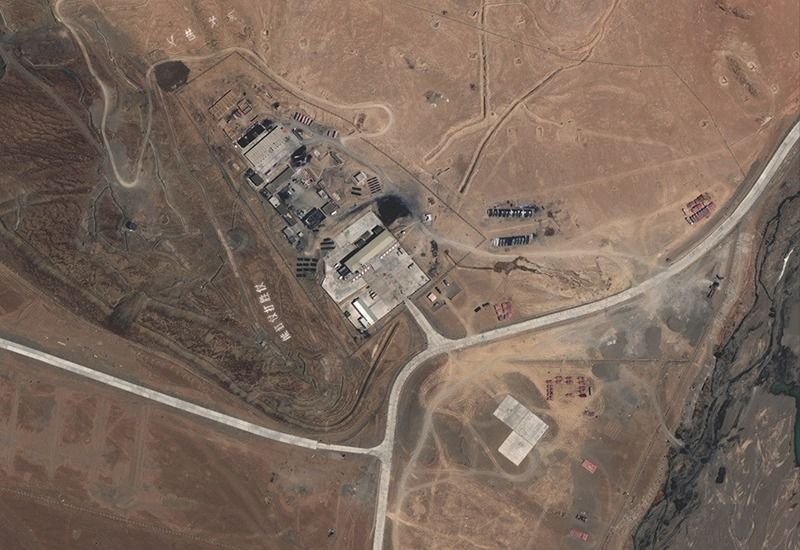 Bragging about the violent face-off in Ladakh, he wrote, "The PLA has taught a lesson to the Indian side, which has always misjudged Chinese people's determination and advantages. The PLA has demonstrated its strength and determination to use force when necessary, which is a strong deterrent to the Indian side, especially their frontline troops. The PLA not only showed its ability to bring the situation under control, but also gained a psychological advantage over the Indian army on the ground."
Some in India, he said, preach that the PLA, which has not fought a war for more than 30 years now, is an army that does not know how to fight. "Their arrogance is frivolous. It is now clear who is the egg and who is the rock," he wrote.
Also Read: Read why Rahul Gandhi is in trouble over Galwan clashes
Threatening India, the Global Times editor said, "Don't mess with the PLA. That is our stern warning to those who want to take advantage of changes in the international situation to challenge China's core interests."
The PLA, he revealed, has made a "strong deployment and is ready to hit the hysterical intruders hard." At the same time, this deployment aims to avoid the occurrence of greater conflicts, he added.
 
Read Exclusive COVID-19 Coronavirus News updates, at MyNation.
Last Updated Jun 25, 2020, 6:16 PM IST