Mayawati has faced criticism for showing her support to Centre and pulling up Congress for not behaving responsibly

Bengaluru: Senior politician and BSP chief Mayawati threw her weight behind the PM Narendra Modi-led Union government earlier today as politics continues to be played out over Galwan clash. 
She openly declared her support for the Centre and added that she was with the BJP and chided Congress for its stooping low over the issue. 
Also Read: Mayawait throws weight behind Centre, questions Congress
But now, as she makes her intentions clear, she has been criticised by the Congress and its coterie.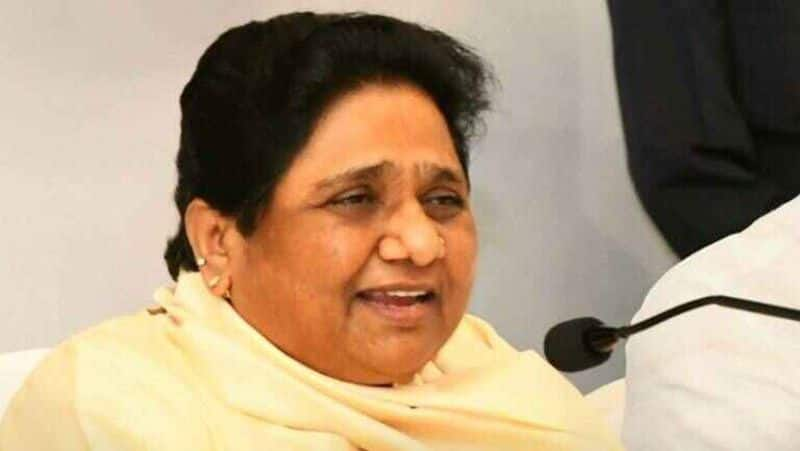 जब देश के साथ खड़े होना है तो @Mayawati जी भाजपा के साथ खड़ी हैं।
भाजपा तो खुद कहीं नहीं खड़ी है।
बिल में दुबकी बैठी है। https://t.co/WdPp2tEQz2

— UP Congress (@INCUttarPradesh) June 29, 2020
Even Islamists condemned her for her tweets. 
Dear Muslims of UP. You voted for her party in last elections. Mubarak ho! https://t.co/wXSsWCyPKo

— Rifat Jawaid (@RifatJawaid) June 29, 2020
This is the true face of the liberal gang! 
Rahul Gandhi, the former AICC president has criticised and ridiculed the opposition the NDA government over the Galwan clashes.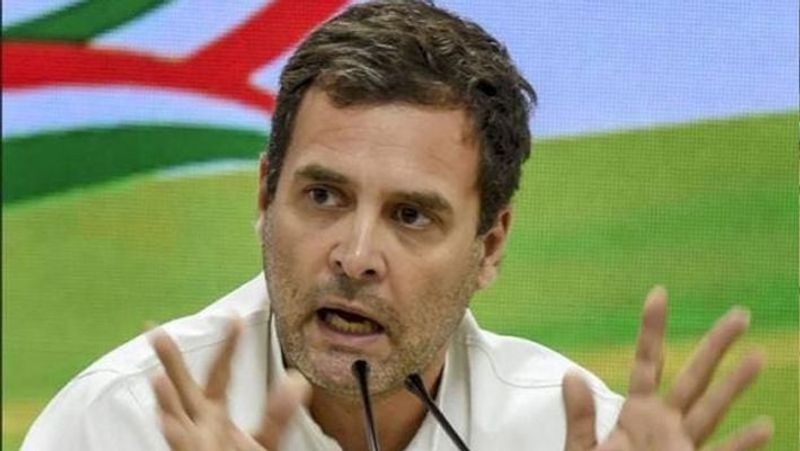 A day after the Galwan clashes broke out, he questioned the government as to how Indian soldiers went unarmed, fully ignorant of how his own party, in 1996, had signed an agreement over no use of firearms within 2kms of LAC. 
Close on the heels of this incident, another Congress leader mocked RSS and challenged it to send its karyakartas at the border. 
A Congress councillor from Ladkah had also hoped ills would befall Leh and Ladakh in a conversation with his friend. The tape went viral, embarrassing the Congress further. However, the Congress, as if nothing had happened, washed its hands of the incident, saying it was the councillor's personal viewpoint. 
Though the Congress exhibits flippant attitude, many tall leaders have taken umbrage to it. 
Sharad Pawar reminded Rahul Gandhi that he should support the government and reminded him of the 1962 blunder. He further threw his weight behind the army saying the very clashes prove that Indian Army was alert. 
Also Read: Sharad Pawar tutors Rahul Gandhi
Another senior Congress leader Milind Deora expressed his displeasure over the incident and urged parties not to resort to mudslinging. 
Mayawati's observation about the Galwan clash could not have come at a better time. It exposes Congress's hypocrisy further. 
 
Read Exclusive COVID-19 Coronavirus News updates, at MyNation.
Last Updated Jun 29, 2020, 7:04 PM IST