Safoora Zargar, an accused in the anti-CAA rioting case in New Delhi, has been granted bail by the Delhi high court
Bengaluru: Safoora Zargar, an accused in the anti-CAA rioting case in New Delhi, has been granted bail by the Delhi high court. It is noteworthy that the bail has been granted on humanitarian grounds and not on merits of the case. 
Also Read: Delhi police says no bail to Safoora Zargar
The court asked the accused to cooperate with the investigating officer and not to leave Delhi. 
Solicitor General Tushar Mehta did not oppose the bail either.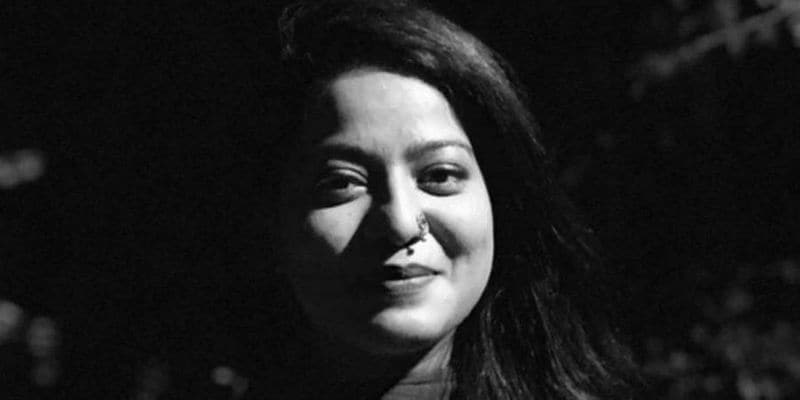 It might be recalled that the Delhi police had informed the Delhi high court that there had been 39 deliveries in the last ten years and Zargar should not get bail. 
But the Centre's magnanimity can't be forgotten while the bail was granted on humanitarian grounds even though Zargar fights against Modi and others tooth and nail. 
The status report submitted by the Delhi police also added that the accused was disposed towards creating turmoil.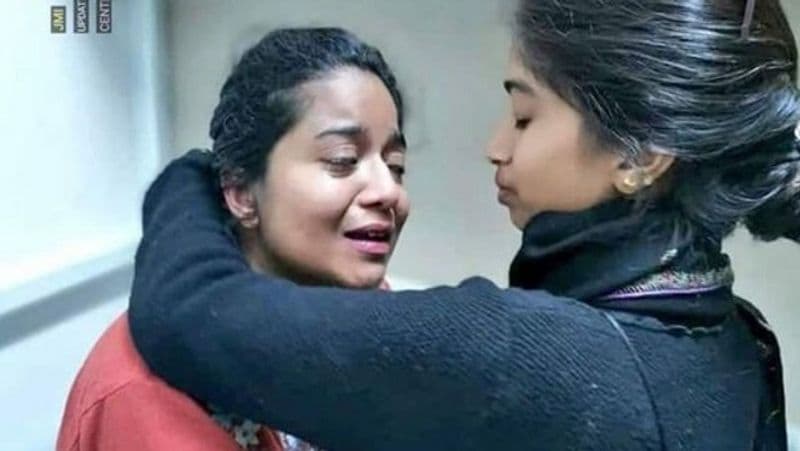 "The applicant/ accused was not only disposed towards creating turmoil to severely undermine public order and imperil national security but erode and frustrate the civil compact which holds our polity together," it explained.
It also said, "The applicant/ accused combined with the other accused weaved a web of actions animated by an unlawful object of creating terror and disaffection. And notwithstanding her maintaining stealth and secrecy about her real designs the available circumstantial evidence clearly demonstrates that a protestation of innocence is phony, her actions are neither licit nor legitimate and she is clearly culpable of criminal wrongs or grave magnitude deserving no indulgence from this court."
It also added more on the way it has collected evidence against her.
"It is also extremely crucial to note here that direct evidence is not always available of a conspiratorial design and mere absence of a contemporaneous record does not even remotely suggest the absence of a case against the applicant/ accused because she stands clearly implicated by the evidence which stands unearthed by the investigation which is continuing even now and further trails of criminality is being unearthed."
 
Read Exclusive COVID-19 Coronavirus News updates, at MyNation.
Last Updated Jun 23, 2020, 4:28 PM IST