Major spoiler alert: Do not keep reading if you have not seen the finale of Game of Thrones titled The Iron Throne
Did we see that coming? Yes, many of the netizens and YouTube bloggers have predicted the end of the final episode. However, the final episode featured some shocking moments, but several previous theories or prophecies were left untouched in the grand finale.
A few days ago, many disappointed fans started a petition on change.org urging makers to remake Season 8 of the series "with competent writers". The petition has now hit 1.06 million signatures.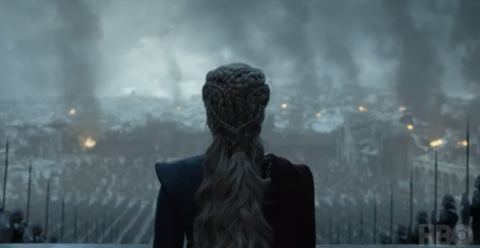 Actor Pascal, who featured in the Game of Thrones, kept his thoughts on the finale short and sweet, writing, "Shut up, it was perfect." Meanwhile, Americal television personality Kendra Wilkinson described it as a "very politically correct ending".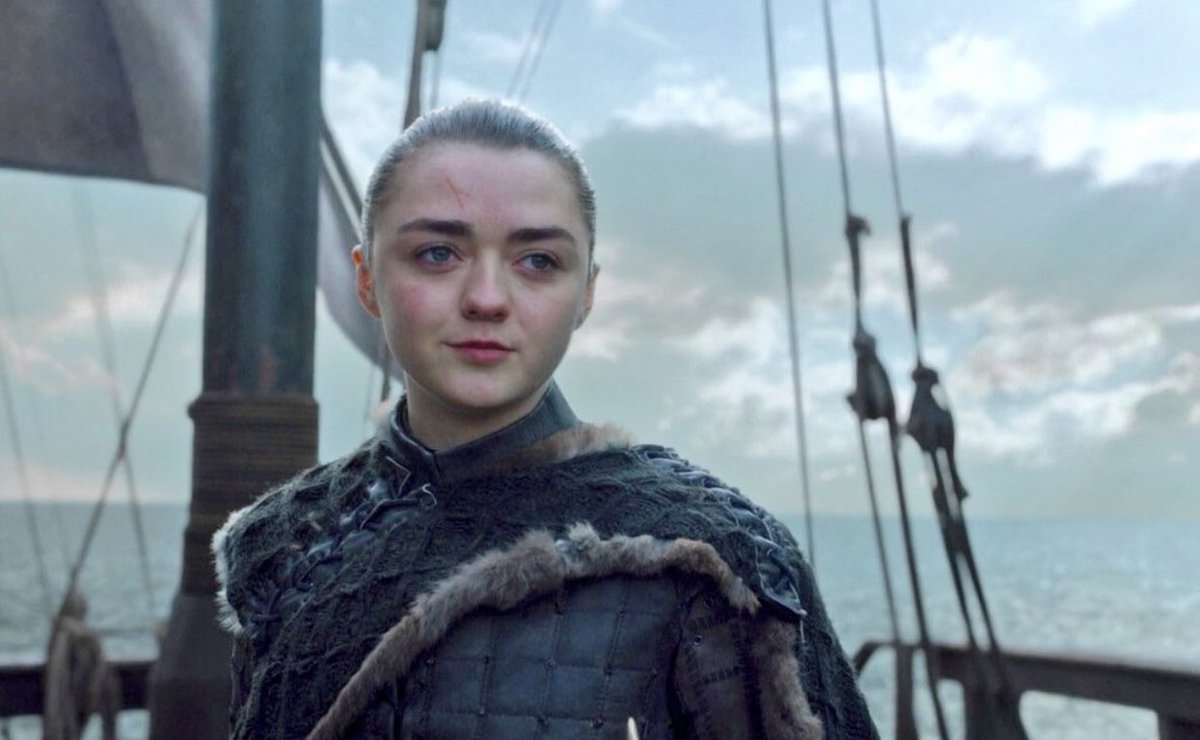 After the final episode aired on Sunday night in the west and Monday morning in India, fans across the globe took to social media to share their thoughts about the grand finale of the mega-hit fantasy series.
By the way, the White Walkers are back! In the last scene of the episode, we saw Jon Snow riding to the north along with several windings, Tormund, and his direwolf Ghost, but why are they heading behind the Wall and why is he still carrying his Valyrian steel sword? Is there any way we get to see White Walkers back in the show again?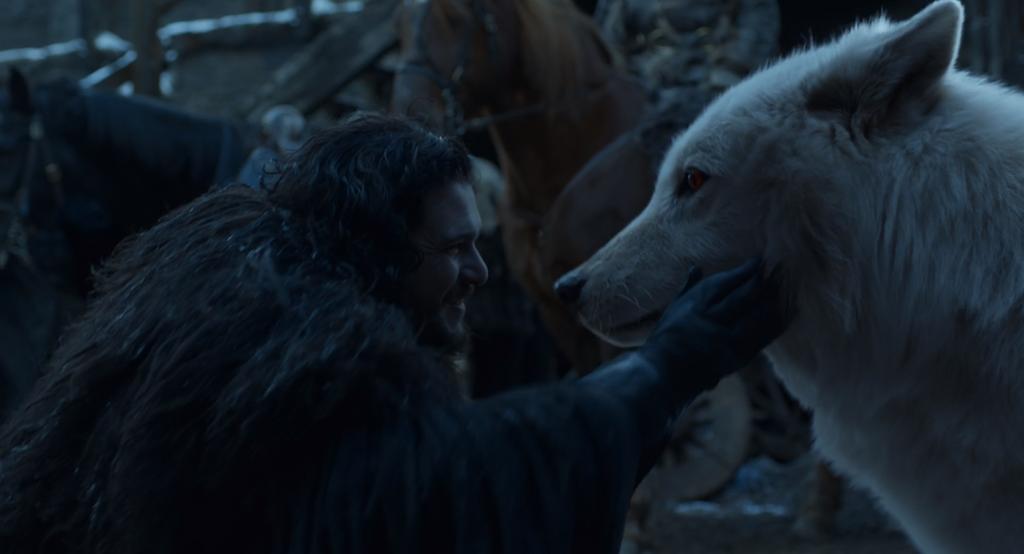 However, the last show featured some heartbreaking moments like the death of Mad Queen, Brienne's long note in the chronicle diary about Ser Jaime Lannister, Tyrion discovery with respect to his brother's and sister's ( Jaime and Cersei ) bodies entombed in the crypt under the Red Keep. Last but not the least, Drogon's final moments with his mother Dany. All said and done, there are few things, which the episode failed to cover on a proper note.
 
Read more reactions below:
Accurate representation of how long Daenerys was Queen of Kings Landing. #GameofThrones  #GameOfThronesFinale #DemThrones pic.twitter.com/4W1rgvQVvq

— Geeks of Color (@GeeksOfColor) May 20, 2019
Drogon destroying the iron throne because new king Bran got his own seat#GameOfThronesFinale#TheFinalEpisode#GameOfThronesFinale pic.twitter.com/T1onQnKqqT

— Pravin Suthar (@iAmpravinsuthar) May 20, 2019
Damn Drogon mourning has got me feeling some kinda way. Wish it didn't have to be this way #GameOfThronesFinale pic.twitter.com/qq0PwXrjlc

— Candice 📖 (@Rae_ann_K) May 20, 2019
HE FOUND JAMIE'S GOLDEN HAND IN THE RUBBLE pic.twitter.com/g3XOO7Yb2Y

— antonio (@guxpito) May 20, 2019
Tyrion: cries as he takes the bricks off of Jamie

Me: #GameOfThronesFinale pic.twitter.com/FU9oyug3bH

— I'm Paige 🐆 (@28medicine_) May 20, 2019
Cersei really went out from falling bricks. #GameOfThrones pic.twitter.com/DNzNvbcVUn

— Mad Queen (@KingBeyonceStan) May 20, 2019
EPIC!!!#GameOfThronesFinale pic.twitter.com/ULcEjQJsSJ

— Giorgio (@enasgiorgio) May 19, 2019
Is anyone having a party for the #GameOfThronesFinale pic.twitter.com/9yP93uaUkW

— Ali Leonard (@AliLeonardMC) May 19, 2019
Is anyone having a party for the #GameOfThronesFinale pic.twitter.com/9yP93uaUkW

— Ali Leonard (@AliLeonardMC) May 19, 2019
If mama can't have it, can't nobody have it. 😭 #GameofThrones #GameOfThronesFinale #Drogon pic.twitter.com/MtREnfFC7w

— 🖤Regina's Old Soul🖤 (@OldSoul7799) May 20, 2019
the most heartbreaking part of this scene is the way drogon nudges daenerys. he has lost both his brothers and now his mother. he deserves so much better. nobody speak to me ever again. #gameofthrones #GameOfThronesFinale #TheFinalEpisode pic.twitter.com/5ySfMvU2Hu

— Harshal (@iHarshalWatts) May 20, 2019
That's it ..#GameOfThronesFinale pic.twitter.com/WJk0ylspcS

— Abhinav (@WonderEarthling) May 20, 2019
This is the best ending for some #GameOfThrones pic.twitter.com/slkwJiV2ay

— Kareem Gaber (@KareemG88246702) May 20, 2019
Love the visual in this scene, Drogon's unfurling wings appeared to be wings on Dany #GameOfThrones pic.twitter.com/SFMG1IMNUo

— RavynWytch (@possomscallywag) May 20, 2019
We will rebuild.#GameOfThrones #GoT pic.twitter.com/SDOBtGUtyd

— zach (@zachleft) May 20, 2019
Highlight of the whole season. #GameOfThrones pic.twitter.com/FAKmgvkMxG

— Scotty (@ManLikeGinger) May 20, 2019
When you do nothing on a group project and still got an A #GameOfThrones pic.twitter.com/5hQ3wxGSWJ

— SerbukNutrisari (@ilhamzeh) May 20, 2019