Mandela Day: From opposing racism to bravery, here are 6 wise words from the anti-apartheid leader
First Published Jul 17, 2019, 8:42 PM IST
Mandela Day, which is celebrated on July 18, was officially declared by the United Nations in November 2009, with its first observation on July 18, 2010.
On racism: "I detest racialism, because I regard it as a barbaric thing, whether it comes from a black man or a white man."
On leadership: "It is better to lead from behind and to put others in front, especially when you celebrate victory when nice things occur. You take the front line when there is a danger. Then people will appreciate your leadership."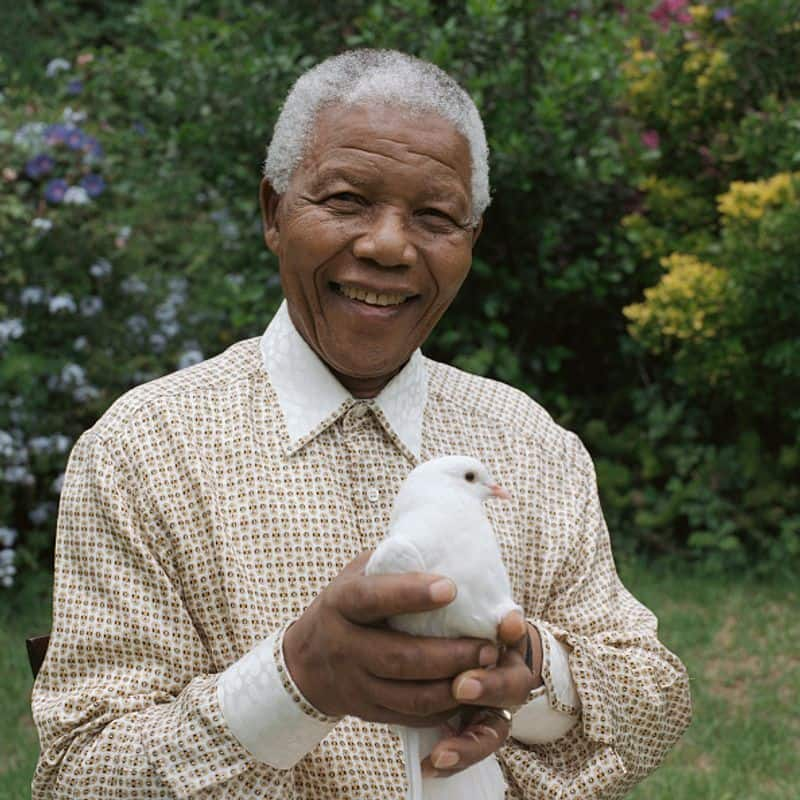 On overlooking opponents: "If you want to make peace with your enemy, you have to work with your enemy. Then he becomes your partner."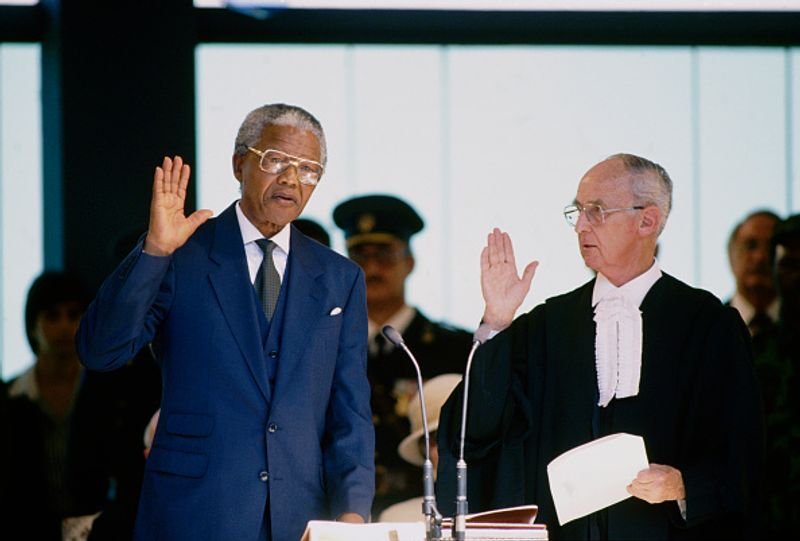 On conversing with the others: "If you talk to a man in a language he understands, that goes to his head. If you talk to him in his language, that goes to his heart."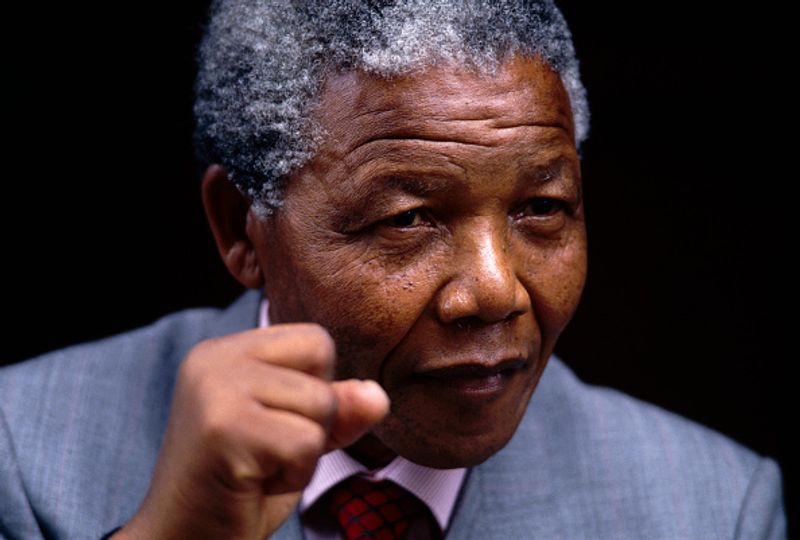 On overcoming fear: I learned that courage was not the absence of fear, but the triumph over it. The brave man is not he who does not feel afraid, but he who conquers that fear.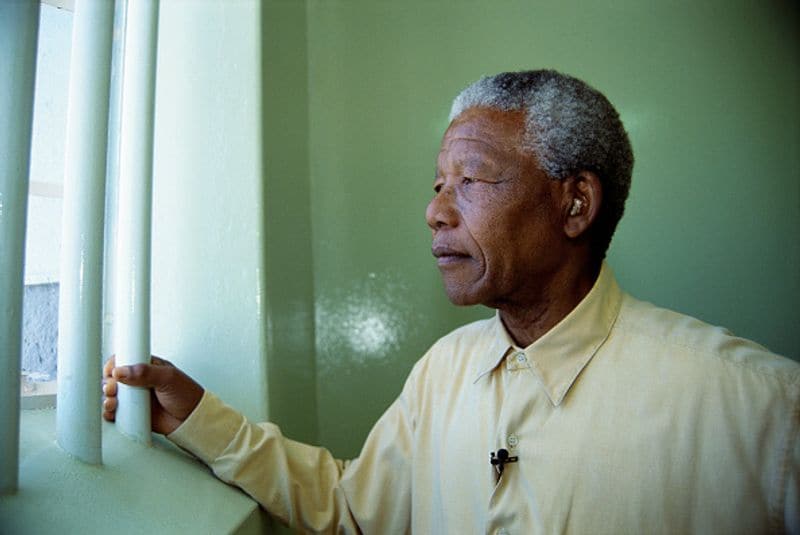 On careers: "In my country, we go to prison first and then become President."