Travelling for the first time? Here are 6 must-visit places in India
First Published Sep 18, 2019, 3:55 PM IST

Are you planning for a trip and are you a first time traveller? Don't worry, just pack your things and get ready. Here we list down six must-visit places in India. Our country is one of the fastest growing tourism destinations in the world. India is also known for culture, rivers, mountains and waterfalls.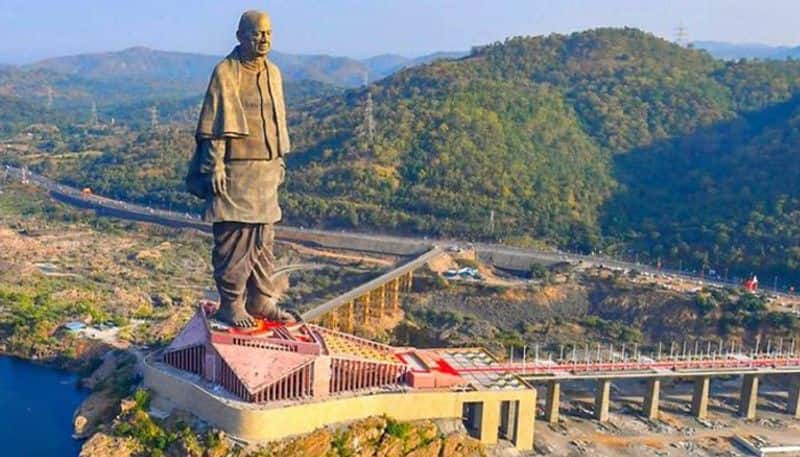 Gujarat's Statue of Unity is one of the world's tallest statue with a height of 182 metres. According to reports, 1.9 million tourists visited the place. Statue of Unity also known as Sardar Vallabhbhai Patel's statue stands on a river valley in Gujarat's Narmada district. It is fast becoming one of the top tourist attractions of the country.
New Delhi includes India Gate, Lotus Temple, Qutub Minar, Red Fort, Humayun's tomb, National War Memorial, Garden of Five Senses and Akshardham, the third largest Hindu temple.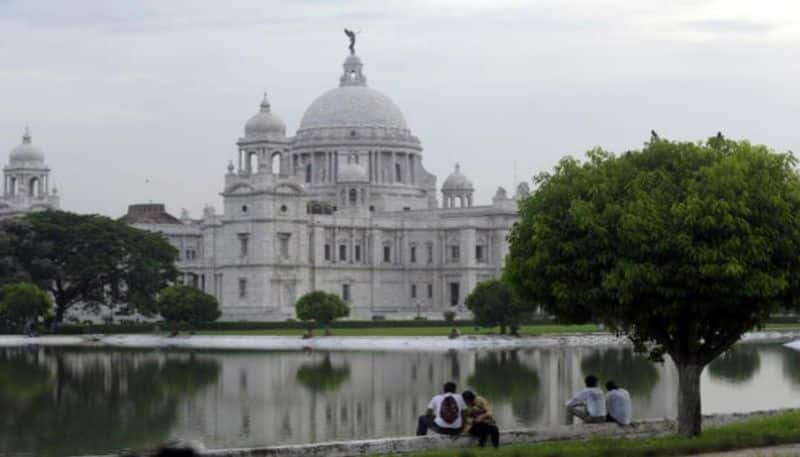 Kolkata or Calcutta is known as the cultural capital of India. The City of Joy houses largest number of colonial era structures and various tourist attractions in Kolkata including Indian Museum, Marble Palace, Victoria Memorial, Kalighat Kali Temple and Birla Planetarium.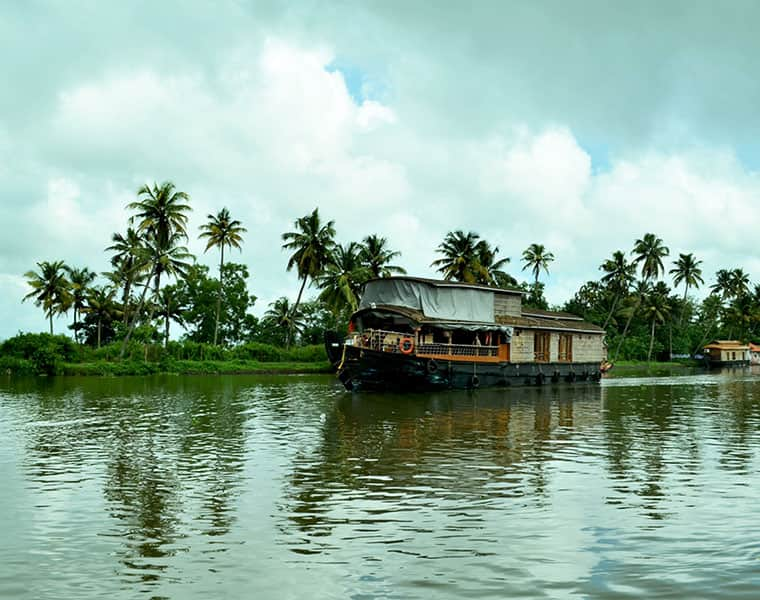 Kerala is visited by 15.76 million tourists every year. Reports say the state is one of the top 10 most popular tourist destinations in India. The state is famous especially for beautiful backwaters, floating houseboat on Vembanad Lake, ecotourism destinations and wildlife sanctuaries.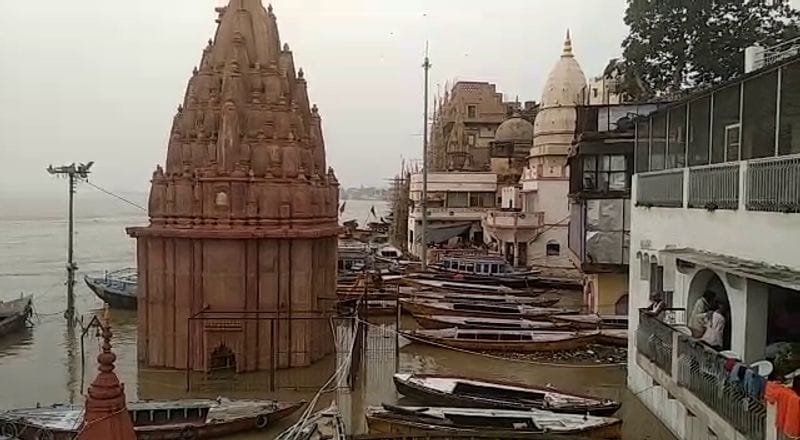 Kashi or Varanasi, also known as Banaras, is the holiest place in India on the banks of the holy river Ganga in Uttar Pradesh. Kashi Vishwanath Temple of Lord Shiva, Durga Temple, Sankat Mochan Hanuman Temple and its river ghats is the most visited place in the city.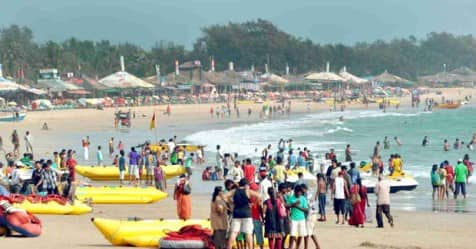 India's smallest state by area is Goa, but it offers best quality of life. It is visited by highest number of foreign tourists and domestic tourists.