Independence Day: 8 landmarks in India that speak of our freedom struggle
First Published Aug 15, 2019, 3:58 PM IST
On the occasion of 73rd Independence Day, let us take up a look at eight places where you can pay homage to our long struggle for freedom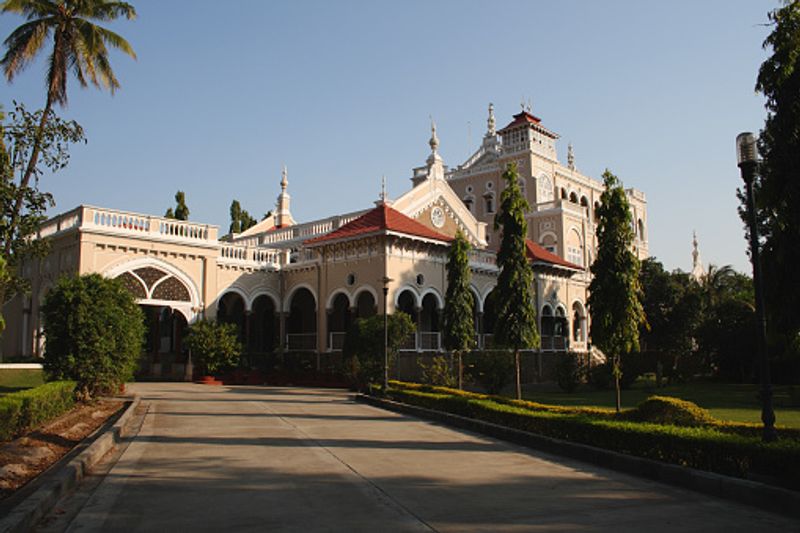 Aga Khan Palace: The palace was used as a prison to hold many prominent freedom fighters under arrest.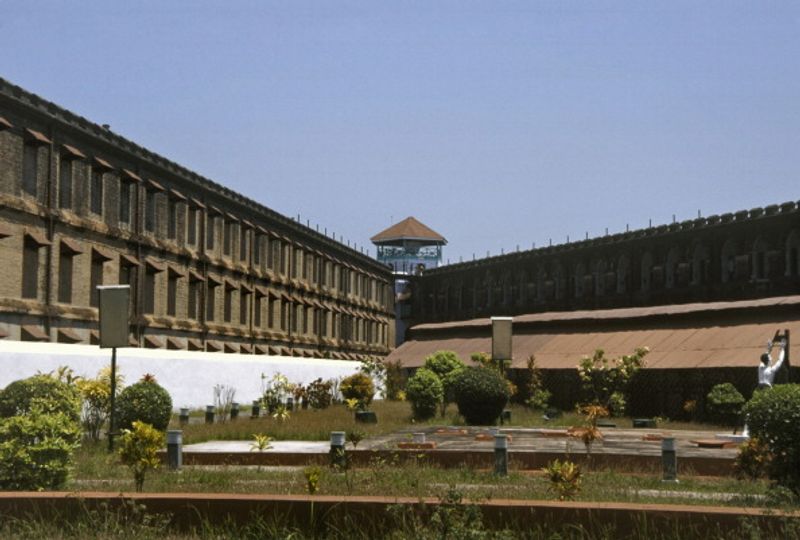 Cellular Jail, Andaman and Nicobar Island: During the reign of the British empire, after the first war of Independence in 1857, Andaman was established as a prison island where freedom fighters and political prisoners were exiled.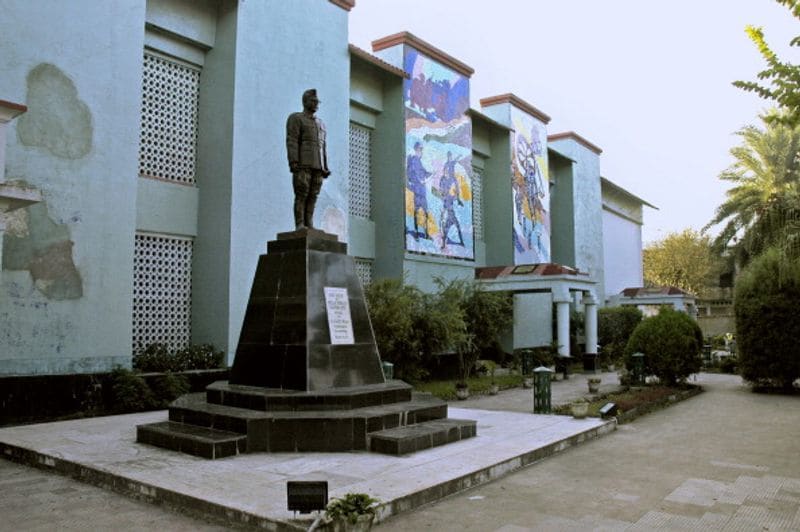 Moirang, Manipur: Led by Netaji Subhas Chandra Bose, the Indian National Army (INA) defeated the British, to establish the provisional independent government in Moirang.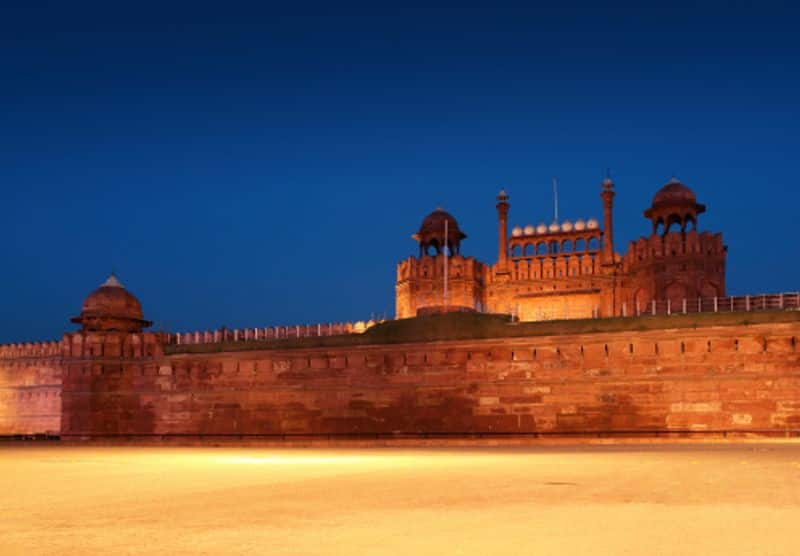 Red Fort: It is the centre of India's first freedom struggle of 1857. It is the first place to get independent India's flag hoisting ceremony on August 15, 1947.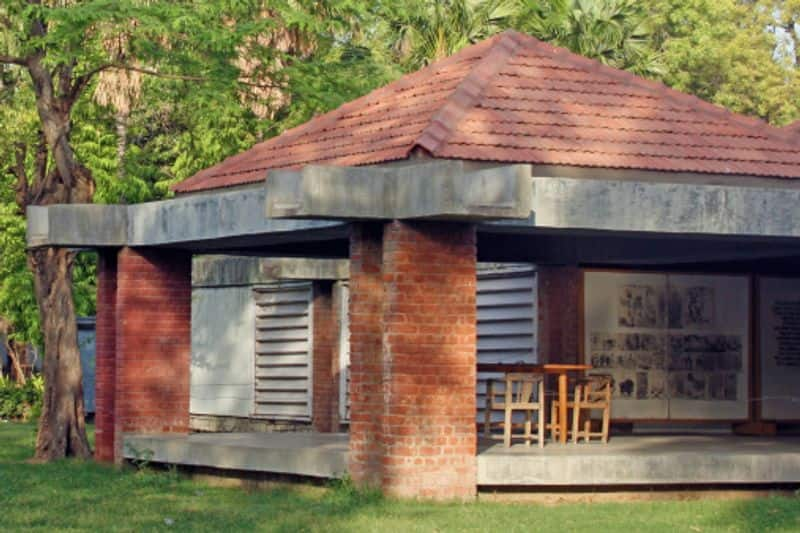 Sabarmati Ashram: Considered to be the key point of Gandhian Satyagraha, this ashram saw many historical movements--like the Dandi Salt March of 1930.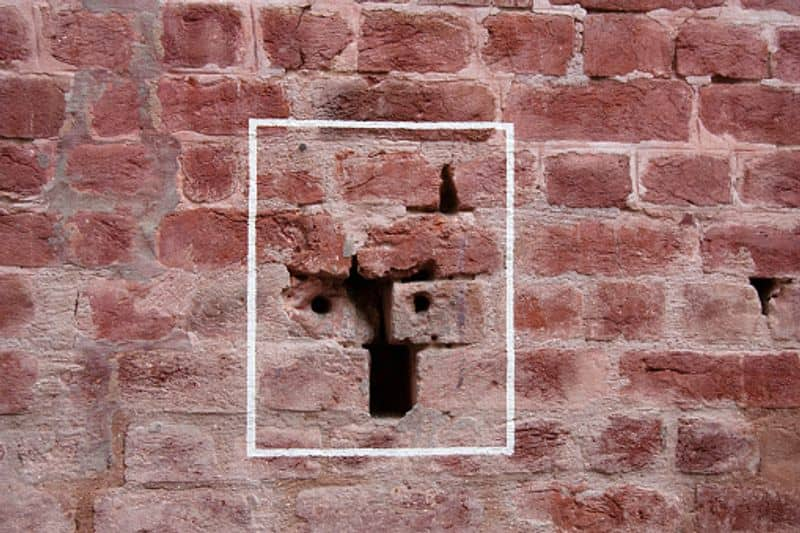 Jallianwala Bagh: The bullet marks on the wall of this place still gives the chills to people who visit this place.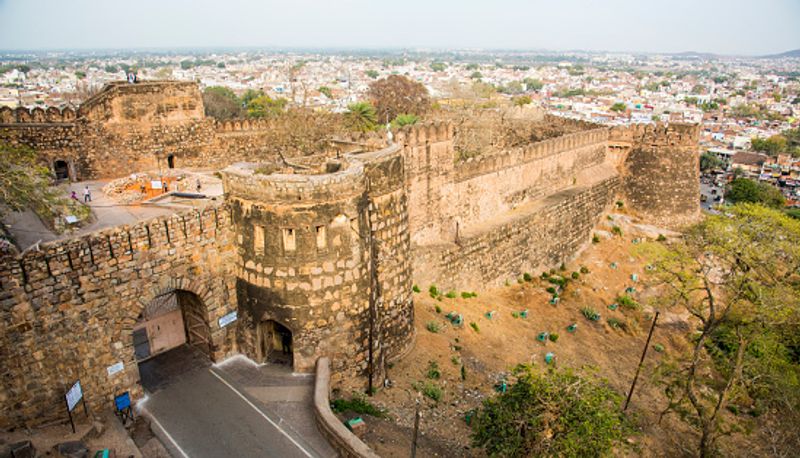 Fort Jhansi: The fort served as one of the main centres of Sepoy Mutiny in 1857.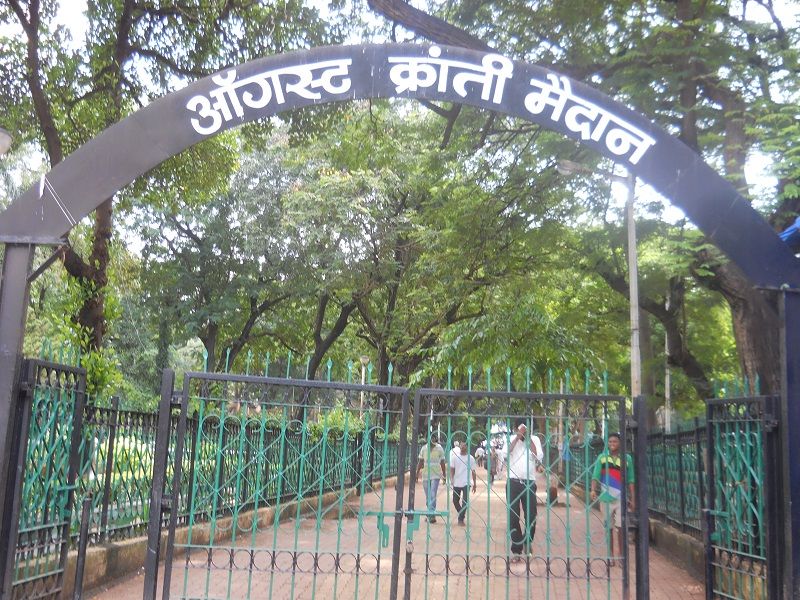 Mumbai, Agust Kranti Maidan: The famous declaration "Quit India" that led to 60,000 Indians in jail took place at the August Kranti Maidan in Mumbai.