Who is Cafe Coffee Day owner VG Siddhartha? Here is all you need to know about the entrepreneur
First Published Jul 30, 2019, 2:42 PM IST
Cafe Coffee Day owner VG Siddhartha went missing on the night of July 29 (Monday) and everyone who loved the coffee chain for their freshly brewed coffee probably were confused and shocked to hear the news. After a letter he had written earlier surfaced, Karnataka Police suspect that he may have committed suicide. In the letter dated July 27, he had said that he had failed as an entrepreneur and apologised to everyone, who trusted him.
While we all know about Cafe Coffee Day and its speciality, do we really know who VG Siddhartha is, apart from the fact that he is the son-in-law of BJP veteran and former chief minister of Karnataka SM Krishna?
Here are 12 unseen pictures of Siddhartha:
VG Siddhartha was born in Chikkamagaluru district in Karnataka in a lush green Malenadu region. The picture above is Siddhartha's childhood pictures. While he is seen cycling in one, he has his hands tucked into his pockets in the other picture.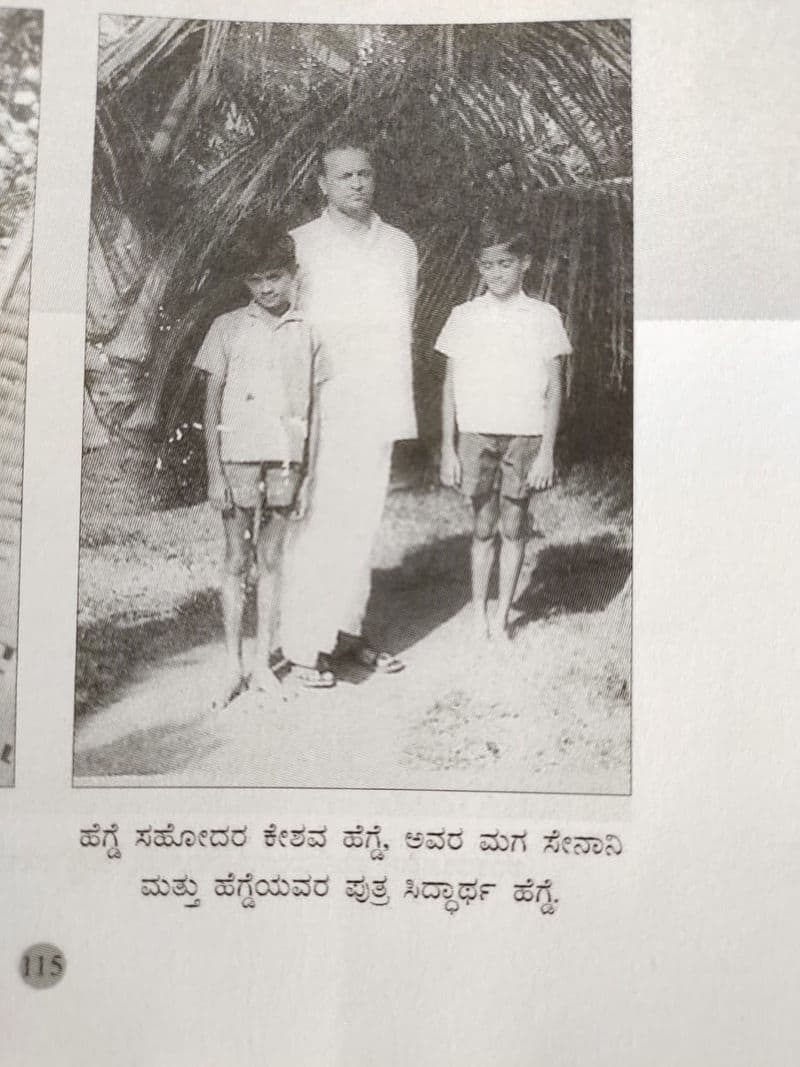 Siddhartha comes from a family that has been in the business of coffee plantation since 140 years. In the picture above, Siddhartha is seen with his uncle Keshav Hegde and cousin Senani.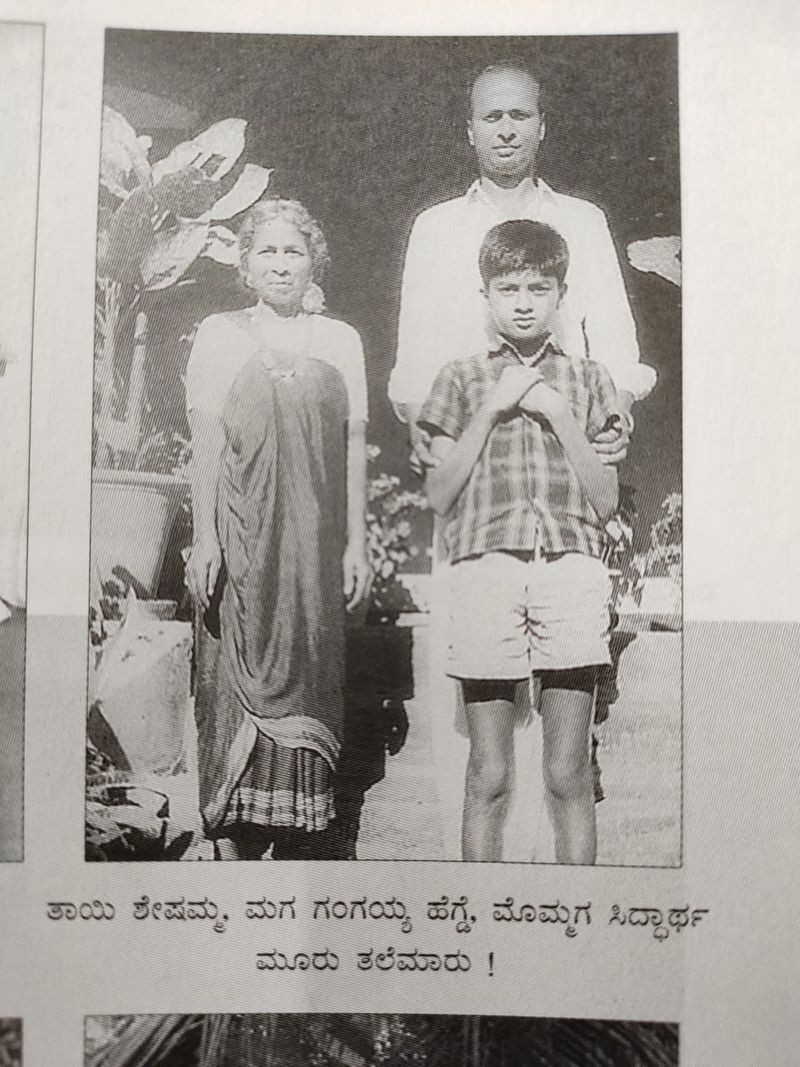 Siddhartha joined JM Financial Limited in Mumbai and returned home after two years with the company. His father gave him money to start his own business. Young Siddhartha is seen along with his grandmother Sheshamma and father Gangaiah in the picture given above.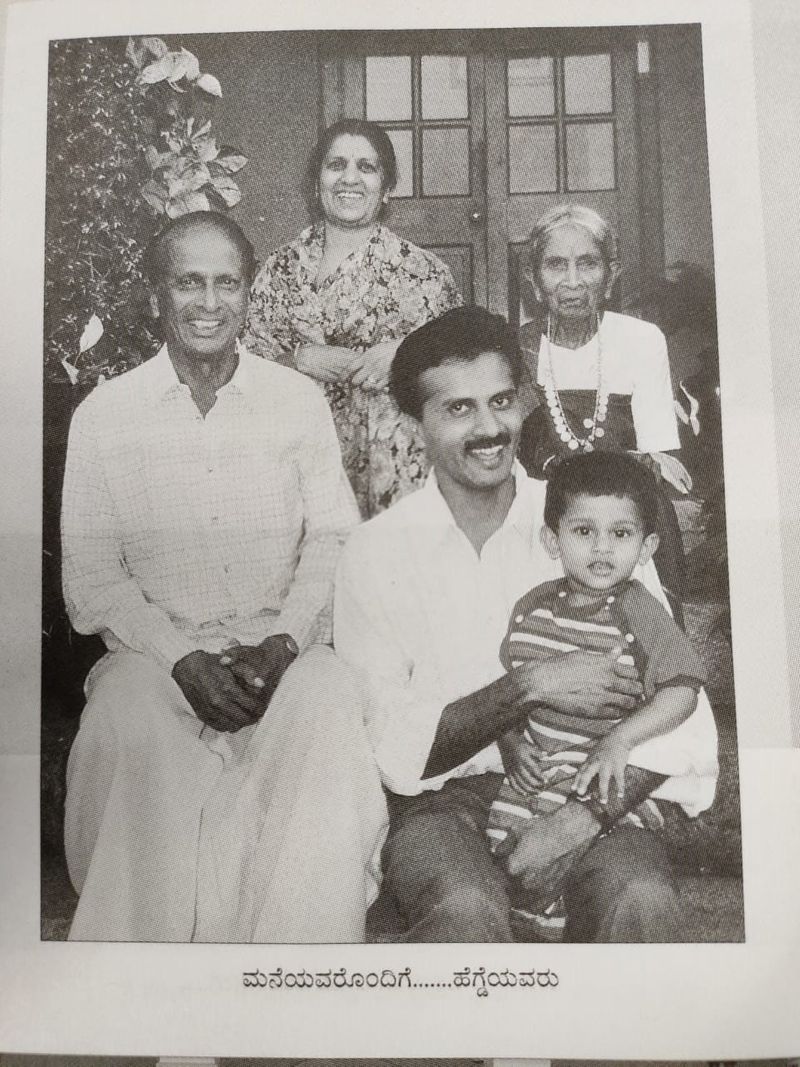 Siddhartha started the coffee chain in 1993 when he incorporated Coffee Day Global, which is the parent company of Cafe Coffee Day chain. In the picture given above, the entrepreneur is seen along with his family members - grandmother, father, mother and his child.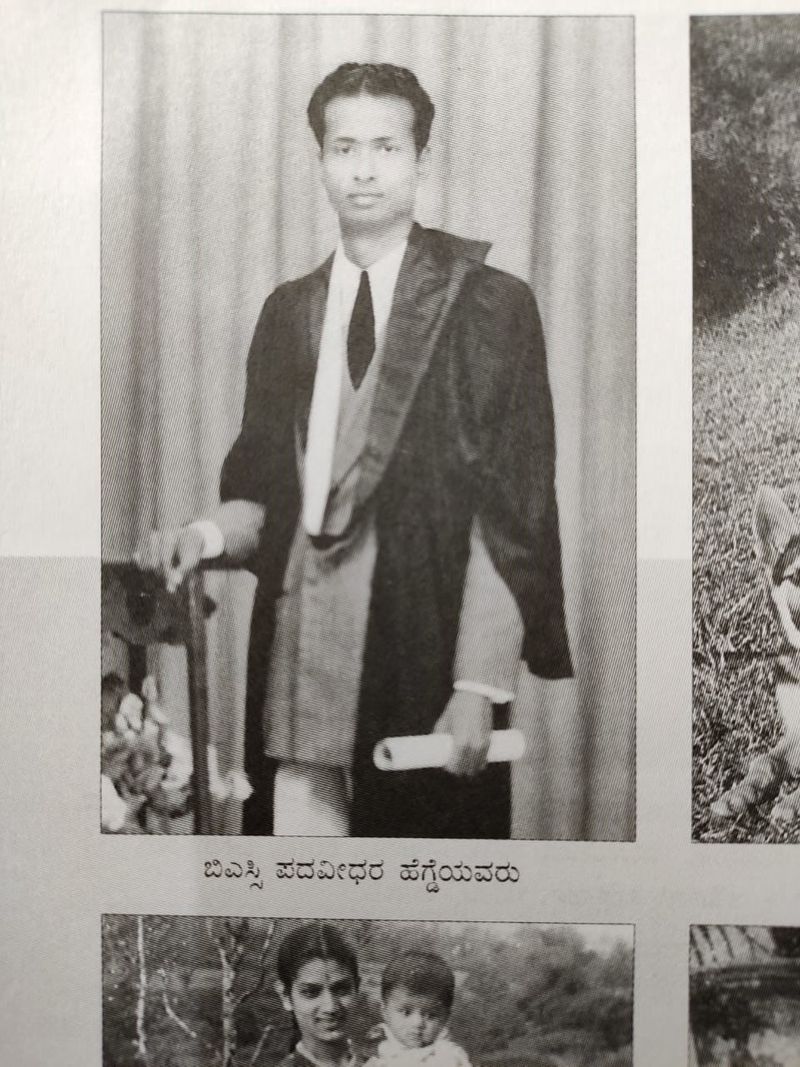 In 2000, the company achieved another milestone when it ventured into the retail financial services with the launch of Way2Health by acquiring Sivan Securities Limited. The picture given above is from when Siddhartha graduated from college. He is seen wearing his graduation gown.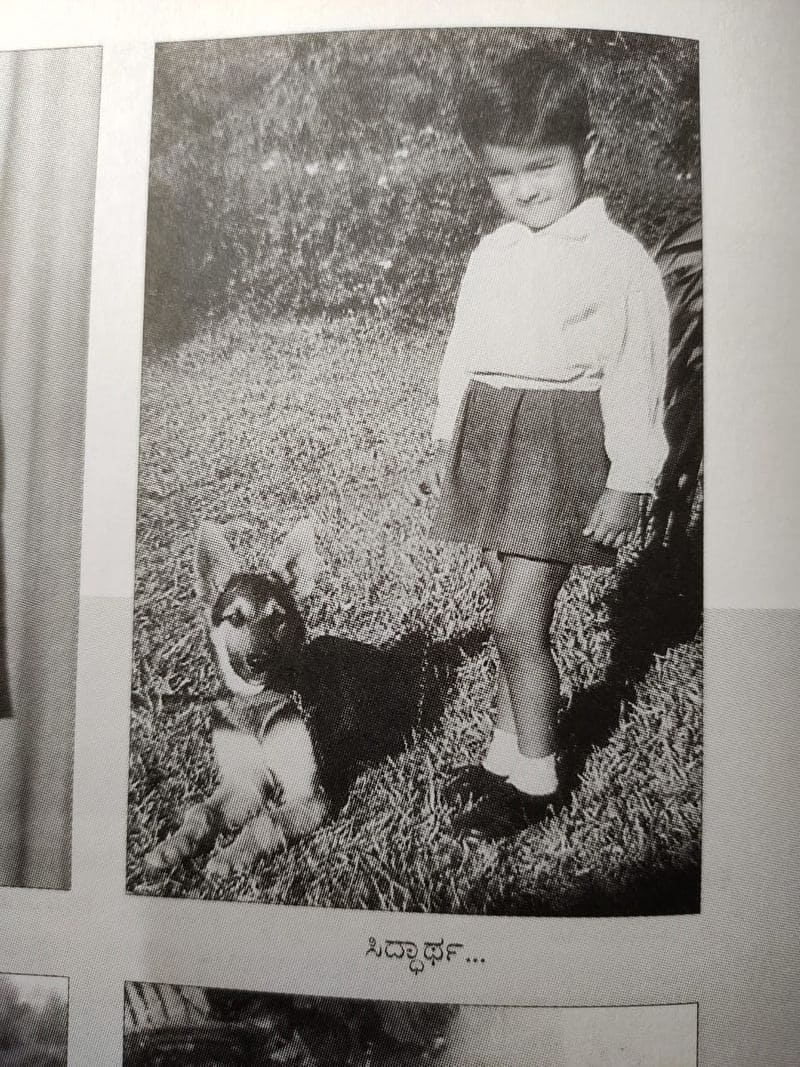 Siddhartha established a successful coffee business in Karnataka after 15 years. The picture given above is of Siddhartha clicked during his childhood. He is seen to be standing along with his pet dog.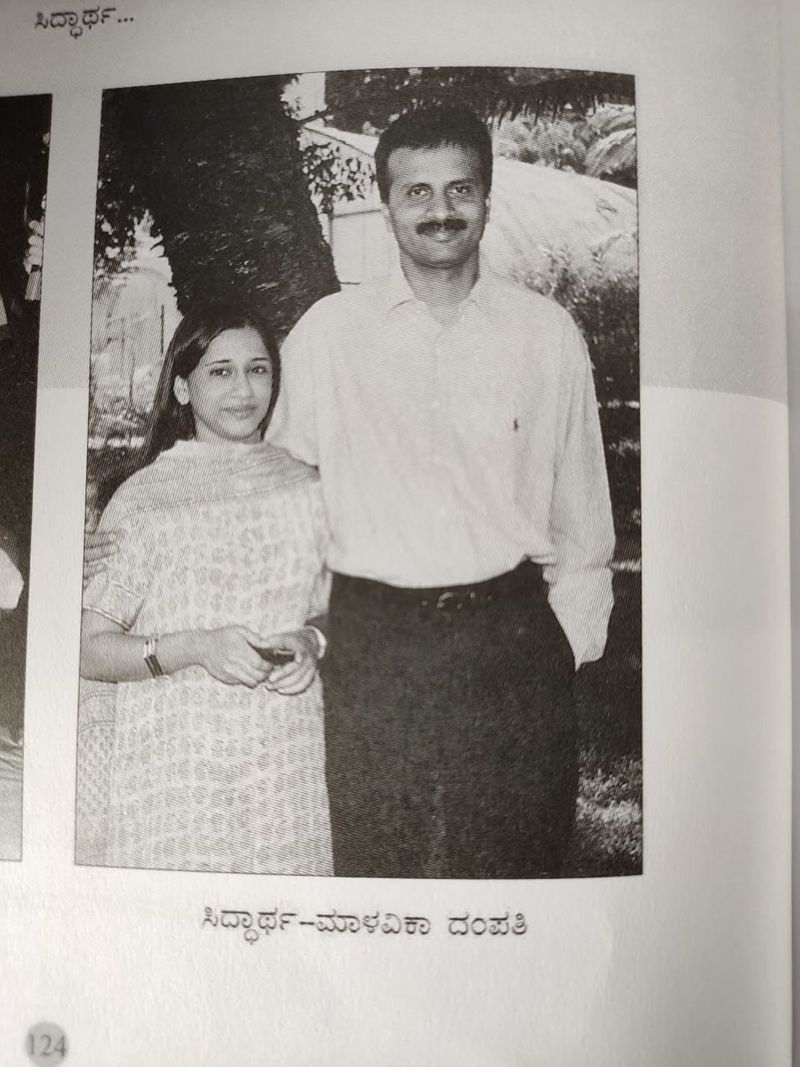 He grows coffee in Chikkamagaluru and exports about 28,000 tonnes of coffee annually. He sells another 2,000 tonnes of coffee locally for about Rs 350 million each year. In the picture above, Siddhartha is standing along with his wife Malavika, who is the daughter of the former Karnataka chief minister.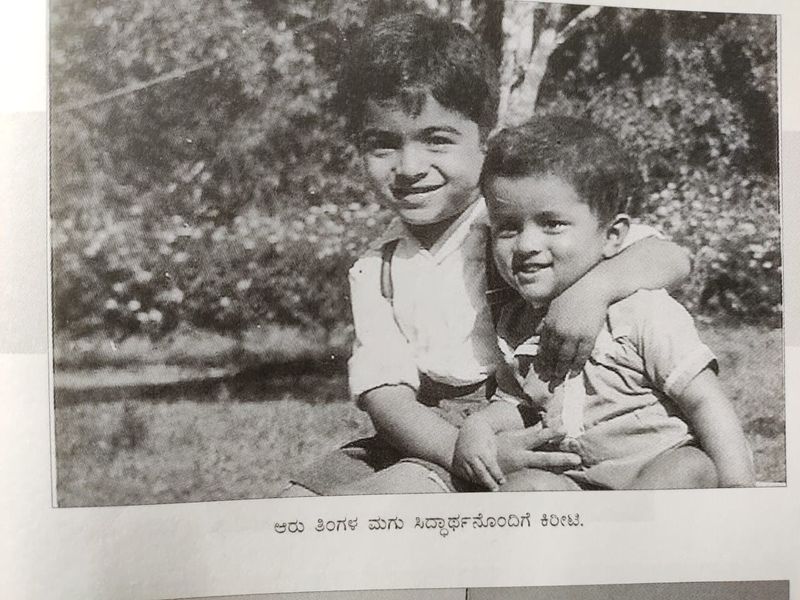 His coffee growing and trading company, Amalgamated Bean Company (ABC) has an annual turnover of Rs 25 billion. In the picture given above, Siddhartha is sitting along with his cousin/relative. They seem to be sitting in a garden.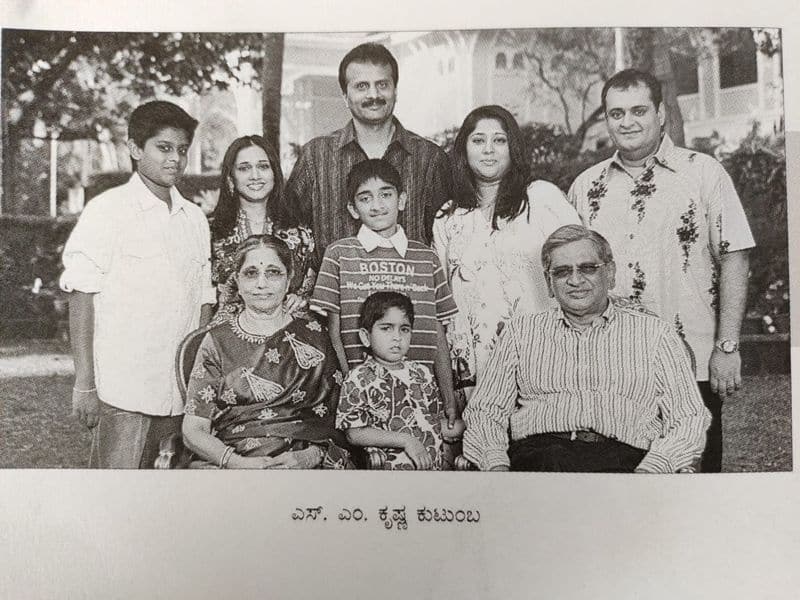 The 58-year-old entrepreneur had recently been in talks with Coca Cola to offer the international giant a stake in his Coffee Day enterprise. The family picture above has Siddhartha along with former chief minister and BJP leader SM Krishna's family. He is married to his daughter Malavika.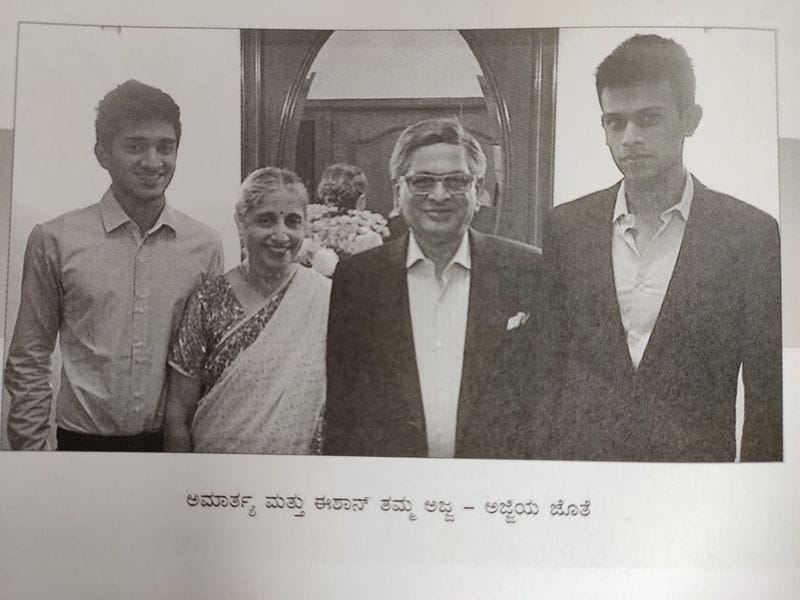 It was on July 29 night that Siddhartha went missing. While investigations are underway, a letter written by the entrepreneur surfaced. In the letter dated July 27, he had said that he had failed as an entrepreneur and apologised to everyone, who trusted him. The picture above shows Siddhartha's sons Amarthya and Eshan along with their grandparents SM Krishna and Prema.