Quit India movement: Pictures that take you back to 1942
First Published Aug 9, 2019, 6:06 PM IST
Quit India movement played an important role in the freedom struggle of India. The father of the nation, Mahatma Gandhi initiated the movement that spread across the country like wildfire, strengthening Indians in their demand for freedom. Here are five pictures taken during the Quit India movement that takes us back to 1942.
Mahatma Gandhi was driven to Gowalia Tank Maidan, Mumbai where he called upon his countrymen to launch the Quit India movement.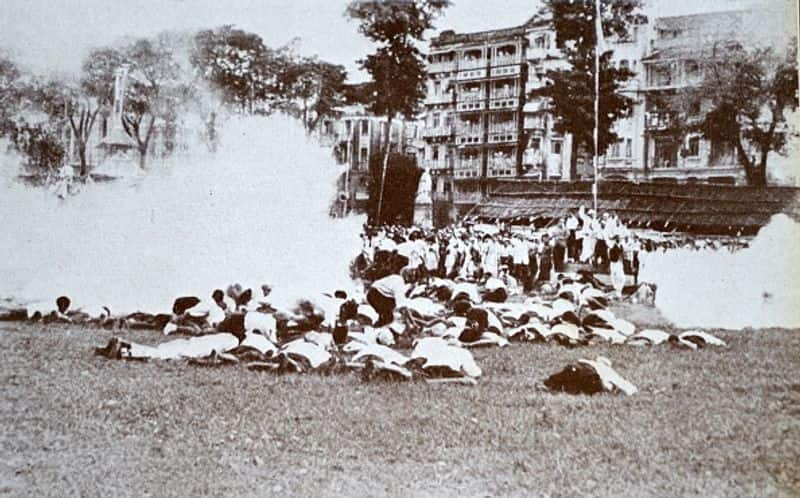 Following the call for Quit India movement, police later used tear gas to disperse the large crowd which had gathered at Gowalia.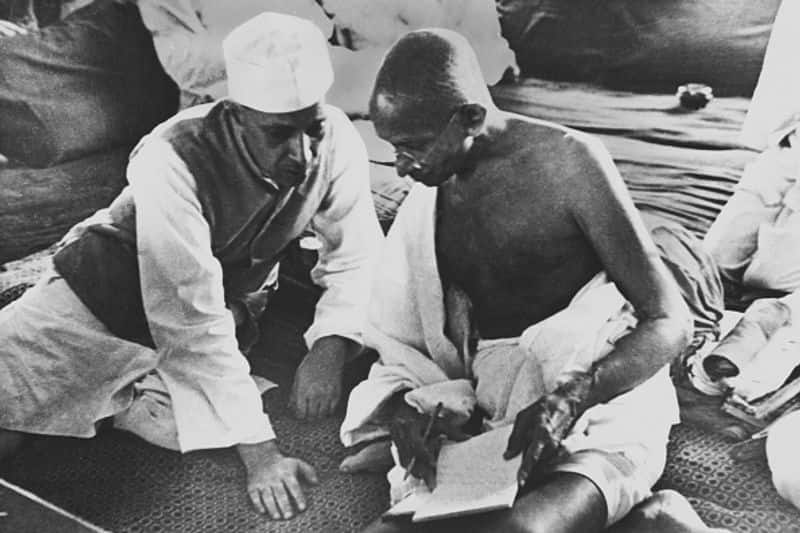 Mahatma Gandhi and Pandit Jawaharlal Nehru during the All India Conference Committee Session, 1942, when the "Quit India" Resolution was adopted.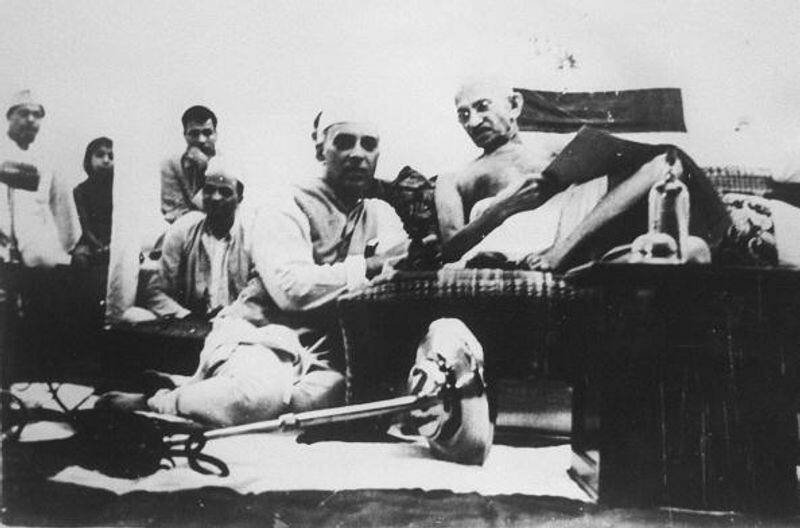 Picture dated August 9, 1942 shows Jawaharlal Nehru (L) and Mahatma Gandhi conversing during the historic meeting, in Bombay, of the All India Congress Committee when the "Quit India" resolution was adopted demanding that the British leave India.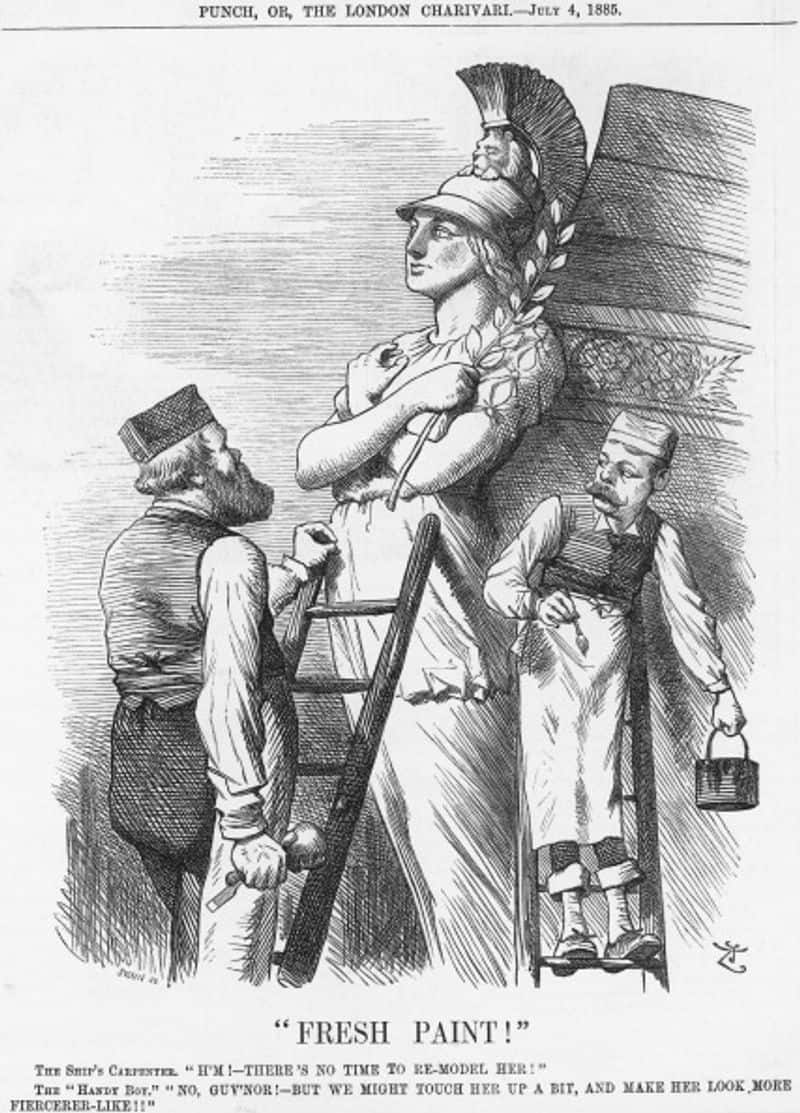 This cartoon dated 1885 painted by Joseph Swain depicts Britannia, holding the olive branch of peace, being 'touched-up' by the new Conservative Prime Minister, Lord Salisbury, and Lord Randolph Churchill who became Secretary for India. This is when it all started, and India was taken over by the East India company.