NASA chooses Raja Chari for Space Station mission, to be the third Indian American in space
First Published Dec 15, 2020, 3:10 PM IST
US Space agency NASA and the European Space Agency have selected three astronauts -- Indian American Raja Jon Vurputoor Chari, Tom Marshburn and Matthias Maurer -- to serve as crew members for NASA's SpaceX Crew-3 mission to the International Space Station around September 2021
Raja Chari will serve as commander of the mission while Tom Marshburn will be the pilot and ESA astronaut Matthias Maurer will serve as mission specialist. NASA said a fourth crew member will be added at a later date.

In a statement, NASA announced: 'This will be the first spaceflight for Chari, who became a NASA astronaut in 2017. He was born in Milwaukee, but considers Cedar Falls, Iowa, his hometown.'

He (Raja Chari) is a colonel in the U.S Air Force and joins the mission with extensive experience as a test pilot. He has accumulated more than 2,500 hours of flight time in his career.
Chari will be the third Indian-American in space after NASA astronaut Sunita Williams (1998) and Kalpana Chawla, who died in 2003 in the space shuttle Columbia disaster.

Speaking about his interest in flying, Chari had earlier said that while an interest in flying first attracted him to the U.S. Air Force Academy, it's been that feeling of camaraderie and shared purpose that has stood out to him most throughout his career.

"My dad was an immigrant who came from India and had to start a new life here, and as I had gotten older and understood the opportunities he had been given, I felt I had an obligation to serve to give someone else those same future opportunities,"
he said.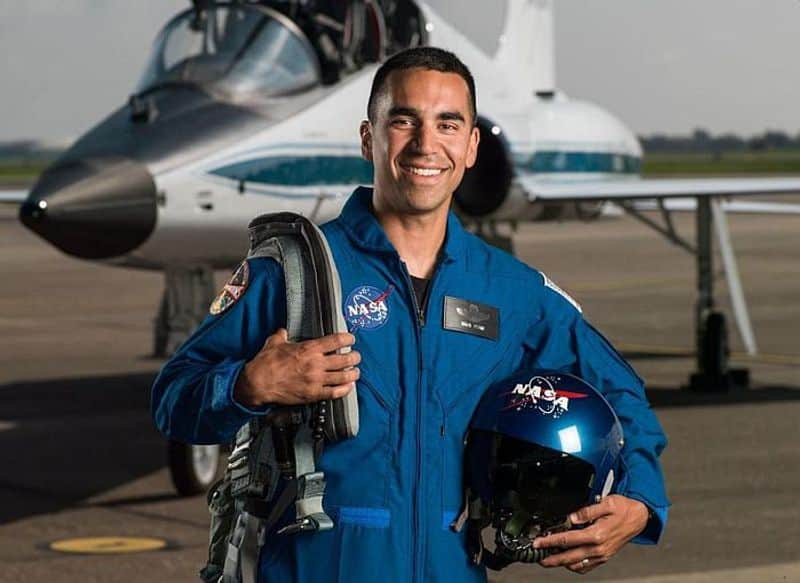 Raja Chari has accumulated flight time in the F-35, F-15, F-16, and F-18 including F-15E combat missions in Operation Iraqi Freedom and deployments in support of the Korean peninsula

Chari graduated in 1999 and majored in Astronautical Engineering and Engineering Science with a Mathematics minor. He was awarded a Charles Stark Draper Laboratory Fellowship and attended graduate school at the Massachusetts Institute of Technology, where he worked on automated orbital rendezvous.

To recall, Chari was selected earlier this month as a member of the Artemis Team and is now eligible for assignment to a future lunar mission.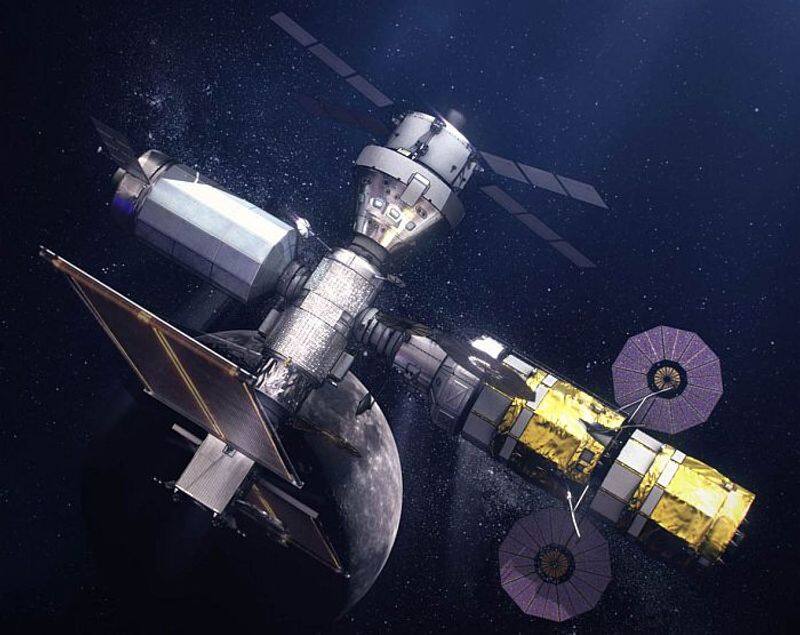 After arriving at the orbiting laboratory, Chari, Marshburn and Maurer will become expedition crew members for the duration of their six-month stay.
According to NASA, the crew will have a slight overlap with the Crew-2 astronauts, who are expected to launch in the spring of 2021.

'This will not be the first commercial crew mission to overlap. The Crew-1 astronauts, who are currently on station, and the Crew-2 astronauts, also are expected to coincide in their sojourns for a short time,' NASA said.

'Increasing the total number of astronauts aboard the station is allowing the agency to boost the number of science investigations conducted in the unique microgravity environment,' the statement said.