From floating post office to world's highest rail bridge; 14 interesting facts about India you didn't know
First Published Oct 2, 2020, 6:49 PM IST
India, as you must have also come across, possesses names such as the land of spices, land of monuments and land of diversity, but did you know that India is also the land of mysteries. India used to be an island more than 100 million years ago. About 50 million years ago, it collided with the Asian continent, thus uplifting the Himalayas. With a population of over a billion people from all kinds of religions and ethnicities, India is not just the second most populated country, but it also has some mind-blowing facts and achievements under its belt.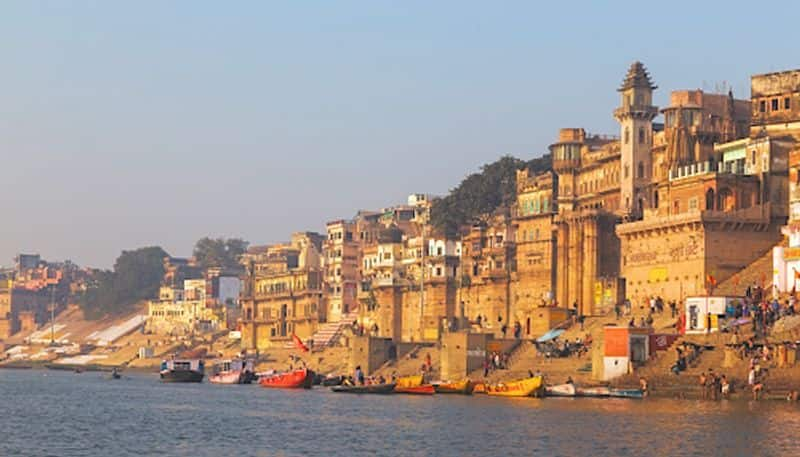 1. Varanasi, one of the oldest inhabited places in the World

Situated on the banks of river Ganges the holy city of Banaras or Varanasi is at least 3000 years old. According to Hindu Mythology, Lord Shiva found this city 5000 years ago.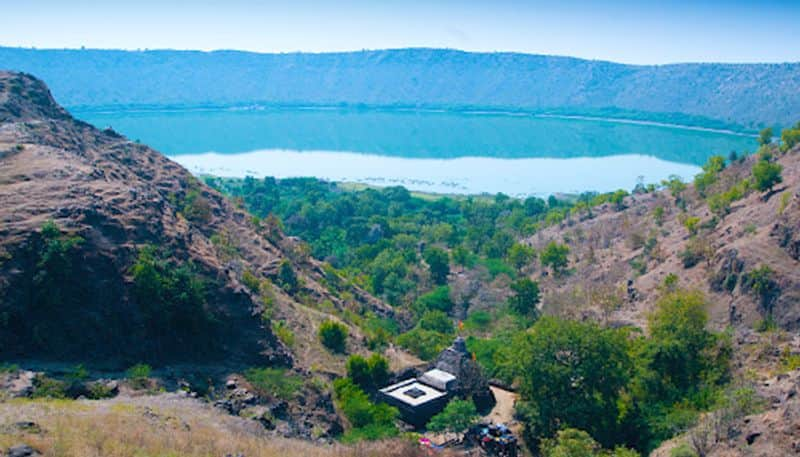 2. Lonar lake

Lonar Lake, also known as Lonar crater, is located at Lonar in Buldhana district, Maharashtra. This lake was created by a plummeting meteor about 52,000 years ago. It is one of the four known, hyper-velocity, impact craters in basaltic rock anywhere on Earth.
3. Anti-gravity hills in Ladakh

With the anti-gravitational effect, this is the only magnetic hill in India. Objects and cars on the hill road may appear to roll uphill in defiance of gravity when they are, in fact, rolling downhill. This is landmarked by a yellow notice board that gives out instructions to place your car on neutral gear right on the spot marked by white paint, which will leave you surprised as your car will begin to move uphill on its own.
4. World's Only Floating Post Office

India has the most significant number of post offices in the World, but did you know it has its very own floating post office on Dal Lake in Srinagar. Perched on a houseboat, it also includes a philately museum within itself.
5. The Wettest Place on Earth

Mawsynram is known as the wettest place in the World. Holding a Guinness record for highest average annual rainfall, this town in Meghalaya gets about 11,873 millimetres of rain. The winter months of this region are spent in preparation for the six-month-long monsoon ahead.
6. Houses without Doors

Shani Shingnapur is a village in Maharashtra which attracts over 40,000 devotees each day. Due to a 300-year-old legend, houses at this village don't have doors and locks. The people in the village sleep peacefully as they believe Lord Shani to be the guardian of the town.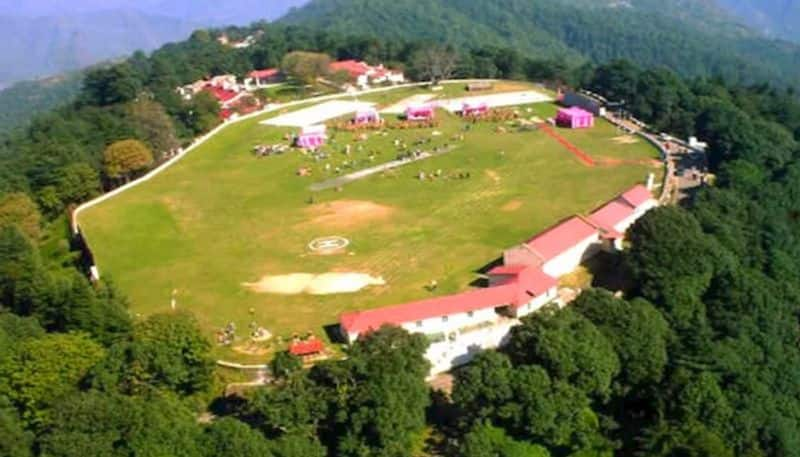 7. The Highest Cricket Ground in the World

Cricket is the most popular sport in India. India has the highest cricket ground in the World recorded by the Guinness Book, which is situated at a level of 2,144 metres above sea level in Chail, Himachal Pradesh.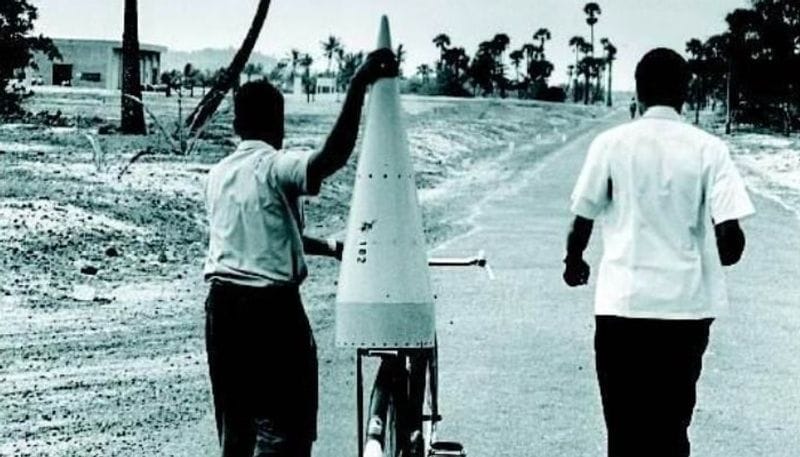 8. First Rocket of India Transported by a Bicycle

ISRO launched its first-ever rocket from a church in Thumba, on the outskirts of Thiruvananthapuram in 1963. The surprising fact is that they transported the rocket on a bicycle. The launching pad later came to be known as Vikram Sarabhai Space Center (VSSC).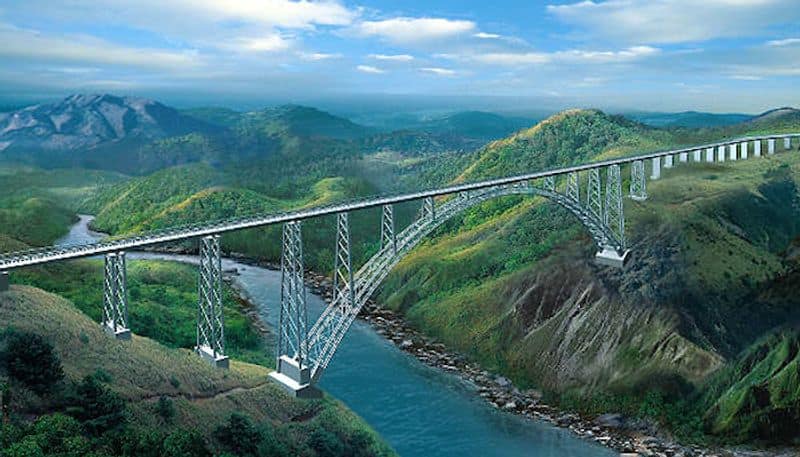 9. World's Highest Rail Bridge in Jammu

Chenab bridge in Jammu and Kashmir is the World's tallest rail bridge with a height of 1,178 feet over the river Chenab. The arch-shaped bridge is said to be 35 metres taller than Eiffel Tower.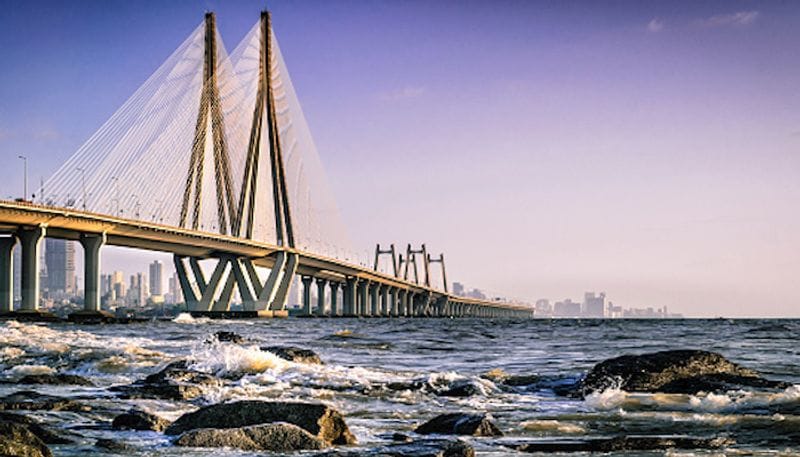 10. Bandra-Worli Sea Link

Did you know Bandra-Worli Sea Link has steel wires equal to earth's circumference. Each of the cables can hold up to 900 tons of weight.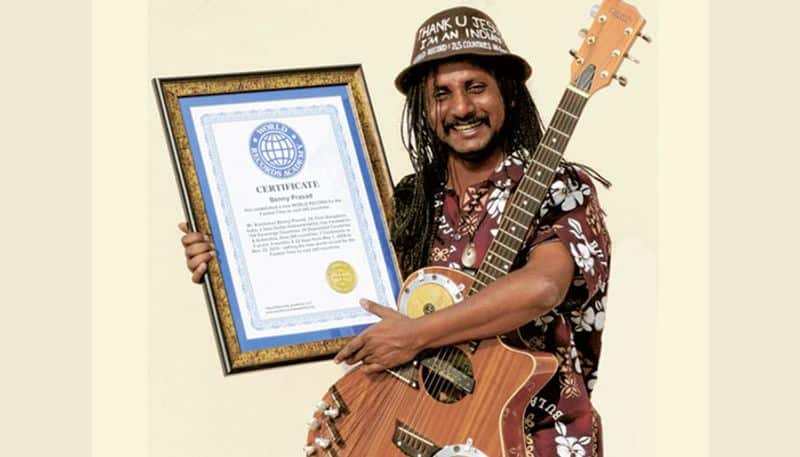 11. Fastest Man to Have Travelled Around the World

Benny Prasad is known to be the fastest man to travel around the World. It took him 6.5 years to travel around the globe. Also, he is the first to have designed the World's first bongo guitar. He holds a world record for having travelled 257 countries in 6 years, six months and 22 days.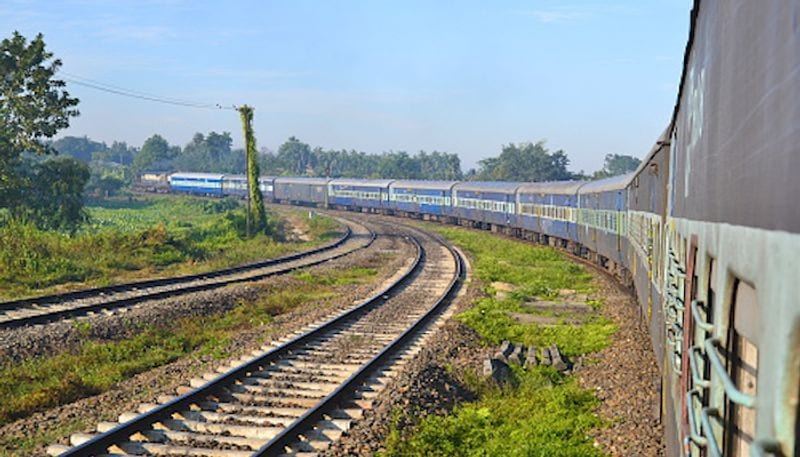 12. Indian Railways

Connecting more than 7,172 stations, the Indian Railways is the largest rail network in Asia carrying over 23 million passengers daily in 12,617 trains. It is said that the number of people travelling in the Indian railways every day is equal to the population of Australia.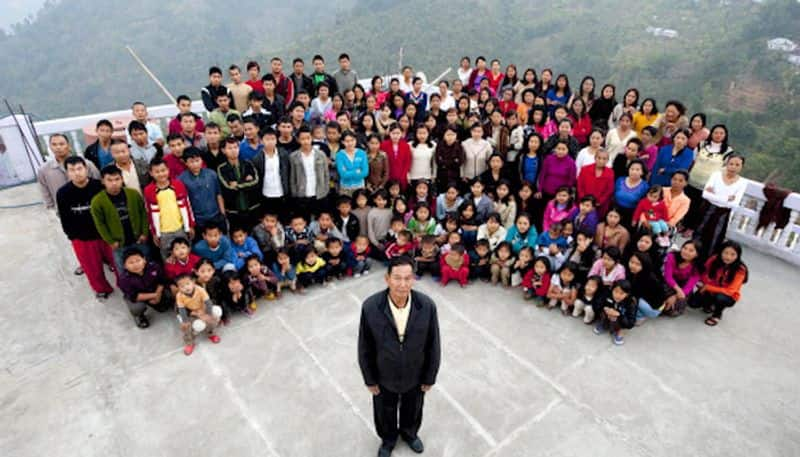 13. Biggest Family in the World

Ziona Chana of Baktawng village in Mizoram is the head of the World's biggest family consisting of 181 members who live in a 100-room mansion. He has 39 wives, 94 children, 14 daughters-in-law and 33 grandchildren.
14. World's First Hospital Train

The Lifeline Express or the Jeevan Rekha Express is the World's first hospital train taking its services ranging from surgeries to cancer treatment to remote villages.