Cyclone Fani ravaging coastal areas of Odisha, Bengal and Andhra Pradesh: Visuals here
First Published May 3, 2019, 10:34 AM IST
The extremely severe cyclonic storm 'Fani' made landfall in Odisha on Friday, with a wind speed of between 170-180 km per hour. Heavy rainfall and gusty winds are expected not only in Odisha, but also in Bengal, Andhra Pradesh and parts of Tamil Nadu.

Visuals showing strong winds hitting Visakhapatnam as Cyclone Fani makes landfall in Odisha's Puri.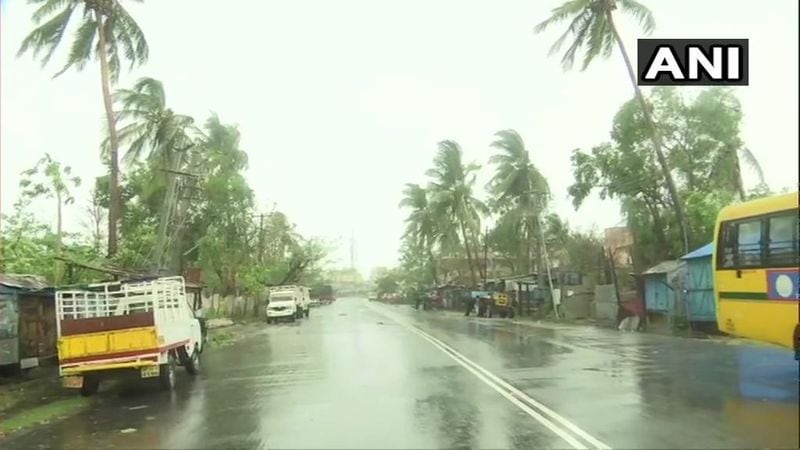 Visuals from Srikakulam as rain and strong winds hit the region. Meanwhile, IMD sources said that the cyclone lay centred about 840 km east-southeast of Chennai (Tamil Nadu) and 990 km south-southeast of Machilipatnam (Andhra Pradesh).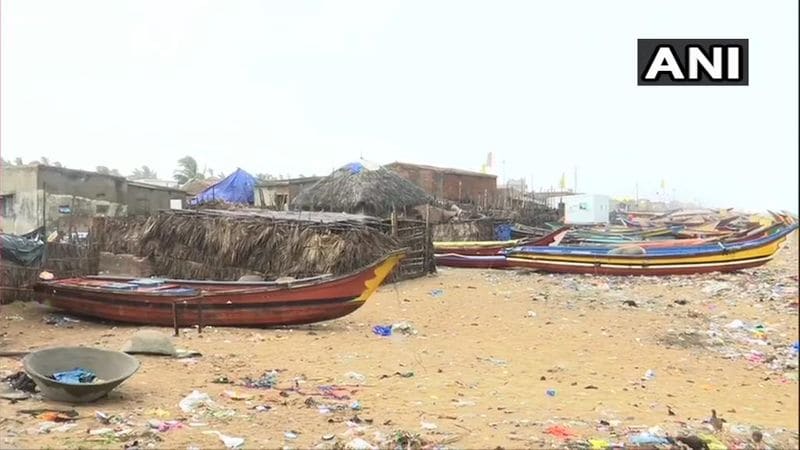 Fishermen in Penthakata village leave their houses for relief centres. The sea condition will be phenomenal over Southwest Bay and adjoining southeast and westcentral Bay of Bengal, Odisha, off north Tamilnadu, Puducherry and south Andhra Pradesh Coasts, said India Meteorological Department.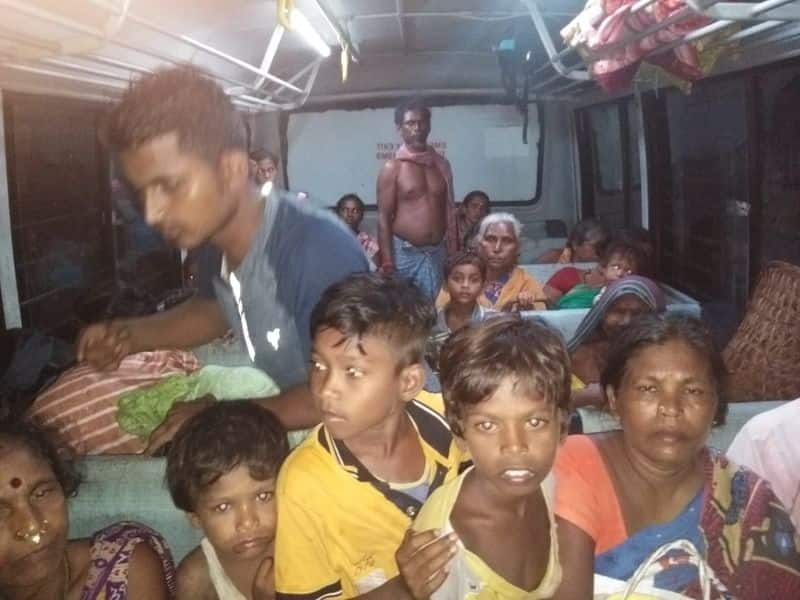 According to the district magistrate, Ganjam (Odisha), more than 3,01,400 people have been evacuated. 541 pregnant women have been shifted to hospital.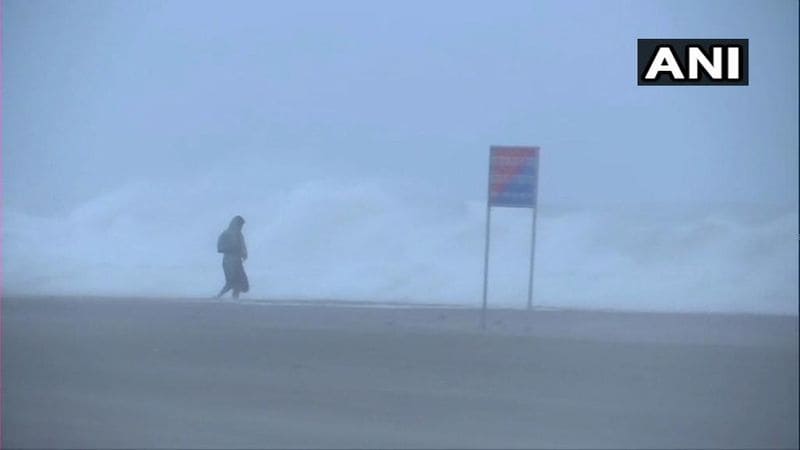 Visuals from Jagatsinghpur district's Paradip in Odisha. The region is on high alert as cyclone Fani makes landfall.
Relief operation by NDRF (National Disaster Response Force) is underway in Andhra Pradesh's Kotturu Mandal of Srikakulam, which received rain and experienced strong winds on Friday.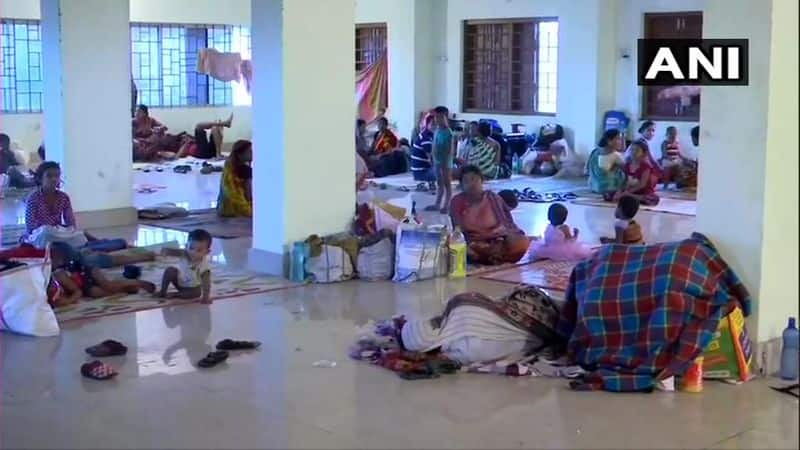 People take refuge in a shelter in Paradip of Jagatsinghpur. Over 1 million people have been evacuated from vulnerable districts in the last 24 hrs and about 5000 kitchens are operating to serve people in shelters.