PM Modi receives congratulatory messages even from Bollywood critics
First Published May 24, 2019, 12:55 PM IST
As Prime Minister Narendra Modi made a thumping victory in the Lok Sabha 2019 election, Bollywood celebs who often never miss a chance to critique the BJP, have taken to Twitter to congratulate the Prime Minister.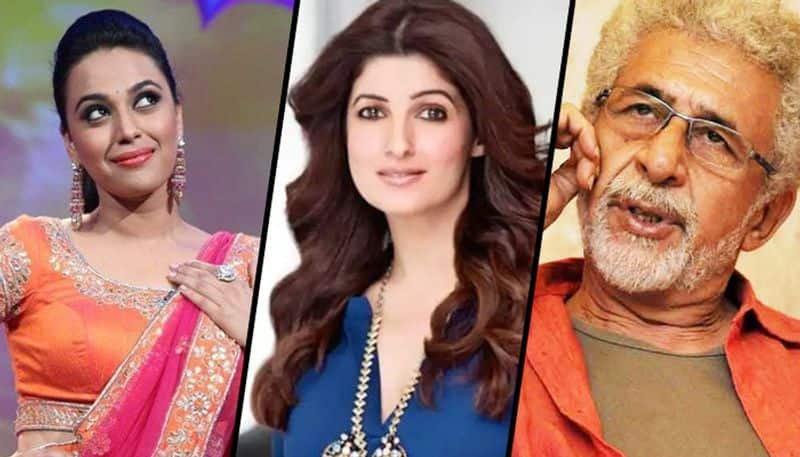 The results to the Lok Sabha 2019 election was announced on Thursday (May 23) and Prime Minister Modi has 5 more years to be in power. At a time when social media is filled with congratulatory messages to the NDA and PM Modi, a handful of Bollywood celebrities who often criticize him have also joined in. Several Bollywood celebrities even ran an anti-modi campaign on social media before the polls. Nonetheless, the BJP tasted victory with majority votes and the same people have now congratulated the Prime Minister.
Anurag Kashyap: The film-maker often gets targeted by the BJP supporters. As being a supporter of the opposition party, he might not like the results. The director and actor did congratulate PM Modi on his social media but also posed a question in the same tweet. His tweet read,"Congratulations @narendramodi sir. Congratulations on your victory and thank you for the message of inclusiveness. Sir please also tell us how to deal with these followers of yours who celebrate your victory by threatening my daughter with messages like these for me being your dissenter."
Vishal Dadlani: Singer Vishal Dadlani is a supporter of Aam Aadmi Party and even ran an anti-BJP campaign on social media ahead of the elections. Following the Prime Minister's victory, the singer tweeted, "Watching people disputing or expressing disappointment with #Verdict2019. Why? Learn to lose with grace, & admit that @narendramodi & @amitshah are the choice India has made. You don't have to agree with, but be grounded enough to accept this vast mandate. That's democracy."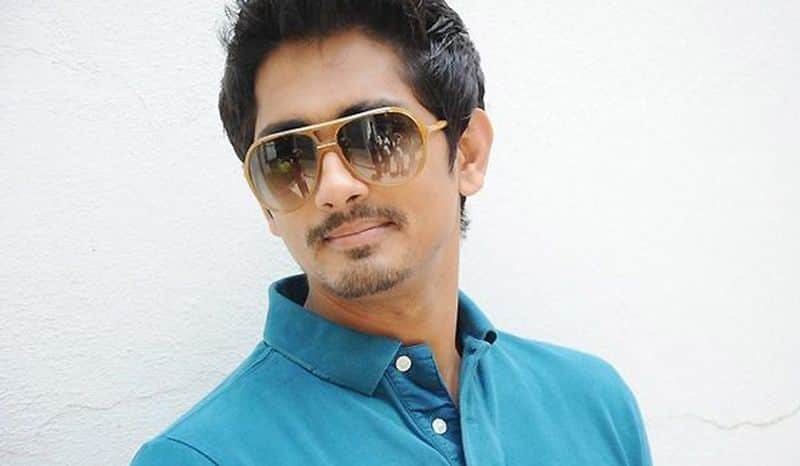 iddharth: Siddharth known for his performance in Rang de Basanti, has been a vocal critic of the BJP and Prime Minister Modi. He has been tweeting against the party's actions for a while now. The actor congratulated by tweeting, "Congratulations #PrimeMinister @narendramodi ji for the historic win in the elections. I hope you will take us to great heights. I promise to always voice my honest opinions in the interest of our great nation as a citizen without fear. Please spread love. Jai hind.
Swara Bhasker: Swara Bhasker does not shy away from expressing her opinions about the Modi government. The actor is quite active on social media and never missed a chance to criticize the party. She wrote, "congrats 2 PM @narendramodi on a spectacular victory. As citizens of democracy v respect the outcome & wishes of the electorate. Hope he lives up 2 his promise of working for an inclusive India. He is the PM of India, all of India, including the India that didn't vote for him." (sic)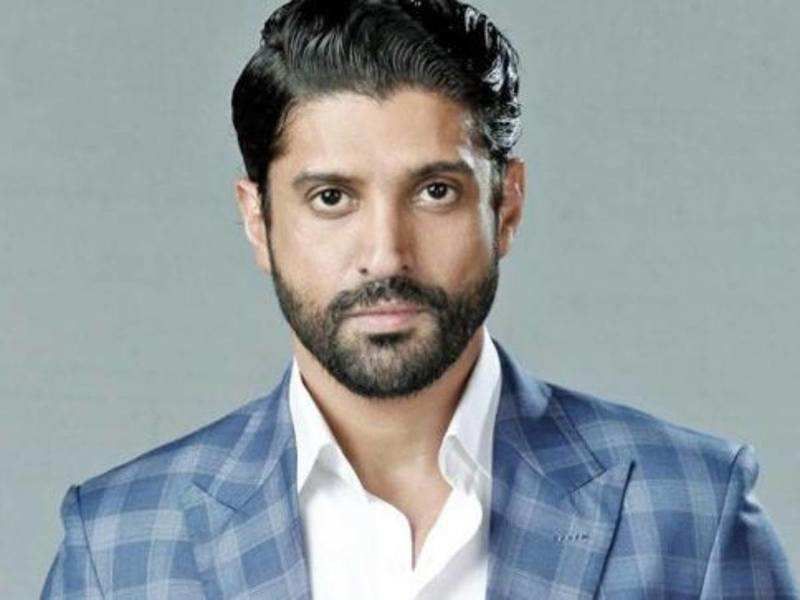 Farhan Akhtar: Never speaks much about politics, but he tweeted during campaigning not to vote for BJP's candidate Pragya Thakur.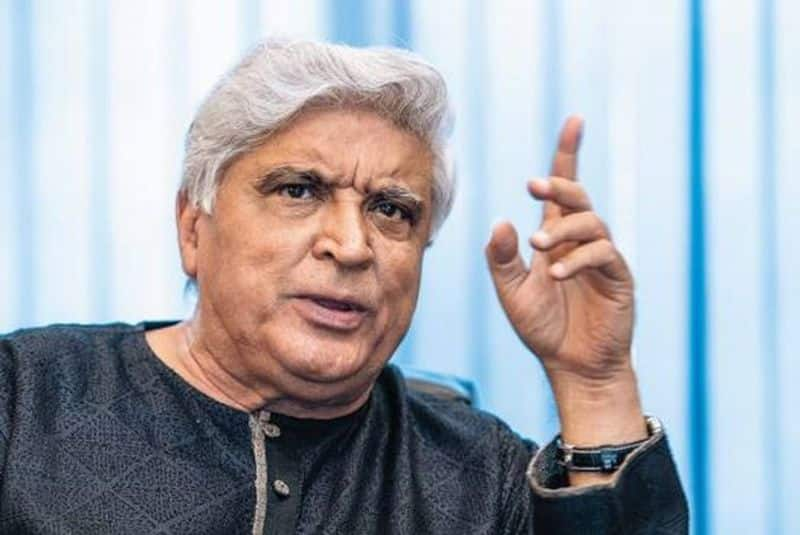 Javed Akhtar: He had openly criticised BJP for putting Pragya Thakur to fight from Bhopal. He is a strong critic of BJP party.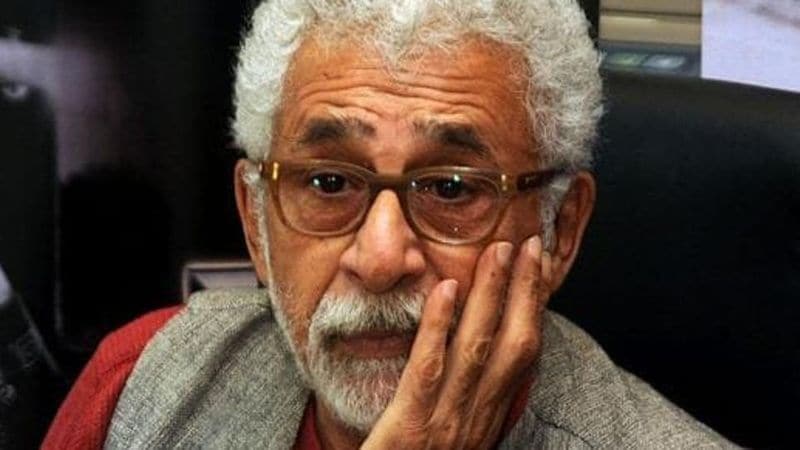 Naseeruddin Shah: Actor in an interview with Karwan-e-Mohabbat India, had said "poison has already spread and now it will be difficult to contain it." This was in reference to the people's acceptance of the NDA. The actor was even trolled and said to leave India.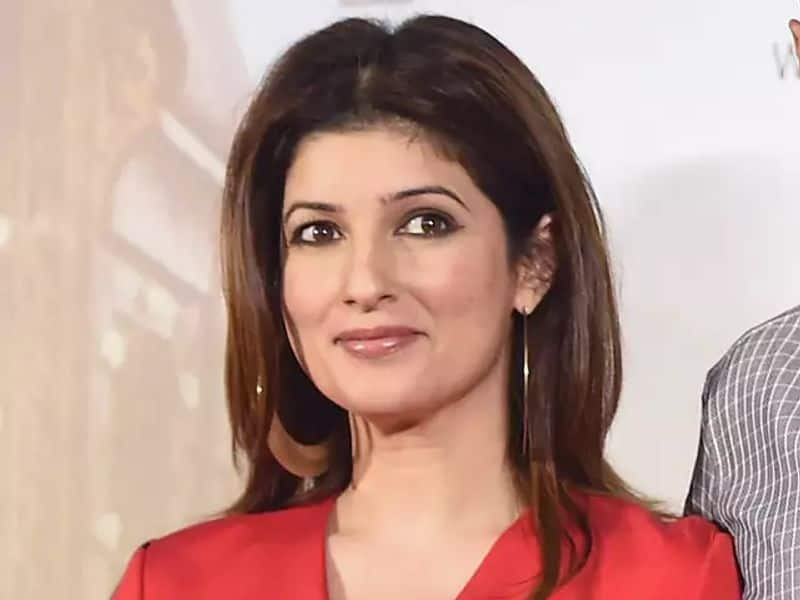 Twinkle Khanna: The actor-turned-author has been a strong critic of the party. She had uploaded a picture of her and cracked a joke about PM Modi's meditation in Kedarnath. Soon after, trolls took over and criticized the actor for what they called a distasteful joke.