Meet the beautiful wives of these 10 cricketers (Photo)
First Published May 30, 2019, 3:47 PM IST
Cricket fans are always present in the stadium, cheering for their favour players. However, it's not only the fans who are there to cheer their teams on, but the cricketers' wives are also spotted often, supporting their partners. You might have seen some of them, but here is a list of these beautiful wives.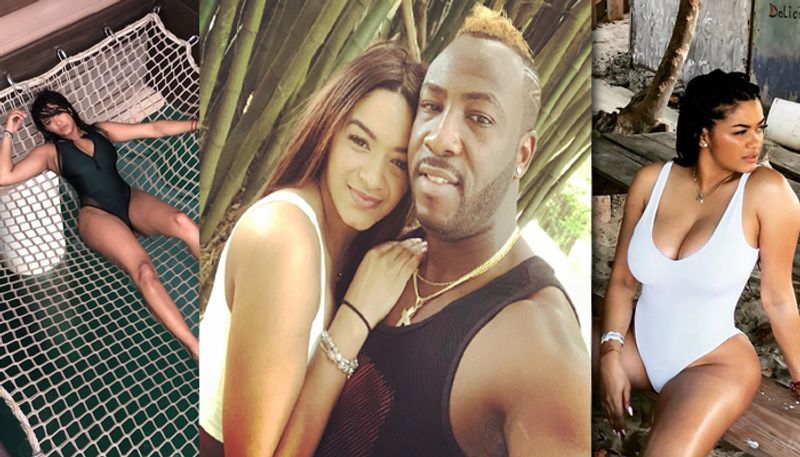 Jassym Lora Russell is the wife of 31-year-old Jamaican all-rounder Andre Russell, who plays for the West Indies cricket team. The two got married in 2016. Jassym Lora is a Jamaican model.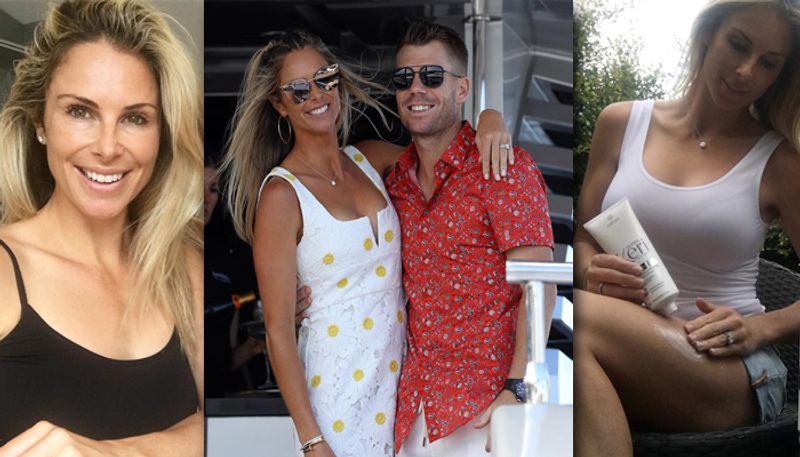 Candice Warner is the wife of Australian cricketer David Warner. The two got hitched in 2015 and have two children. The couple are currently expecting their third child. Candice is a retired Australian professional ironwoman.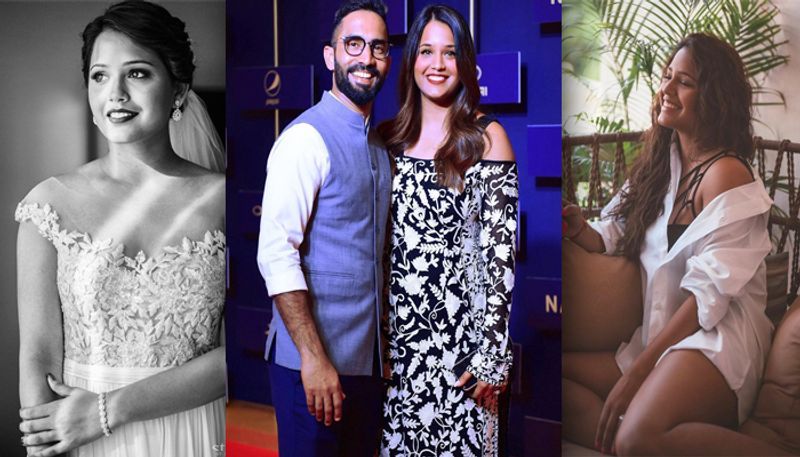 Dipika Pallikal Karthik is the second wife of Indian cricketer Dinesh Karthik. They got married in 2015 after his divorce with his first wife. Dipika Pallikal is an international squash player.
Sue Duminy, 33, is the wife of South African cricketer, JP Duminy. Sue is a blogger and the two got married in 2011.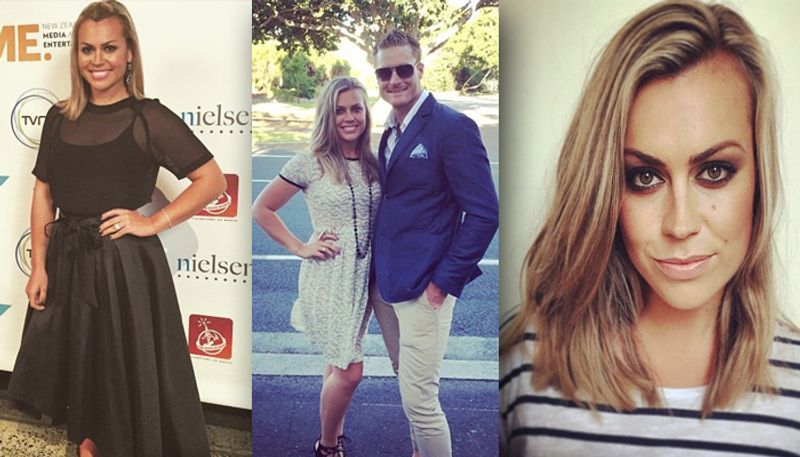 New Zealand cricketer Martin Guptill's wife, Laura McGoldrick is a reporter. They got married in 2014.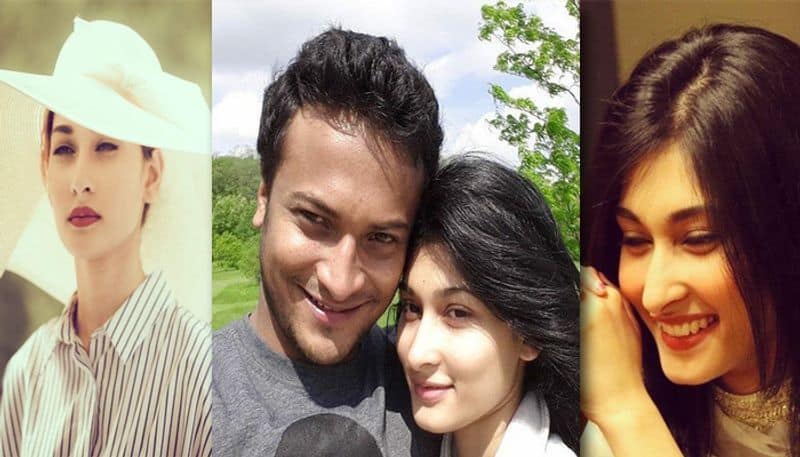 Umme Ahmed Shishir is the wife of Bangladesh all-rounder Shakib Al Hasan. The two wedded in 2012.
Rebecca O'Donovan is the wife of Australian cricketer Shaun Marsh. Rebecca is a journalist by profession. The two got married in 2015.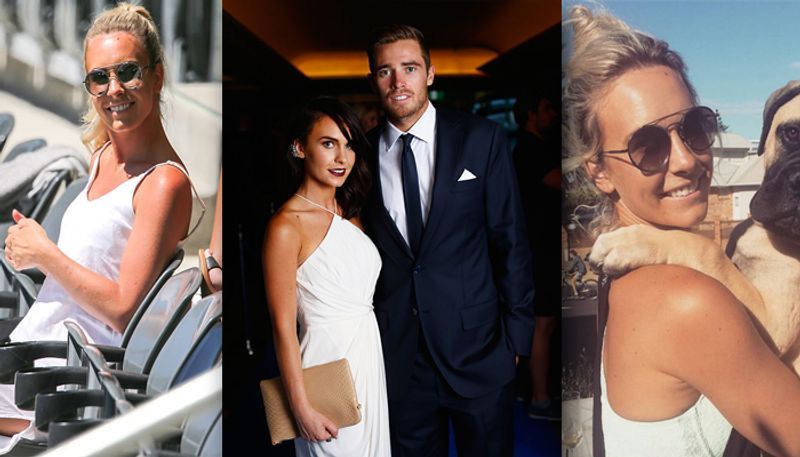 Brya Fahy, wife of New Zealand cricketer, Tim Southee, is a make-up artist and hairstylist by profession. The couple got married in 2016.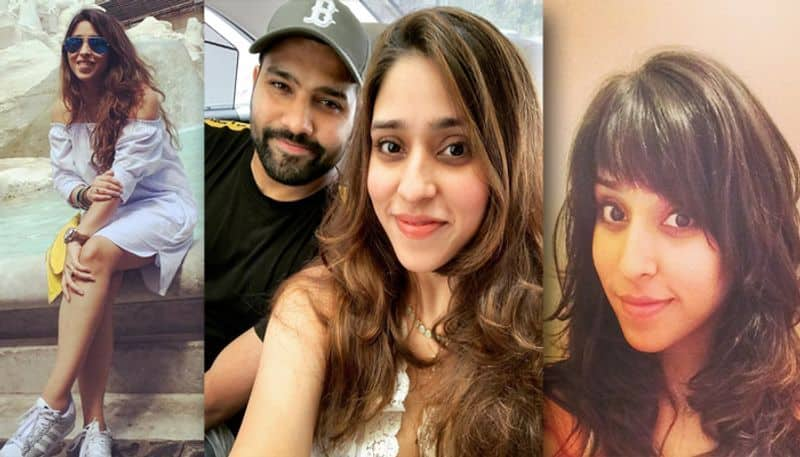 Ritika Sajdeh, the wife of Indian cricketer Rohit Sharma is often seen at the stadium, enjoying her husband's batting. The couple got hitched in 2015.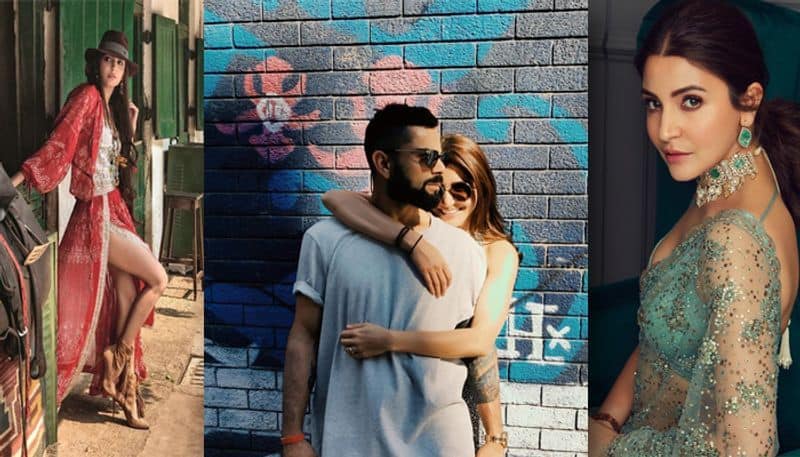 Virat Kohli and Anushka Sharma got hitched in a dream wedding in 2018. The couple are always seen happy together.