The Lion King: Complete cast of the Hindi version of Disney film
First Published 11, Jul 2019, 3:38 PM
The Lion King is all set to release in English, Hindi, Tamil and Telugu.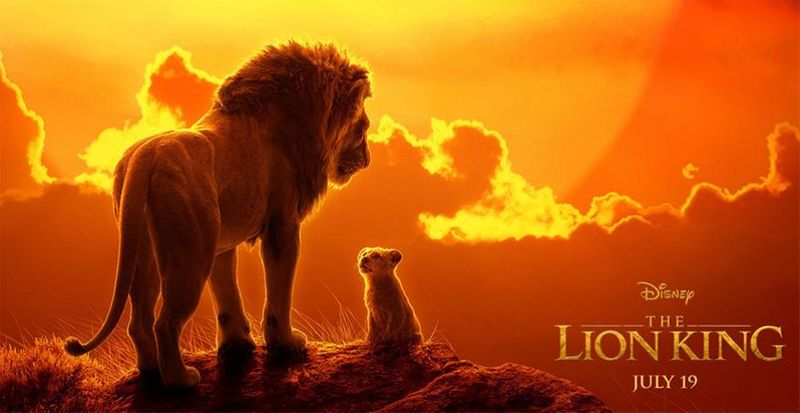 The Lion King, which will release on July 19, has already been called an extraordinary work of art. The movie is a remake of the 1994 film so it has high expectations but going by the reviews, we can say that the movie will not disappoint.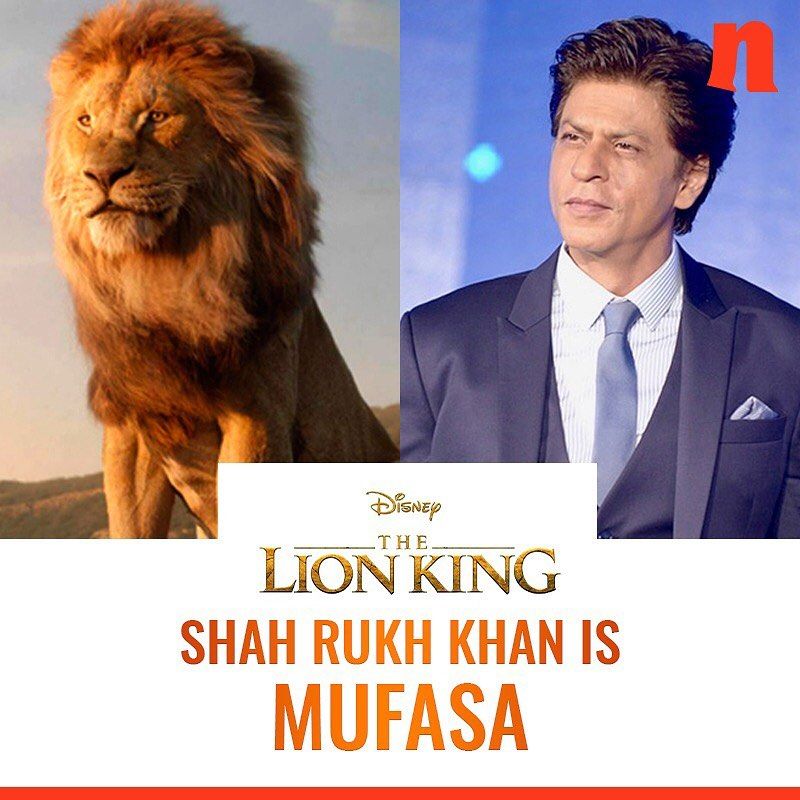 Shah Rukh Khan will be voicing Mufasa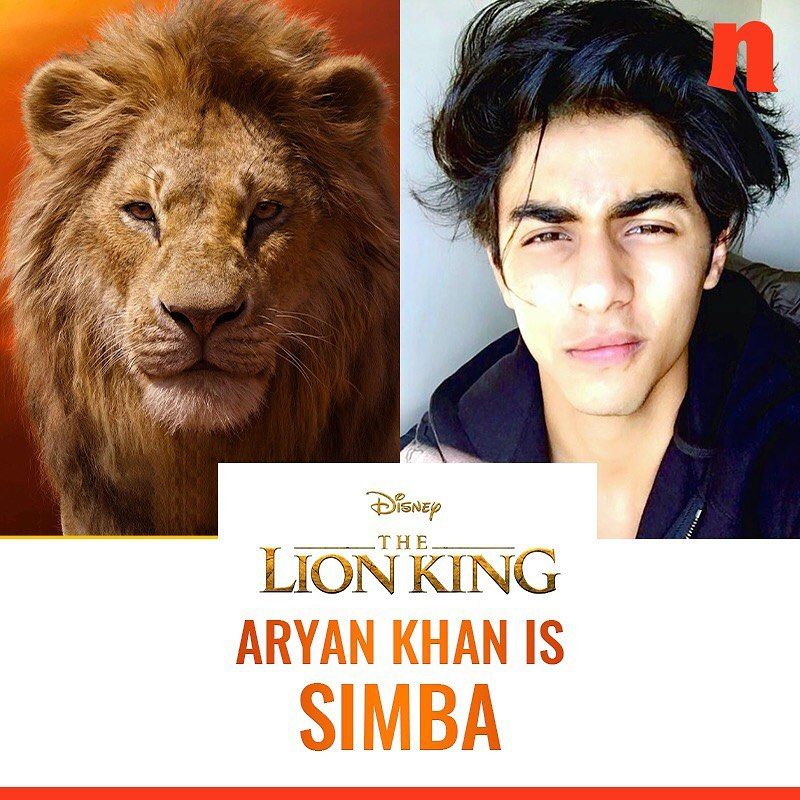 SRK's son Aryan Khan will voice Simba.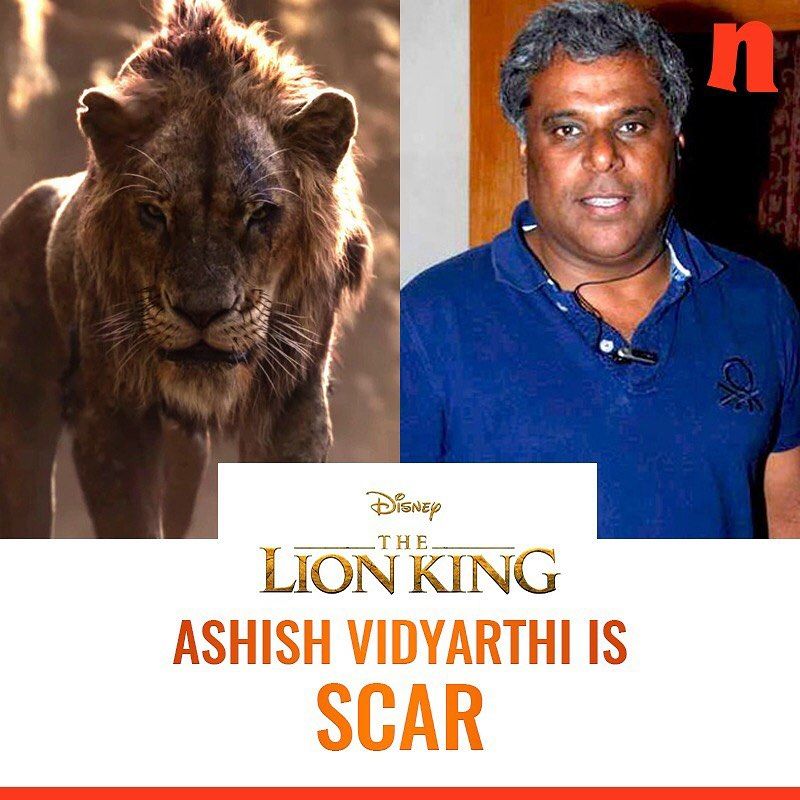 Ashish Vidyarthi will be dubbing for Scar.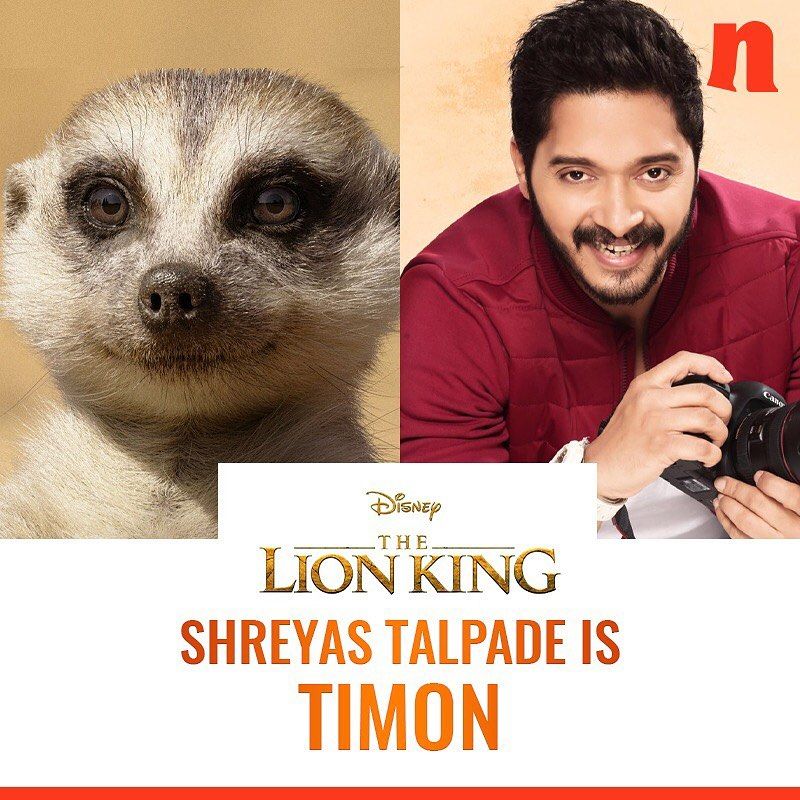 Shreyas Talpade will give voice to Timon.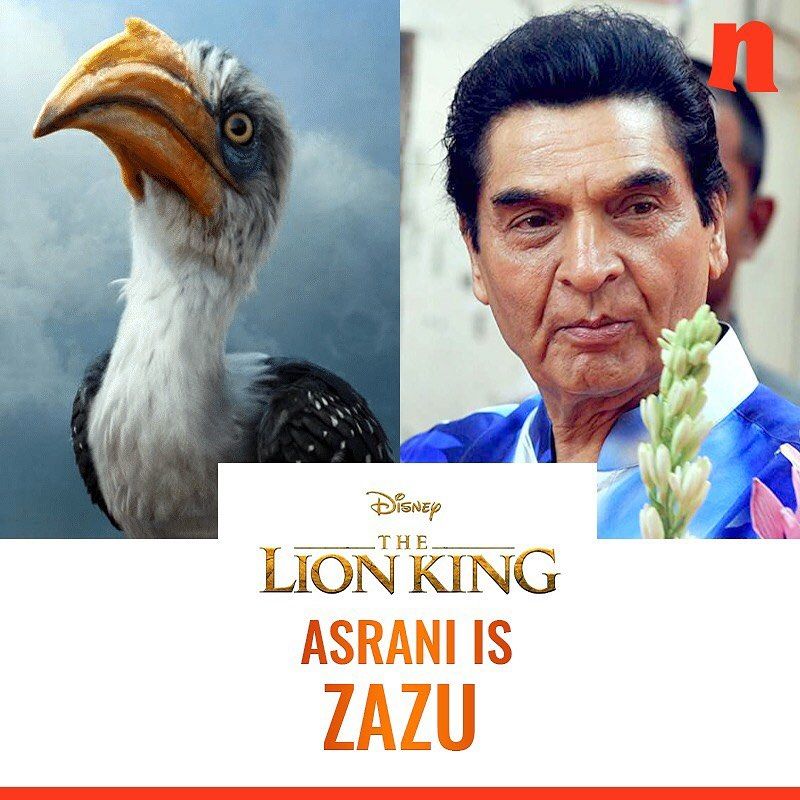 Legendary actor Asrani has lent his voice for Zazu Character.