Teachers' Day 2019: From Amitabh Bachchan to Aamir Khan, 5 Bollywood teachers whose lessons you'll remember
First Published Sep 5, 2019, 12:52 PM IST

As we pay tribute to the people who have taught us valuable lessons, this teacher's day, let's also look back on some Bollywood stories that had significant impact on our lives. With Teacher's Day today, we bring to you top 5 Bollywood gurus/teachers who remain etched in our memories forever.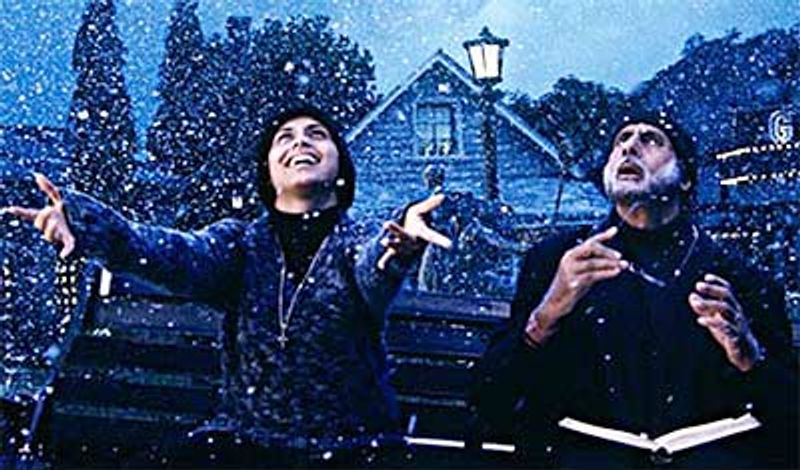 Black: Loosely based on the life of Helen Keller and her teacher, this movie is for those teachers who have bent backwards for their students. Portraying the role of Rani Mukherjee's teacher, Amitabh Bachchan showcased that teaching is not a profession bound by four walls and a bell ring, it exceeds all boundaries when it comes to the growth of a student. As the movie progresses, he is seen instilling confidence in Rani Mukherjee, who suffers from blindness.
Super 30: Teachers consider all their students equal irrespective of any socio-economic background. Based on the life of Patna-based brilliant mathematician Anand Kumar portrayed by Hrithik Roshan, the movie revolves around him running the famed Super 30 program for IIT aspirants in Patna and the battles he had to fight to ensure that the underprivileged kids get the right kind of education. Professor Anand Kumar (Hrithik Roshan) is determined to help his students get to the top. Recently released, the movie will soon stream on Hotstar.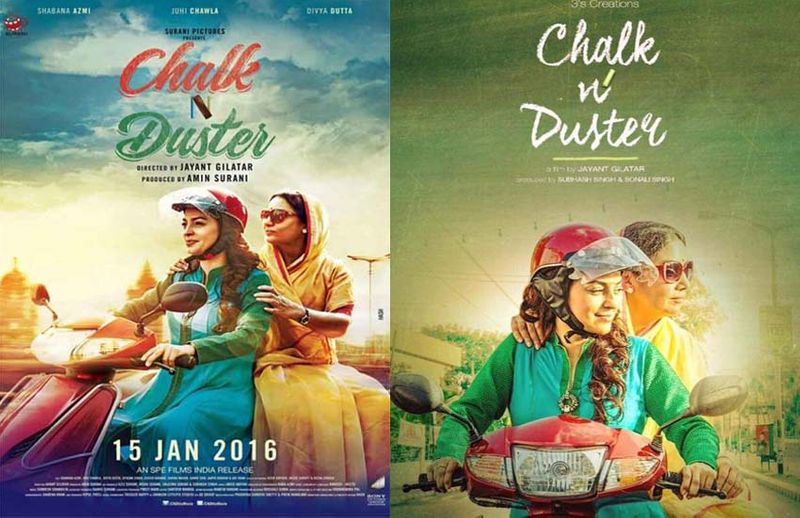 Chalk N Duster: The film talks about teachers' and students' communication and highlights the problem of teachers and students focussing on how teaching in the education system is changing day by day. An emotional journey of two teachers Vidya (Shabana Azmi) and Jyoti (Juhi Chawla), serving at a Mumbai–based high school, the film showcases the teacher's passion and love for the occupation and how they develop a special relationship with their students. Their only gratification is watching their students soar high while keeping their moral values in check.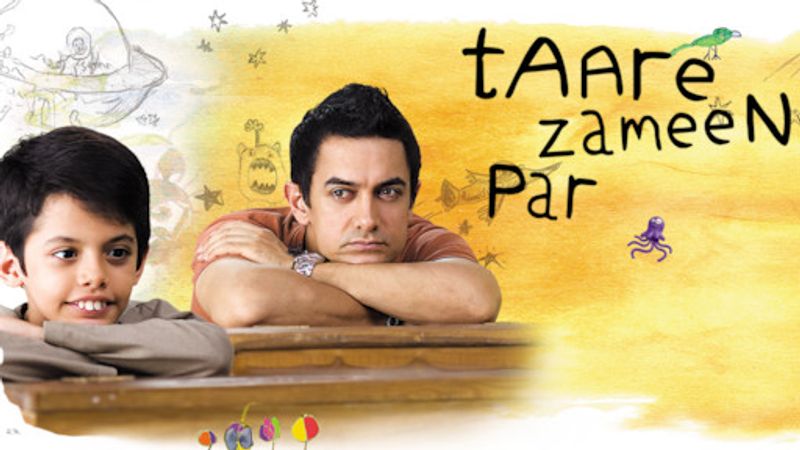 Taare Zameen Par: A teacher is somebody who will always recognise your strengths and ensure the best out for you. With Ishan's special situation in the movie, his teacher Ram Shankar Nikumbh (Aamir Khan) develops a strong bond with him to help him overcome the challenges and lead a normal life. The close-knit bond that the two share the way Ram conditions Ishaan to excel and finally how he recognises his potential as an artist, all of this make Ram Shankar Nikumbh the ideal teacher.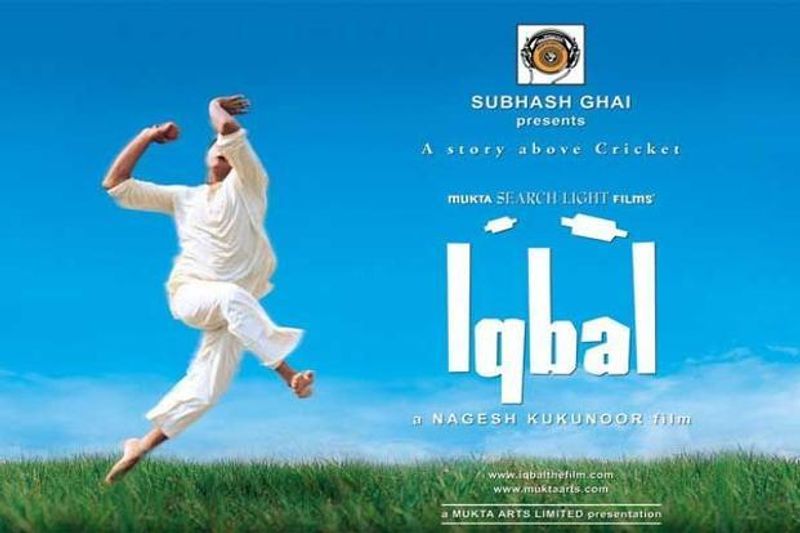 Iqbal: Loves, laughter and discipline, all come as a part of your school and college days. Iqbal is a unique story of a boy who is deaf and mute but has always dreamed of becoming a cricketer. A great cricketer Mohit (Naseeruddin Shah) decides to train the boy. Mohit follows the hard way with Iqbal and teaches him that life does not come easy to anyone. Mohit along with Iqbal strive to make him fulfil his dream of playing for the Indian national cricket team.