Popular celebs' doomed love stories that ended on bitter note
First Published Jan 25, 2020, 4:47 PM IST
Relationships are hard and harder for celebrities. We take a look at the celebrity breakups that stayed in the news for a long time and few that continue to remain in our memories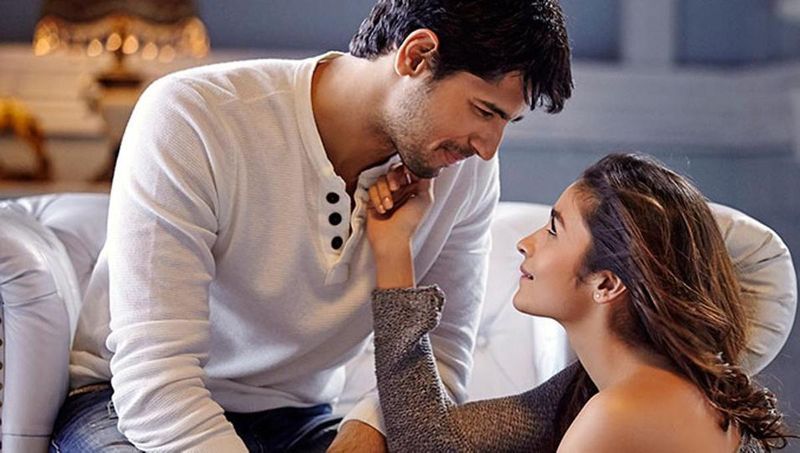 Alia Bhatt and Sidharth Malhotra: Bollywood actors Alia Bhatt and Sidharth Malhotra, who were first seen in Karan Johar's Student of The Year, were rumoured to be dating each other for quite some time now. However, reports suggested that Sidharth's growing closeness with his A Gentleman co-star Jacqueline Fernandez was the reason behind their break-up. Now both are reportedly not on talking terms.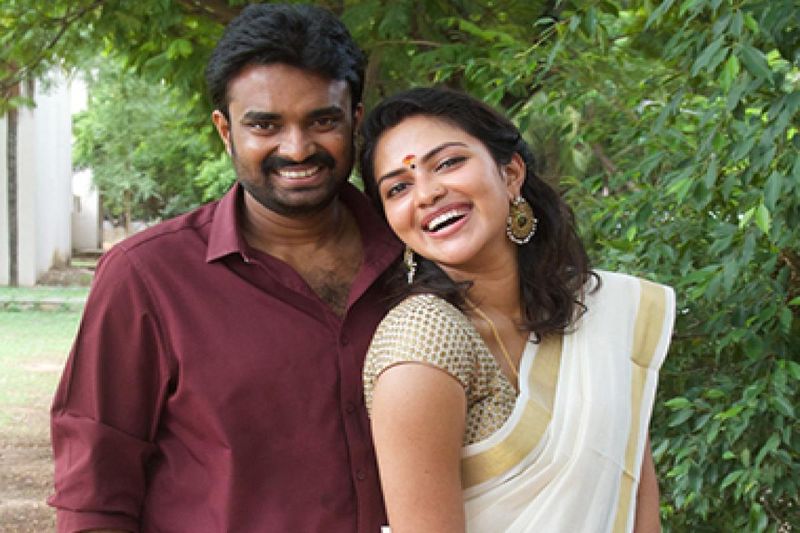 Amala Paul and Vijay: Amala Paul and director AL Vijay's separation has proved out to be one of the ugliest and most scandalous separations the industry has ever seen. While Amala's friend alleged that Vijay and his family were torturing her mentally, the director's family claimed that Amala was only concerned about her career than the family. One thing led to another, and the couple ended up in an ugly showdown.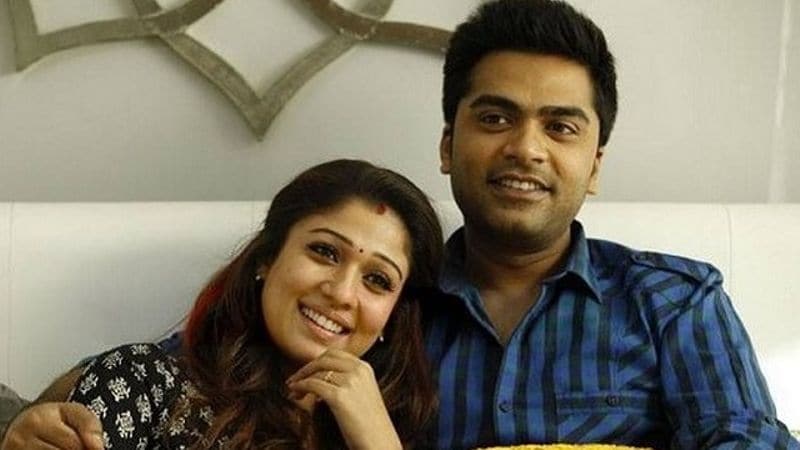 Nayanthara and Simbu: Their affair started during the shooting of 'Vallavan' in 2006. However, Nayanthara and Simbu's relationship lasted only a few months, and after the film's release, the two went their separate ways. According to news reports, Simbu leaked intimate pictures of him kissing Nayanthara as a way to get back at her. It created a huge uproar in media circles, and it widened the rift between the two, which took many years to mend.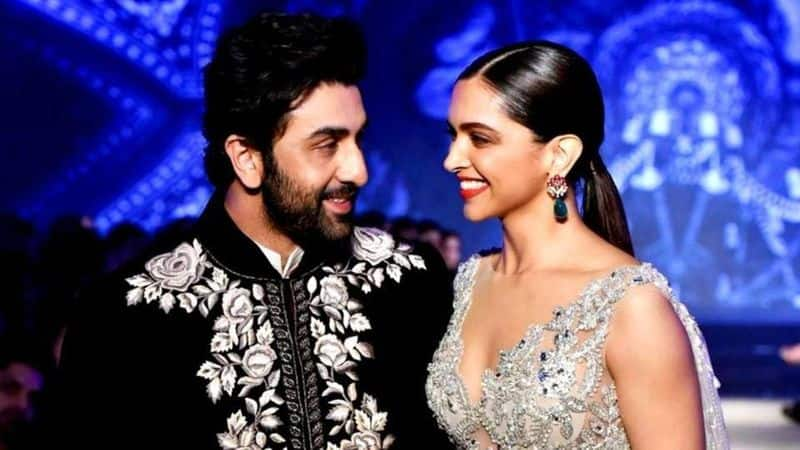 Ranbir Kapoor and Deepika Padukone: Both the stars were considered as one of the cutest couples in Bollywood. But their relationship didn't last long. Their break-up reportedly affected both emotionally.
Shruti Haasan and Siddharth: Both were in love with each other and were living together for five months. Later, Shruti and Siddharth decided to part ways due to some differences. Their breakup shocked everyone as even dad Kamal Haasan had approved of it and was happy about their relationship.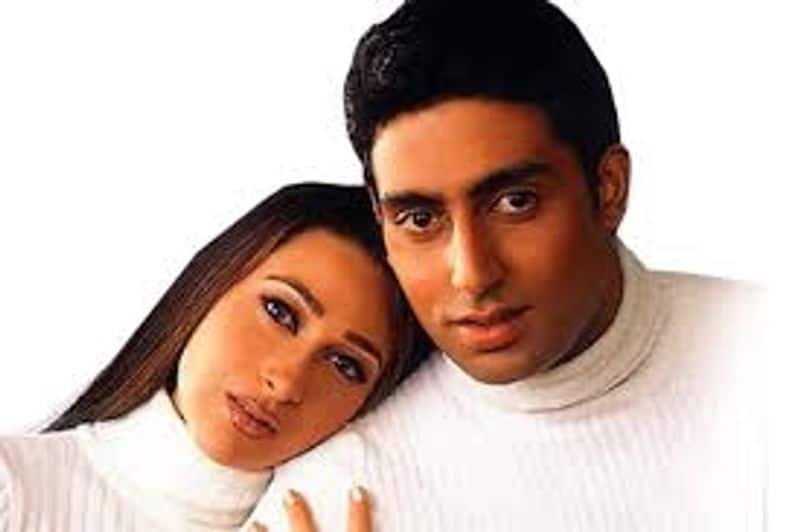 Karisma Kapoor and Abhishek Bachchan: When Karisma and Abhishek called off their engagement, they also stopped talking to each other. Abhishek has moved on with his actress wife Aishwarya Rai, while Karisma has recently divorced her husband, Sanjay Kapoor.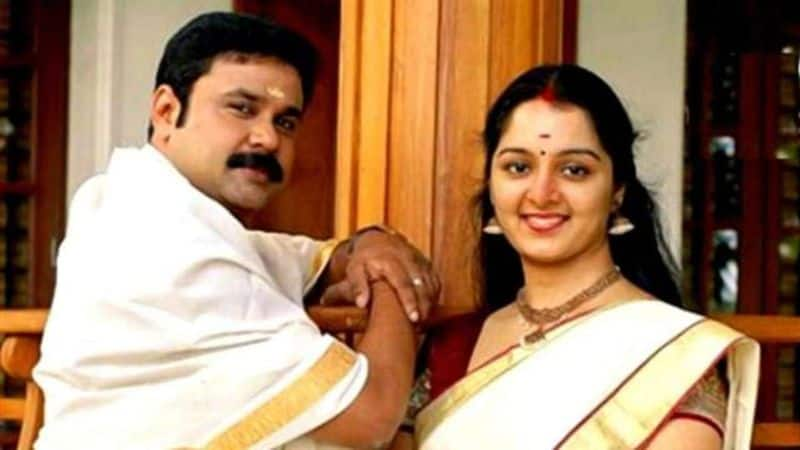 Dileep and Manju Warrier: Though Manju and Dilip parted ways amicably, it was their fans who gave the entire episode an ugly turn. A virtual war erupted between their fans who accused Dilip of having an affair and Manju of being self-centred. They both married in the year 1998 and have a daughter Meenakshi.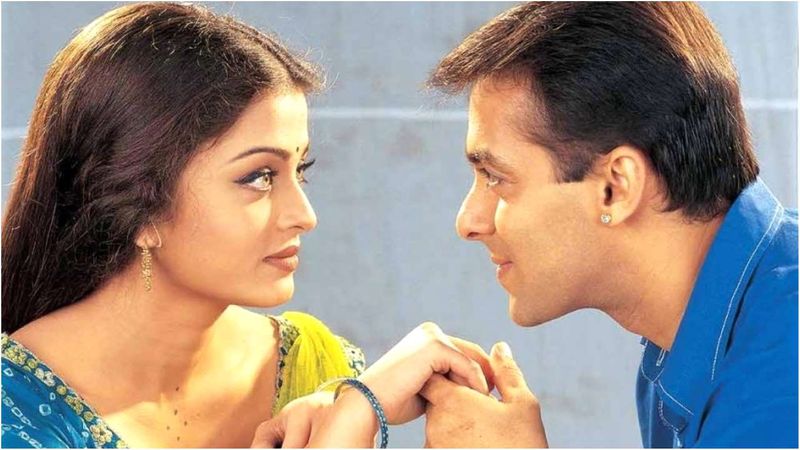 Salman Khan and Aishwarya Rai: Both had one of the ugliest breakups in Bollywood. Aishwarya told the media that she was a victim of physical abuse and that her affair with Salman was a 'nightmare'!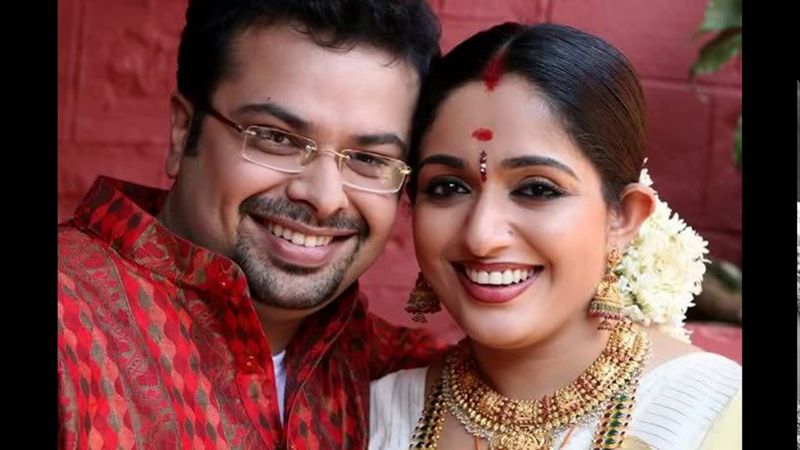 Kavya Madhavan and Nischal Chandra: Barely a few months after their much talked about the wedding, Kavya and Nishal started living separately. Soon the war-of-words started, and while Kavya alleged that Nischal was torturing her for dowry, Nishal accused Kavya of having an affair despite being married.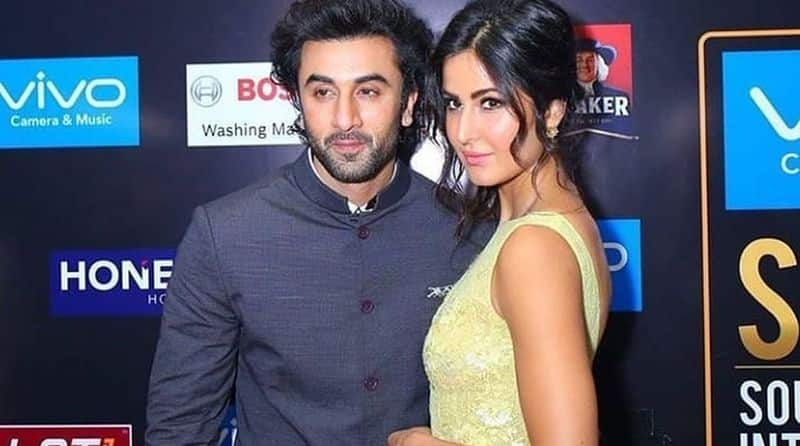 Katrina Kaif and Ranbir Kapoor: Just after the break-up with Salman Khan, Katrina Kaif was lucky to find love in Ranbir Kapoor. They were seen enjoying holidays and on late-night dinner dates together. Katrina and Ranbir were also on the verge of getting married. However, they couldn't get through and they broke up.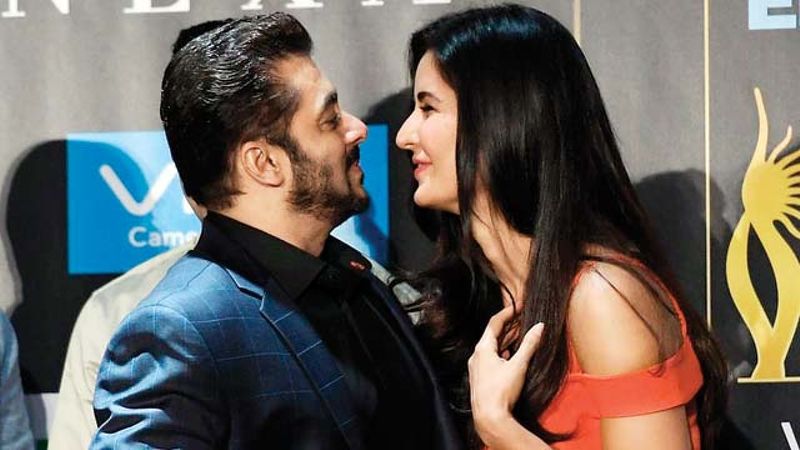 Katrina Kaif and Salman Khan: Kat and Sallu made headlines when they started dating each other back in the early 2000s. Together they made a power couple back then and their crackling chemistry floored fans. But their love story had a sudden end as they parted ways citing compatibility issues.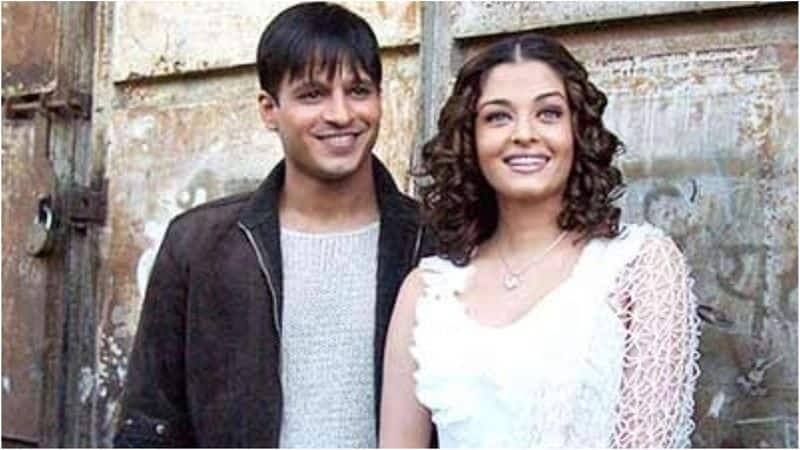 Vivek Oberoi and Aishwarya Rai: Vivek was insanely in love with Aishwarya Rai. However, Aishwarya allegedly left him after his movies bombed at the box office.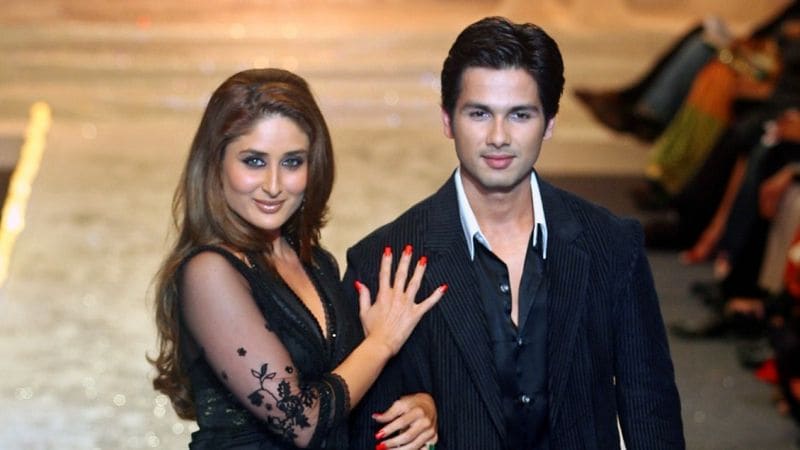 Kareena Kapoor and Shahid Kapoor: Both broke up with each other during the making of Jab We Met in 2007, but their relationship remains one of the hot topics and gossips of discussion in the B-Town. Now both of them are happily married to other people and have children.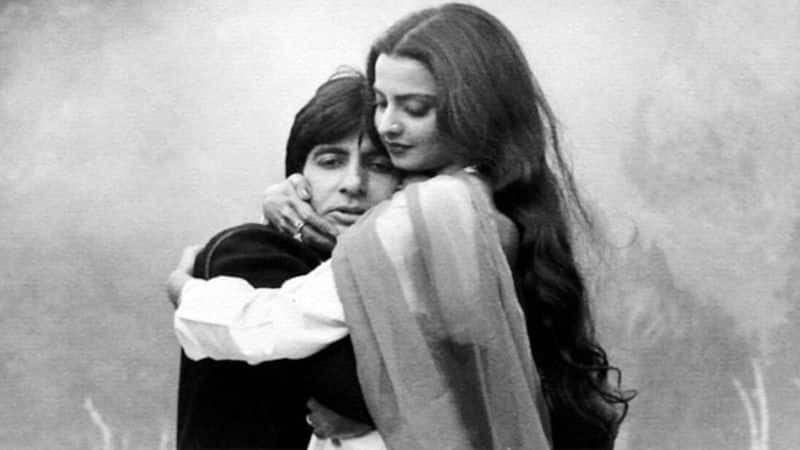 Amitabh Bachchan and Rekha: Well, this has been one of the most talked about love affairs of all times. Though the two co-stars never admitted their relationship in public, their blazing on-screen chemistry was enough for rumours of their real-life romance to do the rounds. After their split, the two have barely exchanged a word in public. Silsila was their last movie together. Interestingly, the story portrayed the real-life love triangle of Amitabh, Jaya and Rekha with the same stars on the silver screen.