Kalank Title Track: Here's all you need to know about the Arijit Singh sung title track Kalank Nahi Ishq Hai
First Published Mar 28, 2019, 12:16 PM IST
After Ghar More Pardesiya and First Class, the makers of Kalank are set to unveil the film's title track, Kalank Nahi Ishq Hai.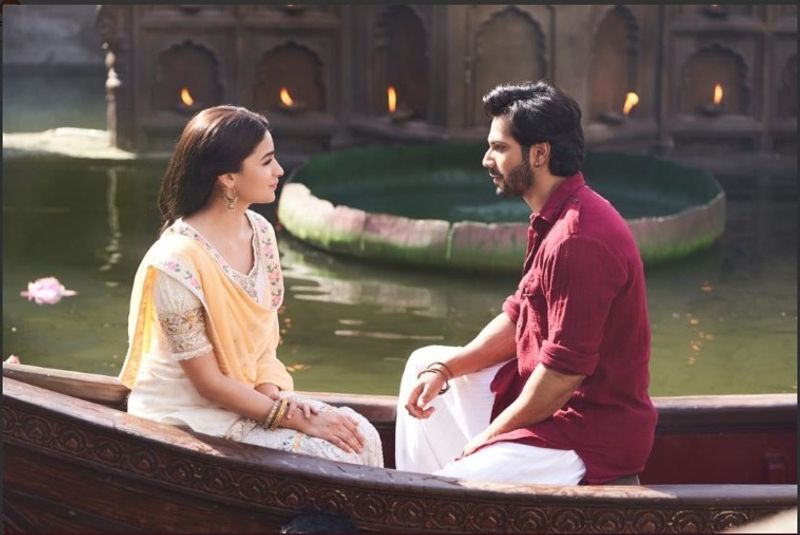 Kalank's title track, Kalank Nahi Ishq Hai, has been sung by Arijit Singh and written by Amitabh Bhattacharya.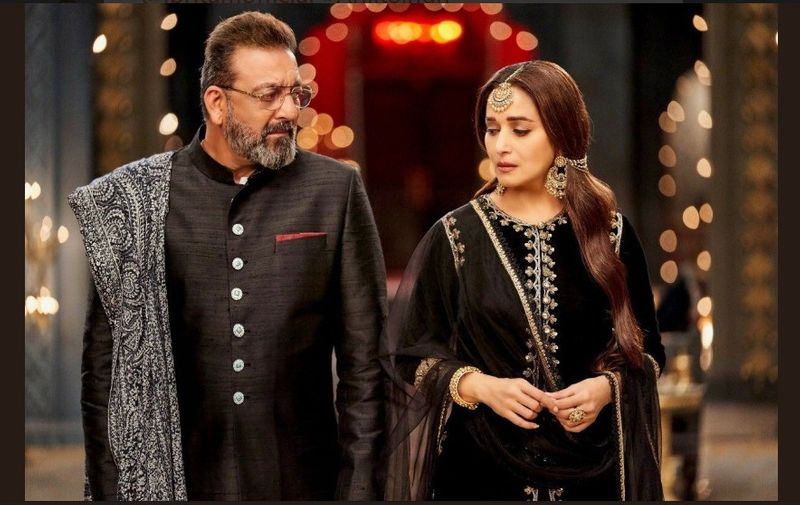 The video of the song will show all the characters in the flick, especially Alia Bhatt Roop and and Varun Dhawan as Zafar. Other cast members including Madhuri Dixit, Sanjay Dutt, Sonakshi Sinha and Aditya Roy Kapur will also be featured.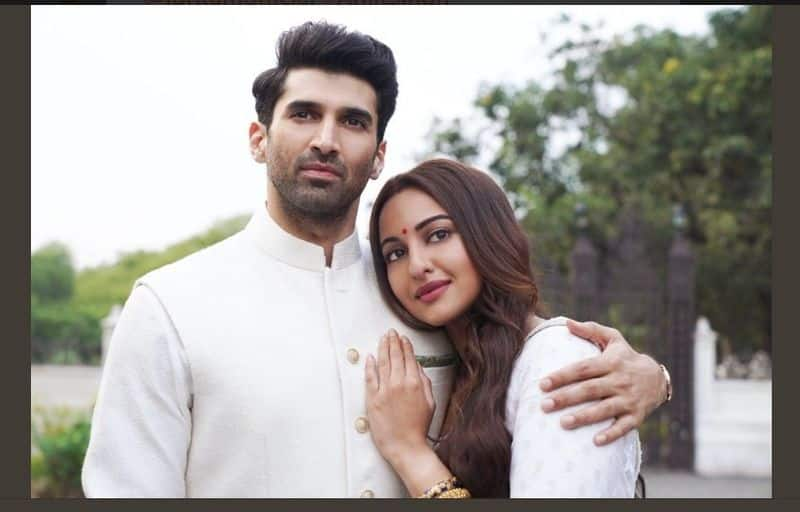 Composer Pritam Chakraborty revealed that the song describes the emotional state of the characters.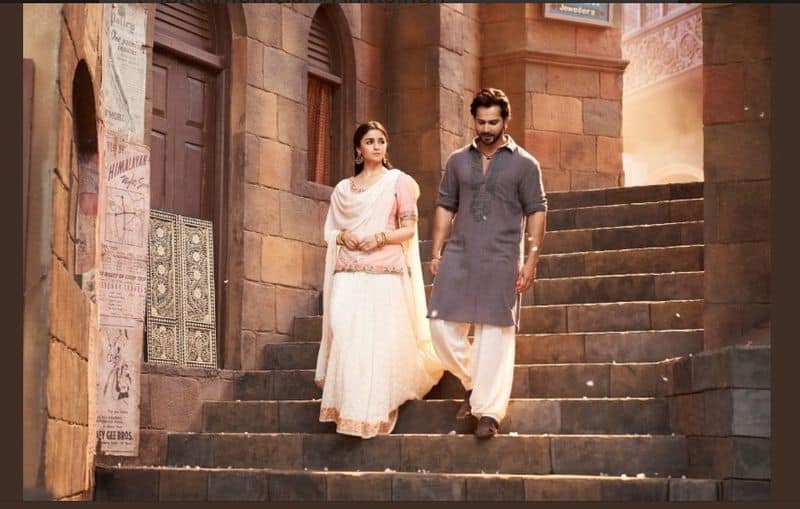 He also said that the song is romantic describing it as "Indian spiritual space, something bordering on Sufi".