From Priyanka Chopra to Aishwarya Rai: 11 Divas who married younger men
First Published 21, Jan 2020, 12:10 PM
Be it huge or little; age difference has never come in the way of these popular star couples.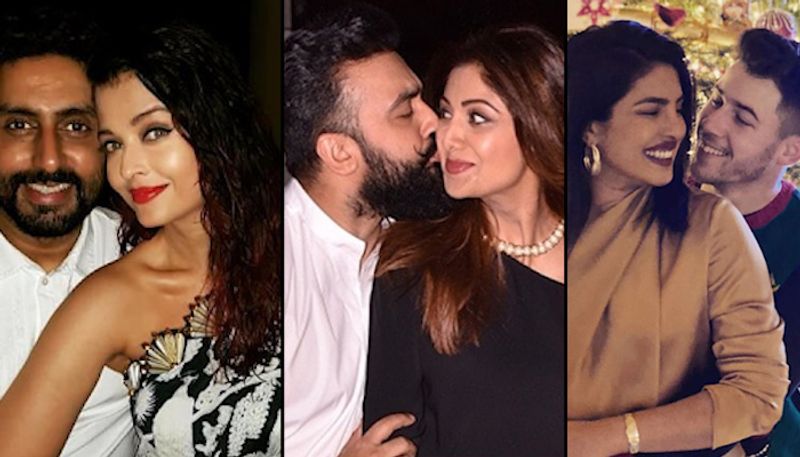 In cinema, we have all seen older actors romancing young actresses, but now the dynamics of 'love' are changing quickly. The age bar has taken a backseat, and now many Indian celebrities are setting the right example in this context. Be it huge or little; age difference has never come in the way of these popular star couples.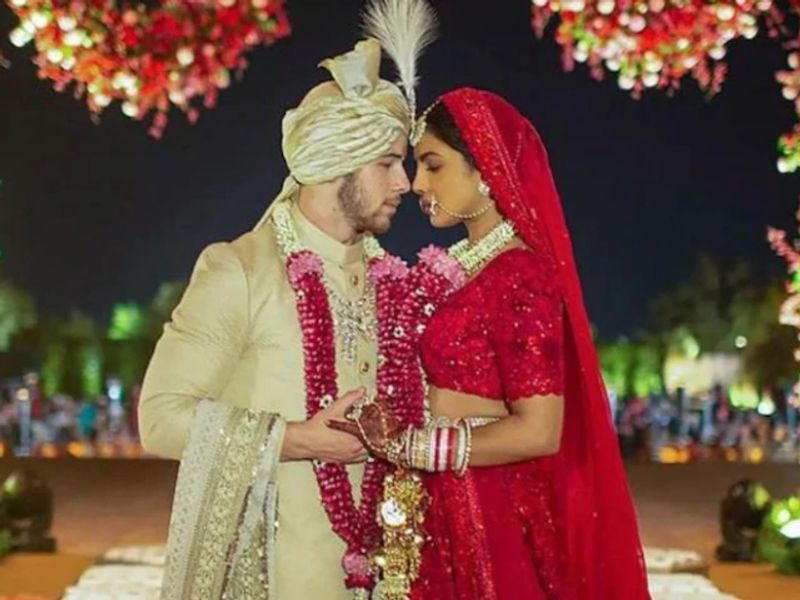 Priyanka Chopra and Nick Jonas: The desi girl of Bollywood and the international pop star tied the knot in an extravagant wedding in Jodhpur in 2018. While the Quantico star is 37, Nick is 27-years-old. The couple has been trolled tremendously on social media for the 10-year age gap between them.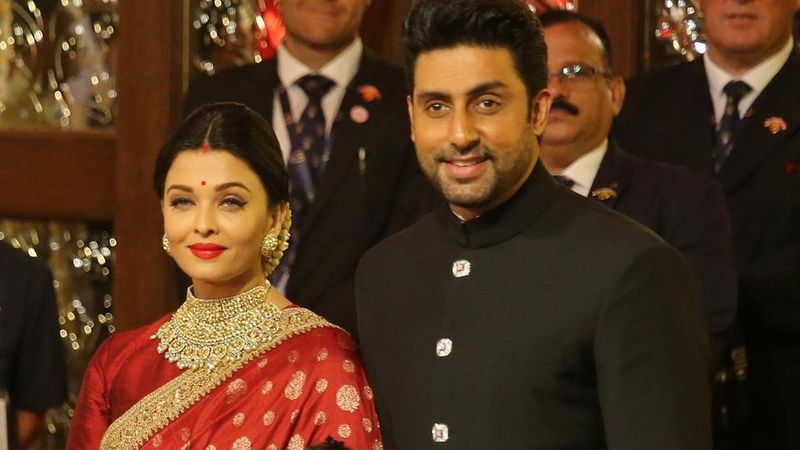 Aishwarya Rai and Abhishek Bachchan: The power couple of Bollywood, Abhishek Bachchan and Aishwarya Rai Bachchan, also have an age angle to their love story. Abhishek is two years younger than Aishwarya. They both were rumoured to have started dating during the making of Mani Ratnam's Guru. The duo tied the knot in 2007 and are blessed with a daughter Aaradhya Bachchan.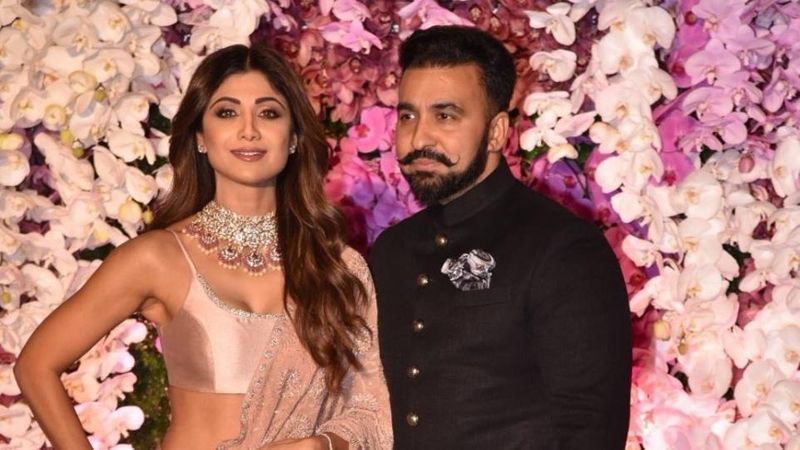 Shilpa Shetty and Raj Kundra: Shilpa Shetty is three months older to her businessman husband Raj Kundra. The two got married in 2009 and are blessed with a baby boy Viaan Raj Kundra.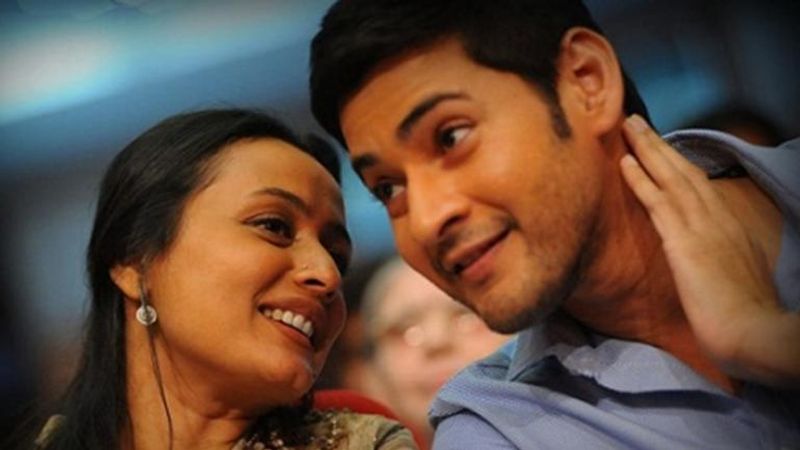 Namrata Shirodkar and Mahesh Babu: The actress married Telugu superstar Mahesh Babu, who is two years her junior, in 2005. Shirodkar met Mahesh on the sets of their movie Vamsi. They have a son Gautam Gattamaneni and a daughter Sitara.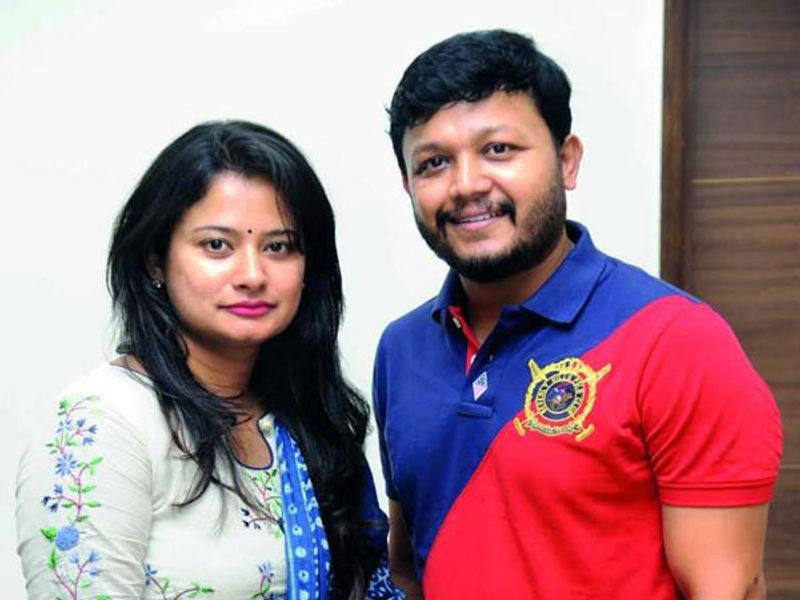 Golden Star Ganesh and Shilpa: Kannada star Ganesh married Shilpa in 2008 and has a daughter named Charithriya and a son named Vihaan. According to sources, Shilpa is elder to Ganesh - though no one seems to be sure about the age difference!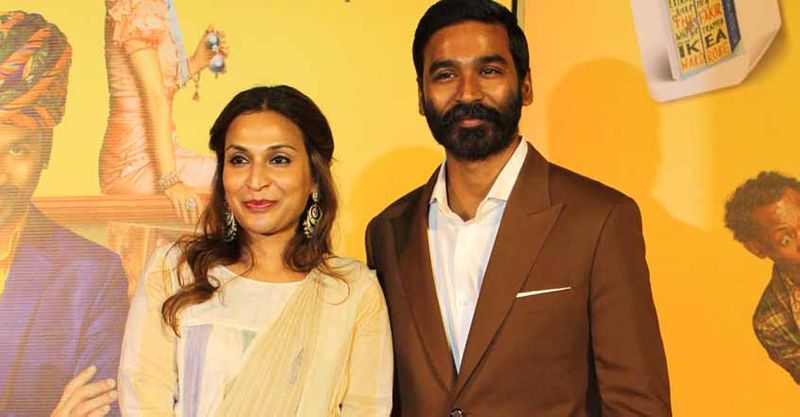 Dhanush and Aishwarya R Dhanush: Southern star Dhanush is married to Aishwarya - the elder daughter of Superstar Rajinikanth. The actor is two years younger than his wife. The couple got married in 2004 and have two sons Yatra and Linga.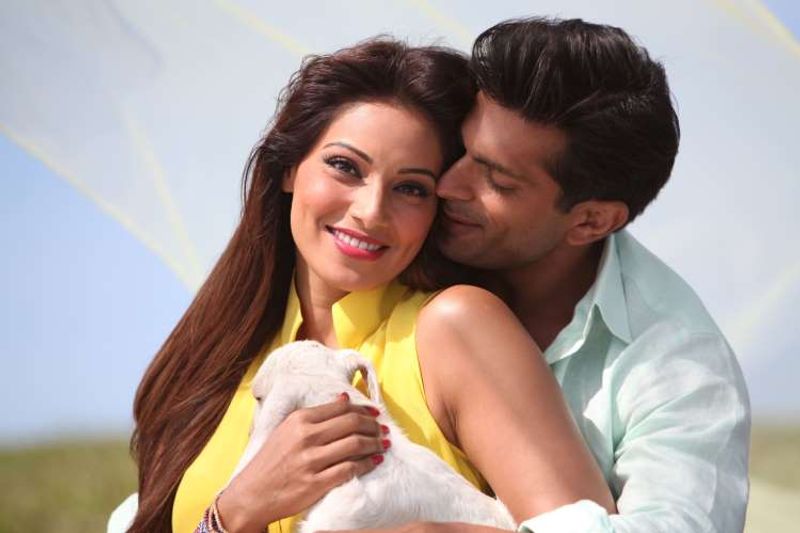 Bipasha Basu and Karan Singh Grover: Karan is 34 years old and Bipasha is 38. The two wed in a 'monkey-themed' marriage on April 30, 2016. Earlier, Karan's mother was against this marriage because of the age difference, but she later agreed to their alliance.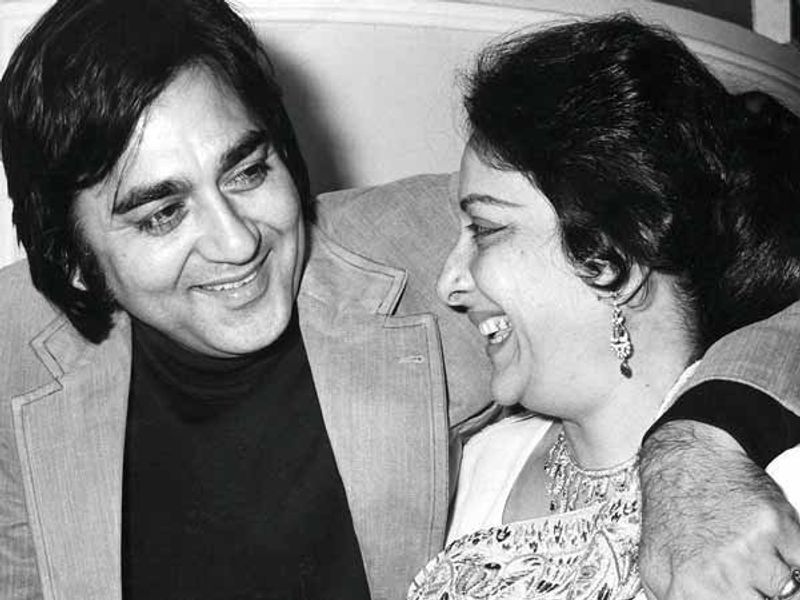 Nargis and Sunil Dutt: Bollywood actor Sunil Dutt got married then-popular actress Nargis, who was just a year older, and also a bigger star than him. The two got close during the making of the 1957 hit movie Mother India. The couple tied the knot a year later and have three children Sanjay, Priya and Namrata.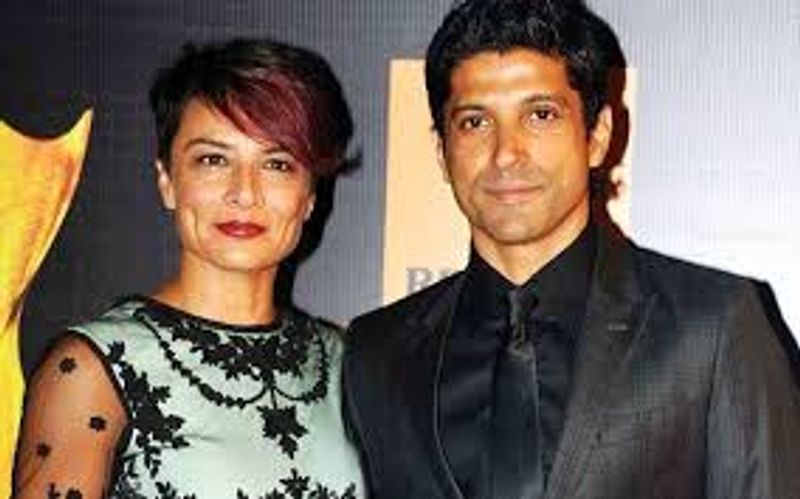 Adhuna Bhabani and Farhan Akhtar: Director-turned-actor Farhan Akhtar is married to the famous hairstylist Adhuna Bhabani, who is six years older than him. The duo got married in the year 2000, and is blessed with two daughters. The two are now officially divorced.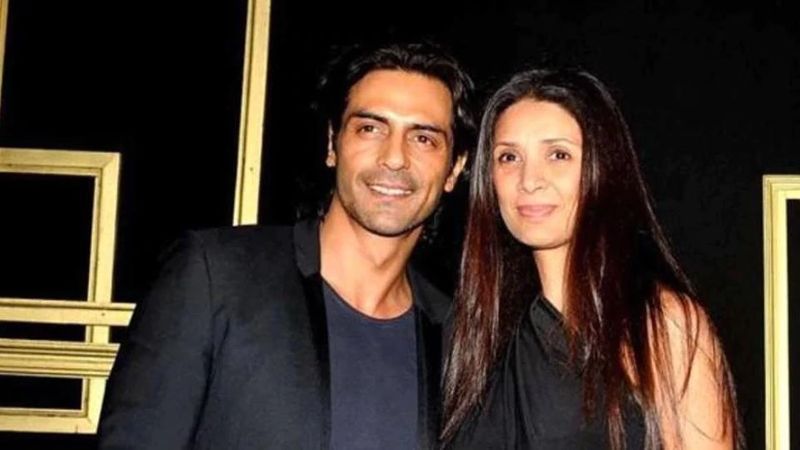 Mehr Jessia and Arjun Rampal: The former Miss India, Mehr Jessia, is two years older than actor Arjun Rampal. The two married in 1998. The couple has two daughters Mahikaa and Myra.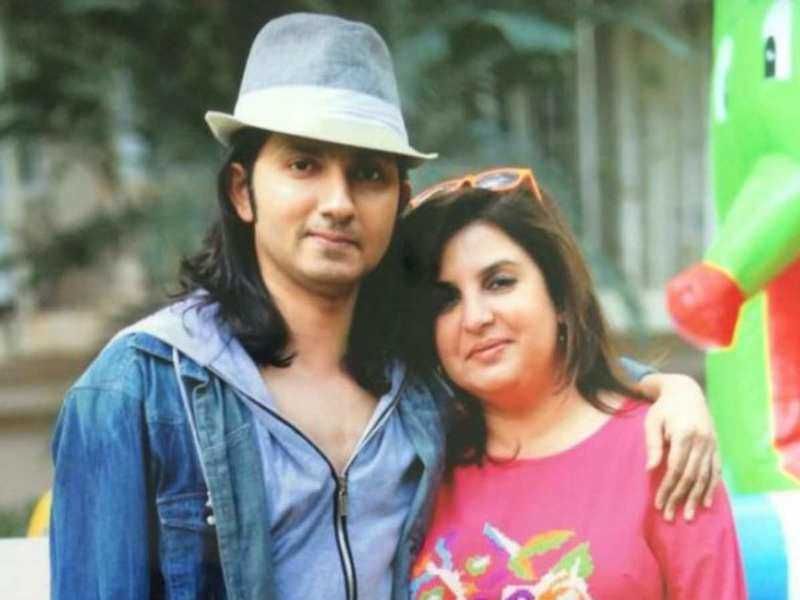 Farah Khan and Shirish Kunder: Filmmaker Farah Khan met film editor Shirish Kunder on the sets of Main Hoon Na. Farah and Shirish, who have an eight-year age gap, have two daughters, Anya and Diva and one son, Czar.