From dark to fair skin tone: Ajay Devgn's daughter Nysa trolled for transformation
First Published Mar 2, 2020, 2:01 PM IST
Ajay Devgn and Kajol's daughter Nysa was called out on social media for lightening her skin tone. Read more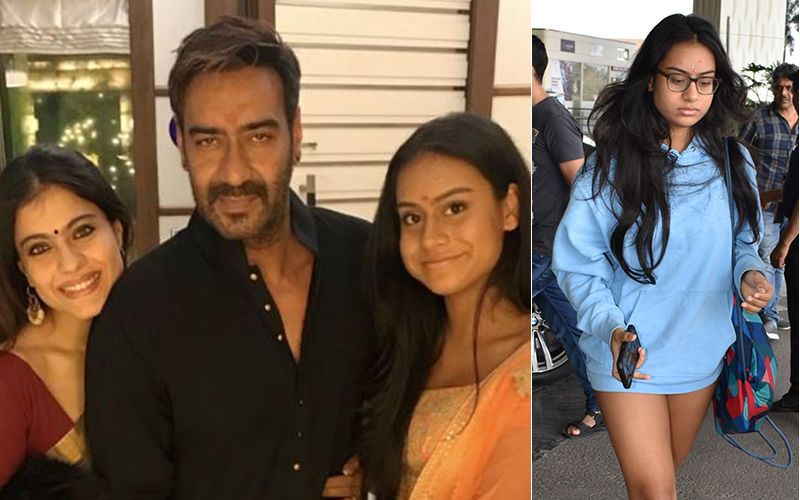 Nysa Devgn is one of the favourite star kids of the paparazzi, with most of her pictures possessing the potential to go viral.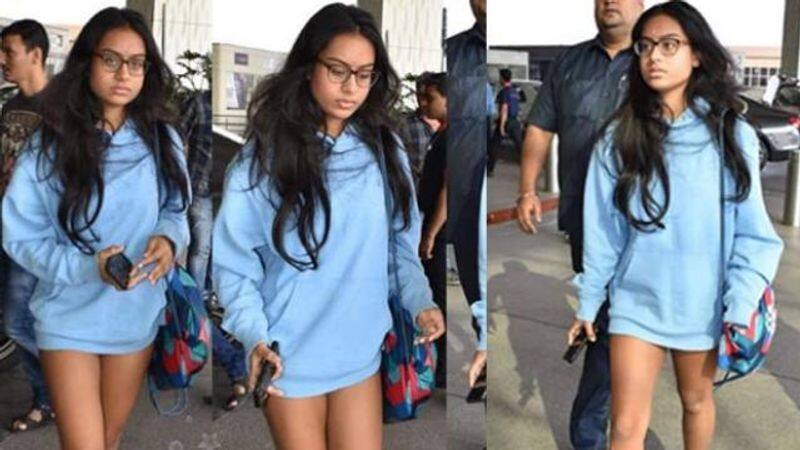 However, fame comes at a cost. On many occasions, she is trolled for her pictures for various reasons.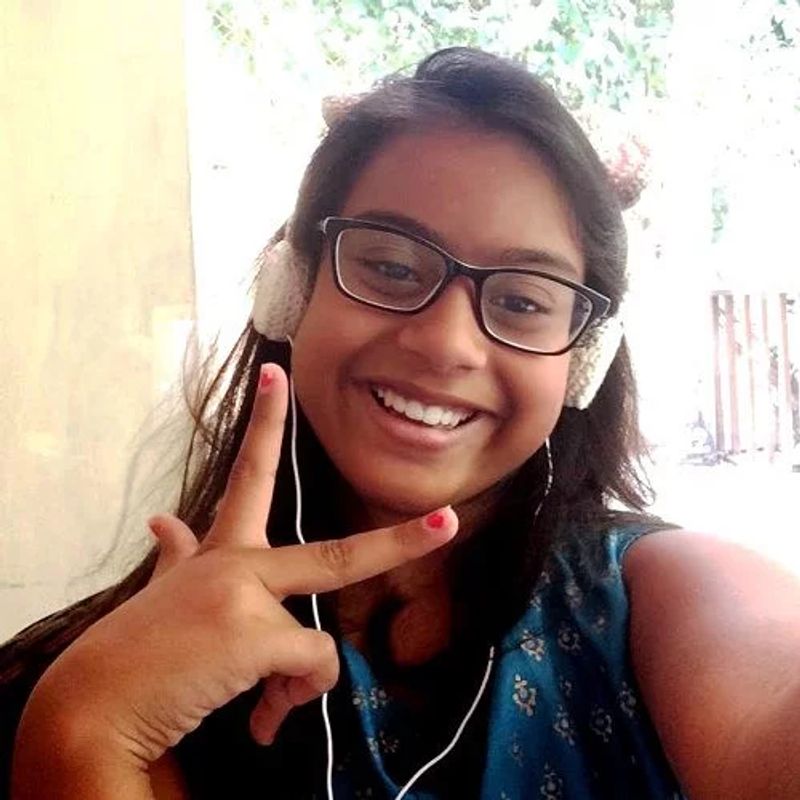 From criticising her outfits to being called the female version of Ajay Devgn, the young girl has faced a lot of flak. This time, however, she was trolled for her skin tone when she was recently snapped outside a lounge in Mumbai with friends.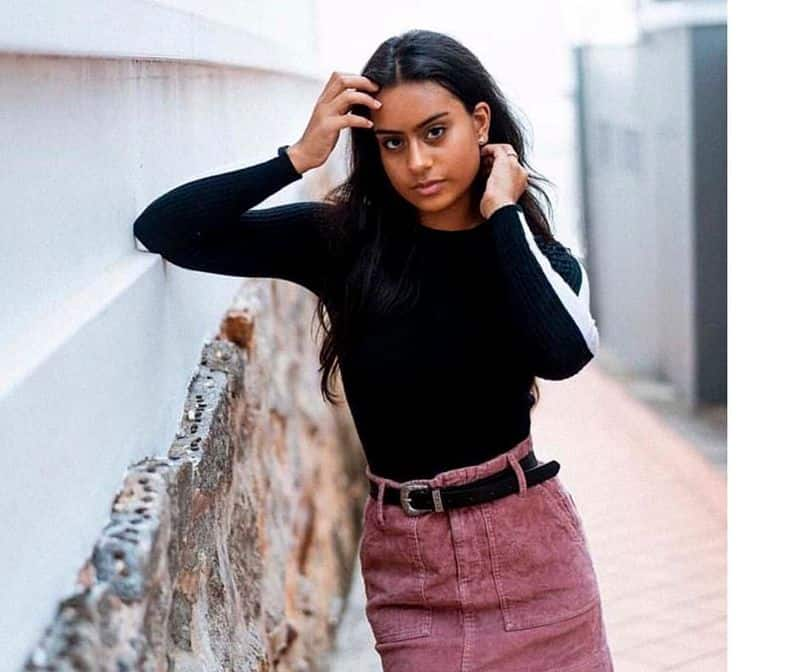 After pictures hit social media, people compared her current picture with Nysa's old ones, where one can see a drastic change in her skin tone.
Some said she has undergone skin lightening treatment to enhance her look. A few toned down their words but still called her out stating, "She was unfair and lovely. I want her to stop taking those false perceptions of beauty so seriously. Every skin tone is beautiful."
But there were those who were blunt and said, "She used to look much prettier before in dark shade ink why bollywood peeps are obsessed with skin lightening." And there were those who wondered how she got the bright skin tone.
Ajay Devgn has advised his family on social media users and said, "don't pay attention to trolls who make such comments using fake identities."