Deepika Padukone pictures: Has Bollywood diva removed her RK tattoo?
First Published Dec 30, 2019, 5:41 PM IST
Deepika Padukone was recently seen promoting Chhapaak. The pictures of the actress from the event seem to be missing a great detail; check it out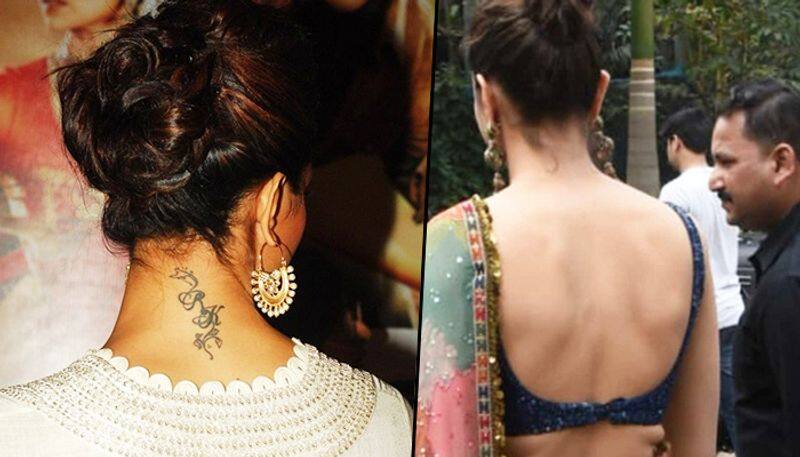 Deepika Padukone was recently spotted wearing a beautiful saree with a sexy blue blouse. She was promoting her upcoming movie Chhapaak. In one of the pictures, the 'RK' tattoo at the back of her neck seems to be missing. Take a look.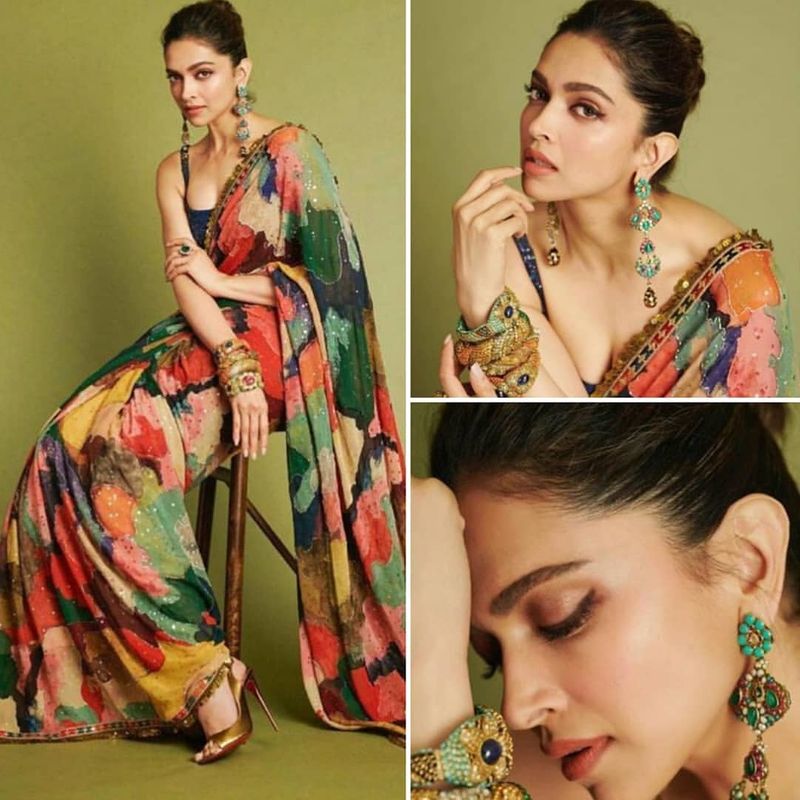 Chhapaak is based on the real-life acid attack survivor of Laxmi, who at the age of 15, was attacked allegedly by a spurned lover in 2005.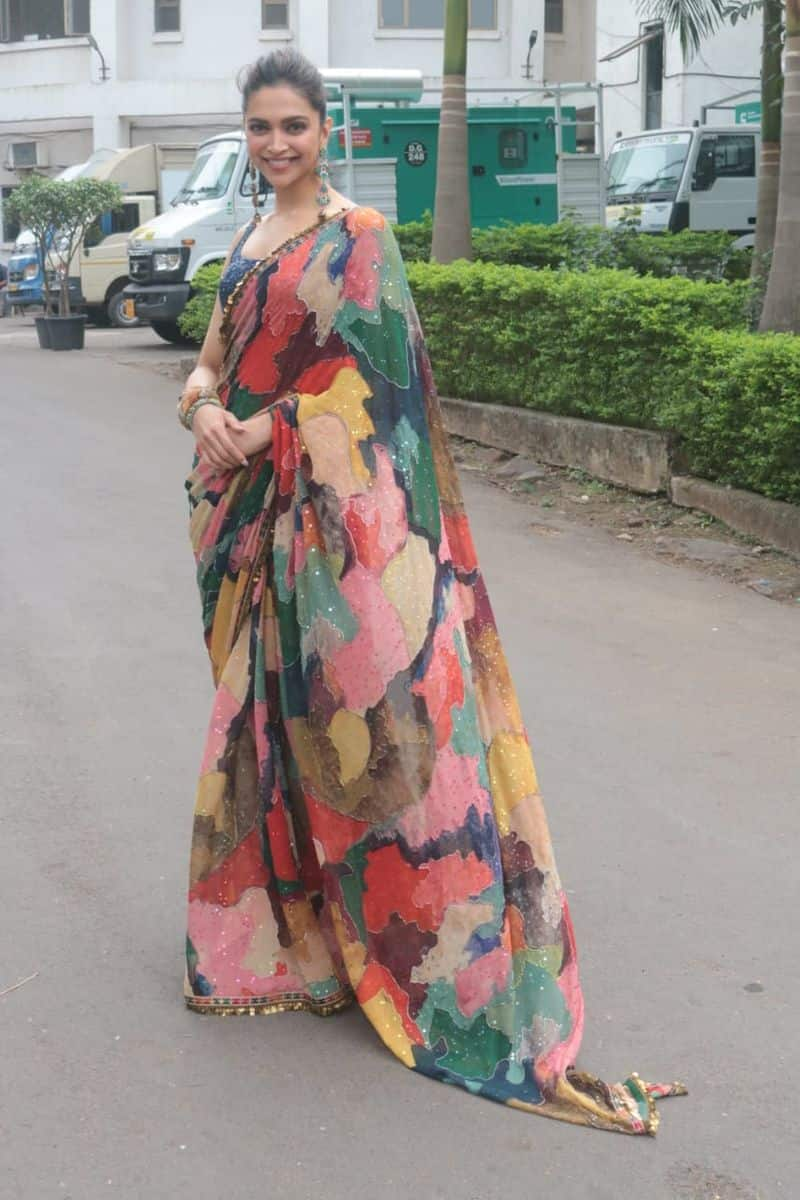 Laxmi had to undergo several surgeries. Later, she took up the job of helping acid attack survivors and promoted campaigns to stop such attacks.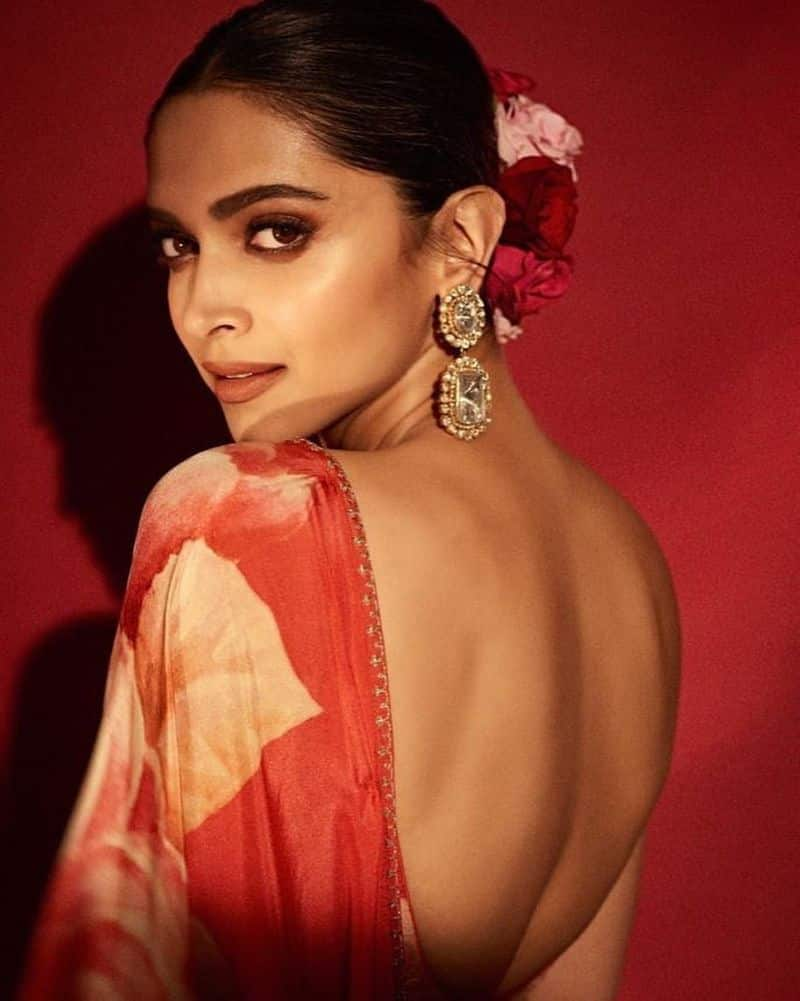 Her attacker, a 32-year old man, was an acquaintance of her family. Laxmi is a well-known advocate of stricter punishments in acid attack cases.
Chhapaak is being helmed by Meghna Gulzar. It is being co-produced by Deepika and Fox Star Studios.