Wife of cricketer Virat Kohli, actor Anushka Sharma, is well-known for her love for animals and has been reportedly planning to open an animal shelter for a while now.
Mumbai: Actor, wife of the captain of Indian cricket team- Virat Kohli and producer, Anushka Sharma plays many roles with much ease. But our favourite version of her is as the 'hooman' of her yellow labrador Dude. 
A constant feature on her Instagram, Sharma's relationship with Dude is truly special with the actor urging fans for having a pet-friendly Diwali and Holi every year without fail. So, it is no surprise that she shares the same affection with other furry friends across the country.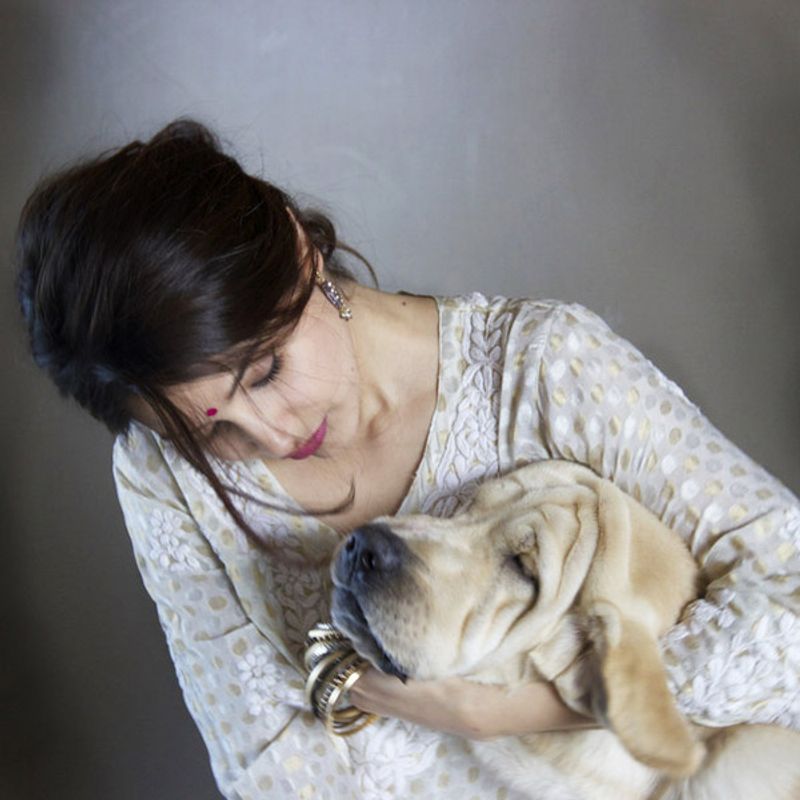 Also read: Meet Tipu- The Tirth Yatra dog at Kumbh Mela 2019
The Phillauri star has been planning to open an animal shelter for a while now and this year, the dream may just come true. According to reports, Sharma had bought land in a small town in Thane in Maharashtra for the same. The area located in Dahagaon village of Shahapur is expected to house the shelter and also a bungalow for her dad, Retd. Colonel Ajay Kumar Sharma, who would be helping her with the project. 
Though the project started in 2016, though the actor holds all the rights of making an animal shelter on the land, Indian laws allow only farmers to buy agricultural land anywhere in India. Even though Anushka had announced plans for the shelter on her birthday in May last year, work on it had already begun in September 2016.
Also read: These 13 celebrities pets will make you go aww
According to a Mid-Day report, the land is in the name of Anushka's mother, Ashima Sharma, as she holds a farmer's certificate, according to the tabloid. However, a TOI report stated, the shelter may finally see the light of the day this year as the family's efforts to convert the land from agricultural to non-agricultural seem to have come to fruition.
 
Last Updated Feb 28, 2019, 2:12 PM IST