The Manto actor talks about breaking the Bollywood stereotypes and playing a romatic character
Bengaluru: Nawazuddin Siddiqui's latest movie Manto, based on the life of iconoclastic writer Saadat Hasan Manto, hit the silver screen this weekend and is receiving mixed reviews from the audience and critics. The movie is written and directed by Nandita Das.
Besides Manto, Nawazuddin is currently involved in many other projects in Bollywood as well as in the Tamil film industry with superstar Rajinikanth. From Thackeray, a biopic, based on the life of Bal Thackeray, to his Tamil debut in Karthik Subbaraj's Petta, Salman Khan's Genius and others, Nawazuddin is busy.
MyNation caught up with Nawazuddin and the actor spoke about his movies, life and characters during a candid interview in Bengaluru, where promoted his film Manto.
MyNation: Roles that you pick are full of grey shades. Is it deliberate?
Nawazuddin: Yes, it is a deliberate attempt. The black and white characters used to happen in the 1960s and 70s where there was one villain and one hero. Where the villain is always an evil and the hero is always a pure soul and wore good clothes. Hero's dialogues are the best, and women get easily attached to that character. But nowadays a hero is not able to do anything, and his supporting roles hog the limelight.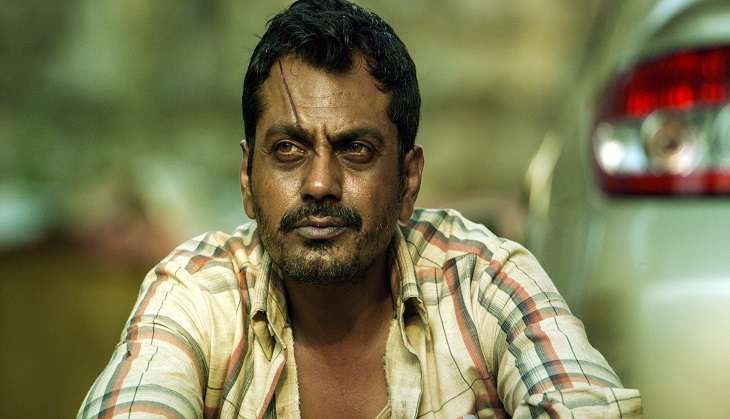 MN: While you have essayed many roles, will you ever play a typical romantic hero on screen?
Nawazuddin: Yes, I will be doing four romantic movies as a hero....mere rome rome mein romance hai. I can romance through my eyes.
MN: Will we ever see you dancing around the trees?
Nawazuddin: (Loud laughter). If I want to romance you do I have to run around the trees and dance with you? Do you think it is necessary? I am not a peacock that I have to impress my partner by dancing for her. (Laughs again).
MN: How colourful person are you in real life?
Nawazuddin: In real life, I am very colourful (starts laughing). I can't openly say it to the media...badi gadbad ho jayegi. A few months ago, I shared my heroine's picture on social media, many people said, "Nawaz bhai, check kar na yeh koko na nickla."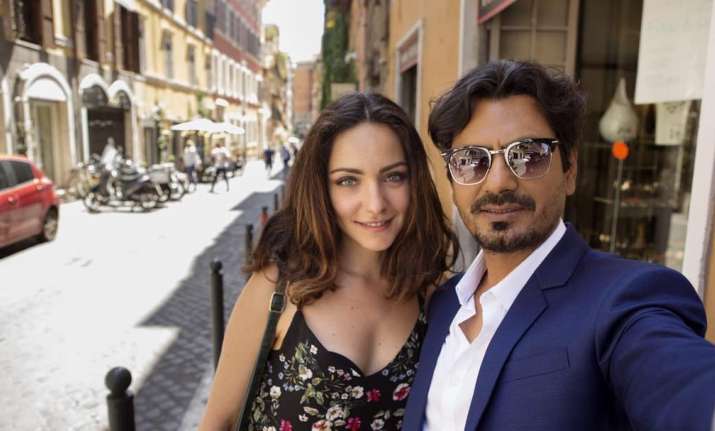 MN: Tell us about your experience working with superstar Rajinikanth and also about your Tamil debut Petta? 
Nawazuddin: I have just finished my first schedule and after six days my second schedule will start. Everybody knows that Rajinikanth is a superstar but personally, sir is down to earth, soft-spoken and a good human being. I had a wonderful experience working with him.
MN: During shooting in close schedules, from Manto to Thackeray, how you switch between the characters? 
Nawazuddin: It is very challenging, switching from one character to another. We have to forget the previous personality and start from the beginning for the other one. We have to start from the zero whenever we begin a new role.

MN:We have seen you doing wonders on-screen, how are you off-screen, away from the cameras?
Nawazuddin: I don't have anything personal, nothing left in my life which is personal. You can ask me about my movies, characters and my professional life but personally, I have nothing to say. (Makes a sad face)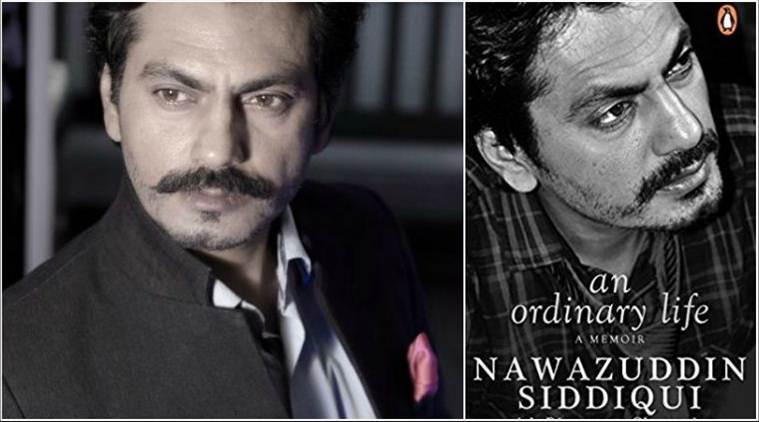 MN: You played the role of Manto, who was an author and the last year your book "An Ordinary Life: A memoir" came out, so did that help you to portray the character?
Nawazuddin: Yes, I have written my autobiography, but I have returned it. Also, I promised that I would never make this mistake again. (Smiles).
Read Exclusive COVID-19 Coronavirus News updates, at MyNation.
Last Updated Sep 22, 2018, 5:47 PM IST