The actor feels that original content is king and the only way to win audience's heart
Mumbai: The first chapter of Kannada actor Yash's magnum opus KGF (Kolar Gold Fields) hit theatres on Friday. The film, originally made in Kannada, has been dubbed in Hindi, Tamil, Telugu and Malayalam. What makes it a magnum opus? 
During his interaction with MyNation in Mumbai, Yash explained, "The scale of the film is big, the budget is really high, the way it has been made, it comes under the category of a magnum opus. It was not easy to make this film. The way it was shot is also very international. Our main intention was to compete with world cinema and I feel we have been pretty successful in achieving it."
Talking about his character Rocky in the film, the actor said, "My character in the film is very motivated, ambitious and strong. He had a disturbed childhood and destiny plays a dramatic role in his life. It's a completely fictional character and is not inspired by any real person but the backdrop is quite realistic. There are a lot of people working in mines who suffer." 
Describing the movie, Yash added, "Our story is about a mysterious gold mine, which nobody knows about. The film has a lot of commercial aspects— there is action, style and a unique screenplay. The dialogues are also very interesting."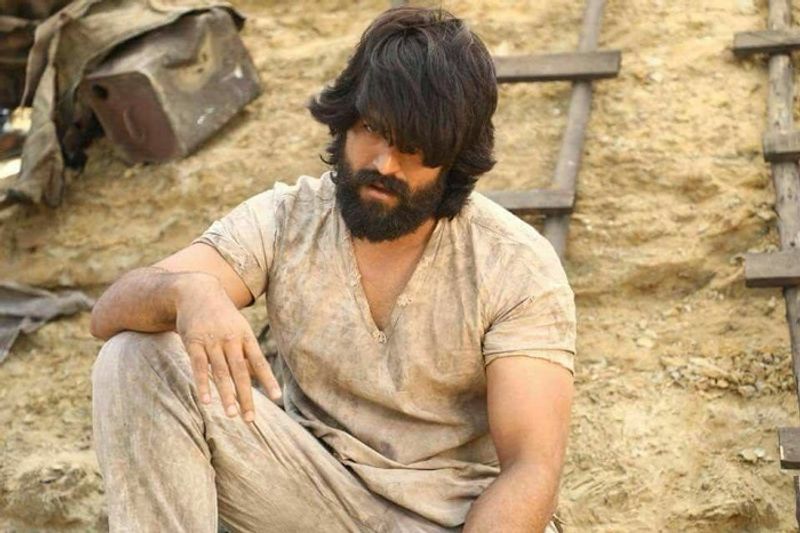 The film has been directed by Prashanth Neel who was just one film old before KGF. Talking about working with Prashanth, Yash said, "I had watched Prashanth Neel's first film Ugramm. I loved his work, it looked promising and unique. He was also eager to work with me. Also, I wanted to do something unique which will make the Kannada industry stand out. Everything else fell in place."
 Even though his film is being dubbed in Hindi, Yash has no plans of working in Bollywood anytime soon. When quizzed about the differences between Kannada film industry and Bollywood, Yash answered, "I don't know much about Bollywood as I haven't worked there. However, from whatever I have observed I can say that Bollywood has a different style of working. We work with very limited resources. We always have a challenge. We have to compete with Bollywood and other film industries. Bollywood enjoys a higher reach among the audience as well as the media. So, the visibility is more, which leads to greater access and bigger budgets. Hence, they can make bigger films. But Bollywood is driven by economics. Not every film but most of them are valued in the business they do."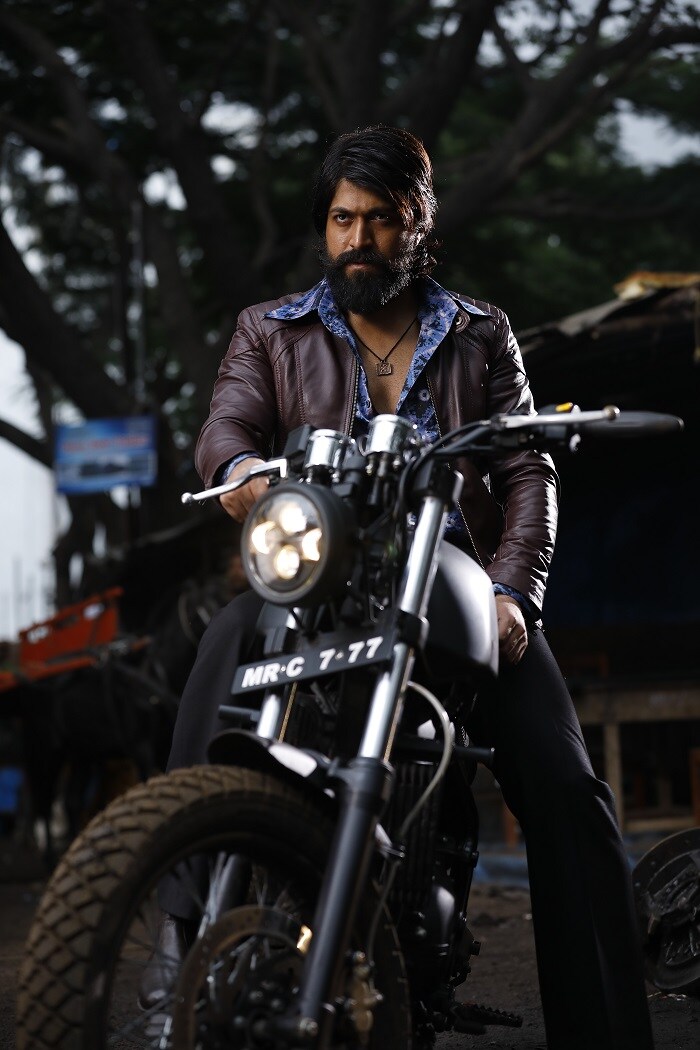 South Indian films often get remade in regional cinemas and Bollywood as well, but the 32-year-old actor feels originality is king. He says, "Until and unless you create original content, you won't be able to win people's hearts. It's more like serving north Indian food in a south Indian thali. When you are remaking a south film, it has to carry the culture of that land, their emotion etc. so that people will relate to it more. Even my films have been remade in a couple of languages. I feel remakes often lack creativity. Only a few scripts have that emotional value and strength which allows it to be told in every language."
KGF: Chapter 1 clashes at the box office with Aanand L Rai's Zero, which stars Shah Rukh Khan, Katrina Kaif and Anushka Sharma in the lead. But Yash feels that clashing with one Hindi film would make no difference at the box office as the film has its market in four other regional languages. Yash said, "It was a conscious decision to release KGF on the 21st, Zero was already there on that date. Since we are releasing the movie in four other languages apart from Hindi, so I shouldn't be looking only at the Hindi market. Another major reason for releasing it this time is that most of my films released in December have done well, so I have an attachment to the month. Also, I believe there is enough space for two to three films every week."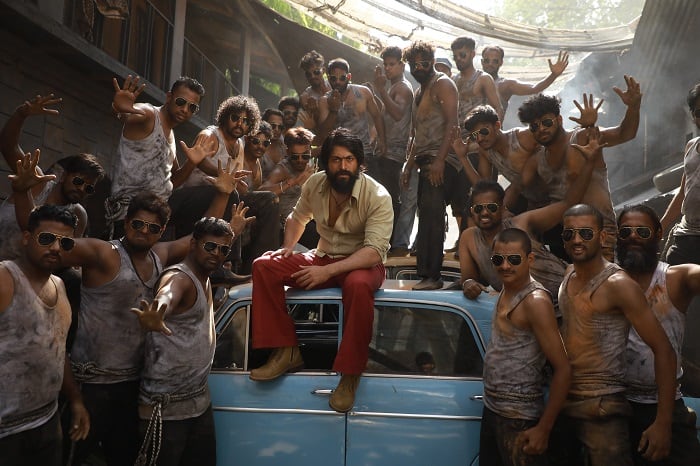 Yash is expected to be back with KGF: Chapter 2 soon and he revealed that they are planning to make the second chapter bigger.
Read Exclusive COVID-19 Coronavirus News updates, at MyNation.
Last Updated Dec 24, 2018, 11:48 AM IST