Kangana Ranaut demands punishment for Bollywood actor Hrithik Roshan for dating 'young girls' while keeping a 'trophy wife'.
While talking about Queen director Vikas Bahl's ongoing controversy, Kangana Ranaut called out Hrithik Roshan. Yes, she said that Bang Bang actor is among those men, who keeps their wives as trophies and young girls as mistresses.
Speaking about Vikas Bahl being named and shamed for allegedly sexually harassing many women, Kangana said that not only Vikas Bahl, but many other men in the industry need to be punished for their behaviour towards women.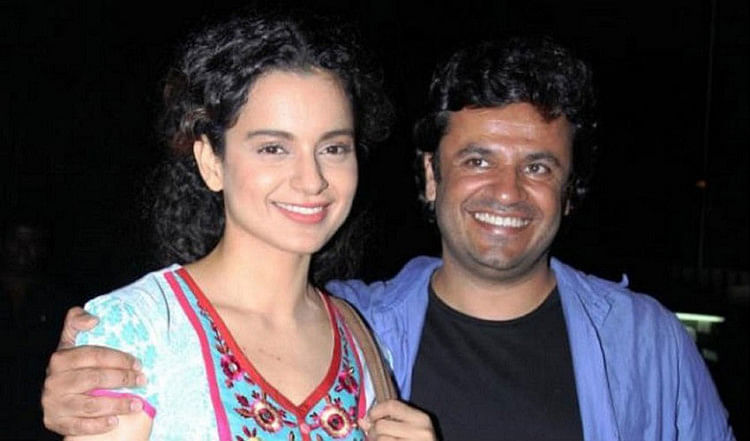 In an interview with Zee News, she said, "Whatever is happening with Vikas Bahl is absolutely correct. Our industry still has a lot of people, who don't behave well with women. They assault them, they harass them, they should also be punished."
Kangana did not stop there and ended up dragging Hrithik into this too. She said, "People who keep their wives as trophies and keep young girls as their mistresses should also be punished. I am referring to Hrithik Roshan. People should not work with him as well." 
Kangana has said that Hrithik was dating her behind his ex-wife Sussanne Khan's back, an allegation that Hrithik has always denied. 
The two have been at loggerheads for almost two years and had a nasty episode in the past. While the controversy had died down with time, looks like Kangana is in the mood to bring it up again.
Hrithik, who was working with Vikas for the Bollywood film Super 30, had said in a statement that he would not work with someone, who had committed such a grave misconduct and wants swift action to be taken against the matter. 
Last Updated Oct 11, 2018, 7:52 PM IST