Tollywood actress Sri Reddy, who has targeted all big names in the south film industry, such as Abhiram Daggubati, Koratala Siva and Nani, is now pointing fingers at filmmaker AR Murugadoss.
Sri Reddy had been claiming for a while that she would name the Tamil filmmaker who sexually exploited her. Reddy has now revealed the person's name on her Facebook timeline.
In her latest post, Sri Reddy accused Tamil filmmaker Murugadoss of exploiting her and claims to have met him through Veligonda Srinivas. "Hi Tamil director murugadas ji..h r U??U remember green park hotel??we met through veligonda Srinivas..U promised me a role.But we had lot of ..., till now u didn't offer me anything..U r also a great person sir..[sic]," she wrote.
In an exclusive interview with MyNation, actress Sri Reddy opens up on details about her casting couch allegations. "I met AR Murugadoss through Veligonda Srinivas Garu, who is a famous writer in Tollywood. Srinivas said I would introduce you to a top director of Tamil film industry, who is in town at The Green Park Hotel, and said you look good and your eyes are beautiful so you will get good offers in Tamil films."
She also said, "Murugadoss told me he would give me a Tamil movie to act in, but he didn't give one and I am furious with him. I had his phone number and we chatted. It was all in the old phone."
When we asked her to give us further details, she said, "I can't reveal in public what he promised me and what happened in the hotel room."
Sri is now planning to quit acting. "I am planning to leave the film industry as people are using me as a sex-doll and asking me for sexual favours," she said.
Since the last few months, she has been at the receiving end of many abusive comments on social media after she came out in the open to talk about casting couch and the sexual exploitation she allegedly faced in the film industry.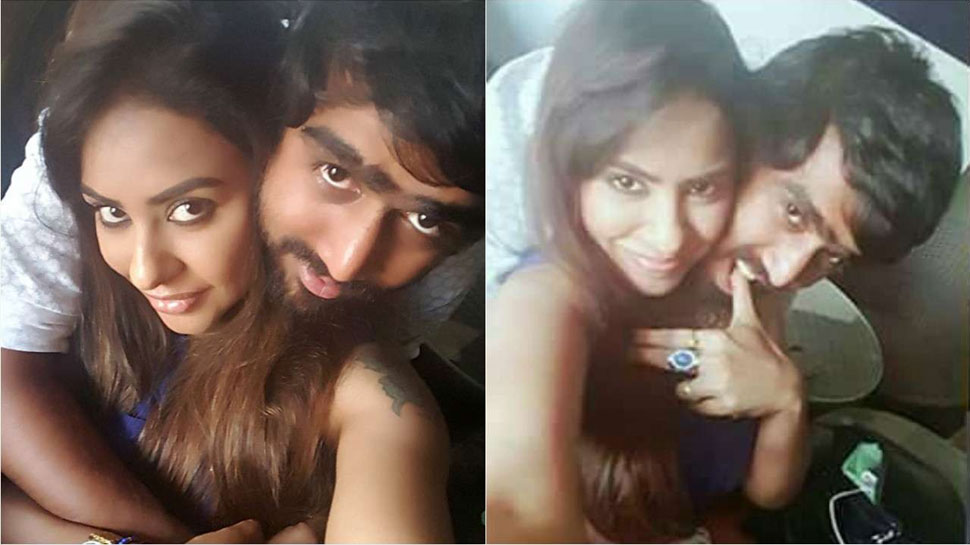 Later, she stripped in front of the Telugu Film Chamber of Commerce, and act that had drawn global attention and sparked a debate on her dramatic exposes. But Sri defended herself saying, "I am not doing this for publicity. I have shown images, video recordings, chats and call recordings in public so I am not answerable to anyone. I have suffered a lot, and likewise, many other girls are suffering too. I don't want anyone to go through casting couch like I did, as we all are here to work and earn our livelihood."
She rued, "In my state (AP), local girls are not getting good roles and being treated like sex toys for filmmakers. After five years in the industry, I have seen that local talent is not being given proper opportunity in films, and girls from Bollywood and other film industries are getting offers as the lead."
Murugadoss, a well-known director in the south as well as Bollywood, refused to comment on the matter.
Here is the video
Read Exclusive COVID-19 Coronavirus News updates, at MyNation.
Last Updated Jul 13, 2018, 3:52 PM IST