In a career spanning over three decades, Sanjay Dutt has played many characters and broke many Bollywood cliches.
Bollywood's 'Khalnayak' Sanjay Dutt turned 59 today and age seem to have done a miracle to this gentleman. Recently,  his biopic 'Sanju' not only captured this actor's iconic life but also captured the attention of the nation. This Ranbir Kapoor starrer movie has already become one of the highest grossing movies of all times. 
In a career spanning over three decades, Sanjay Dutt has played many characters and broke many Bollywood cliches.  
Here are 7 memorable characters Sanjay has played on the celluloid that will be remembered for a very long time:
1) Munna Bhai in Lage Raho Munna Bhai: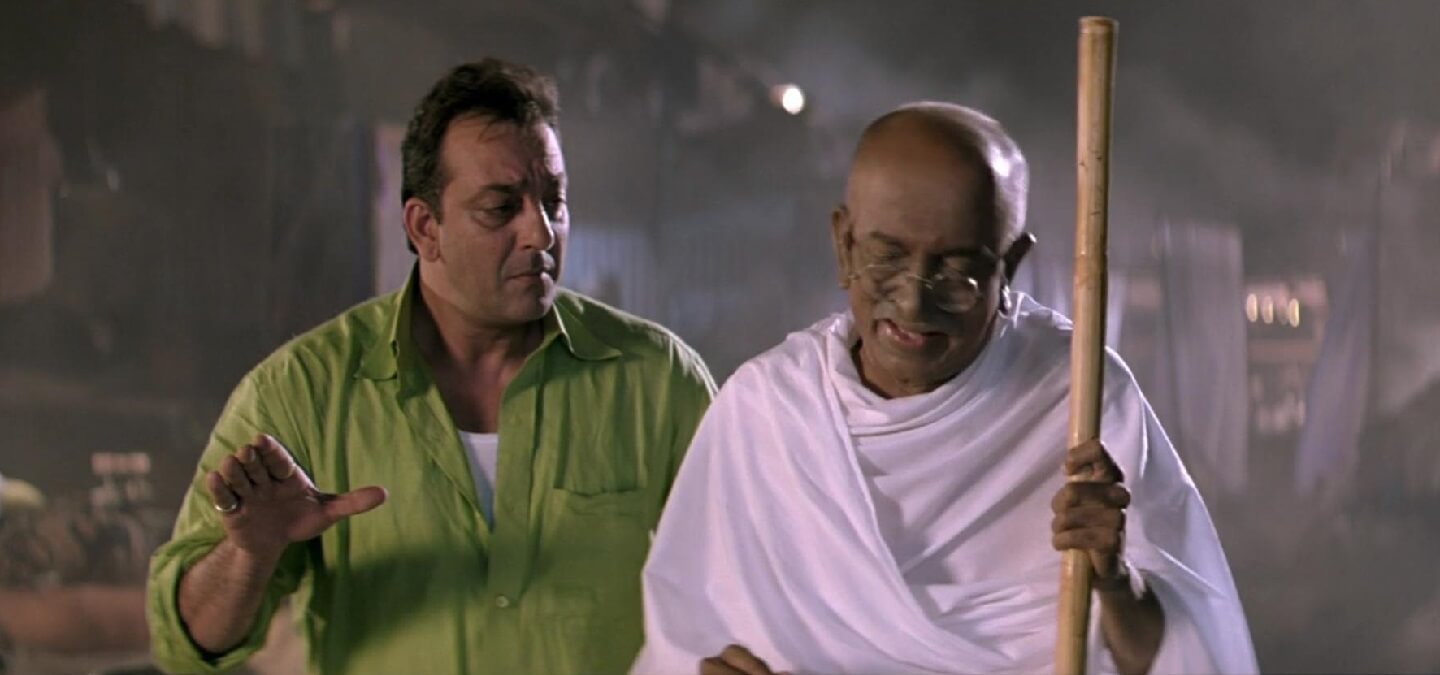 A truly remarkable performance. This movie will surely bring a smile to your faces. With all his Gandhigiri, Jadu ki jhappi, and his simplistic, humorous and romantic avatars will steal your heart. 
2) Raghunath Namdev Shivalkar in Vaastav:
This movie shows Raghunath's journey from a pav bhaji seller to one of the most dreaded gangsters in Mumbai. Sanjay did complete justice to the role. According to reports, Sanjay's character was loosely based on the life of Chhota Rajan, and it is said to be the most critically-acclaimed performance of Sanju Baba till date. 
3) Kancha Cheena in Agneepath:
In the remake of 1990's Agneepath, Sanjay Dutt reprised the role played by Danny Denzongpa and he did complete justice to it. He was mean, dangerous, ruthless and menacing as Kancha Cheena in the movie. It was a very challenging role for him, both physically and mentally. 
4) Ravi in Sadak:
He plays the role of a taxi driver who falls in love with a prostitute. Sanjay played an outspoken character similar to Robert De Niro in Taxi Driver. With some interesting and outrageous dialogues, Sanjay stole the show.
5) Ballu in Khalnayak:
Sanju played a role of a fearsome terrorist. His portrayal of an anti-hero was unprecedented in Hindi film industry. The song 'Nayak nahi Khalnayak hun mai' also gelled well with Sanju Baba's persona in the movie.
6) Aman in Saajan:
The movie had a love triangle between Salman Khan, Sanjay Dutt and Madhuri Dixit. Sanjay plays the role of a limping orphan, who has an introvert personality. Saajan was another excellent movie where Sanjay Dutt proved his versatility as an actor. 
7) Vicky in Naam: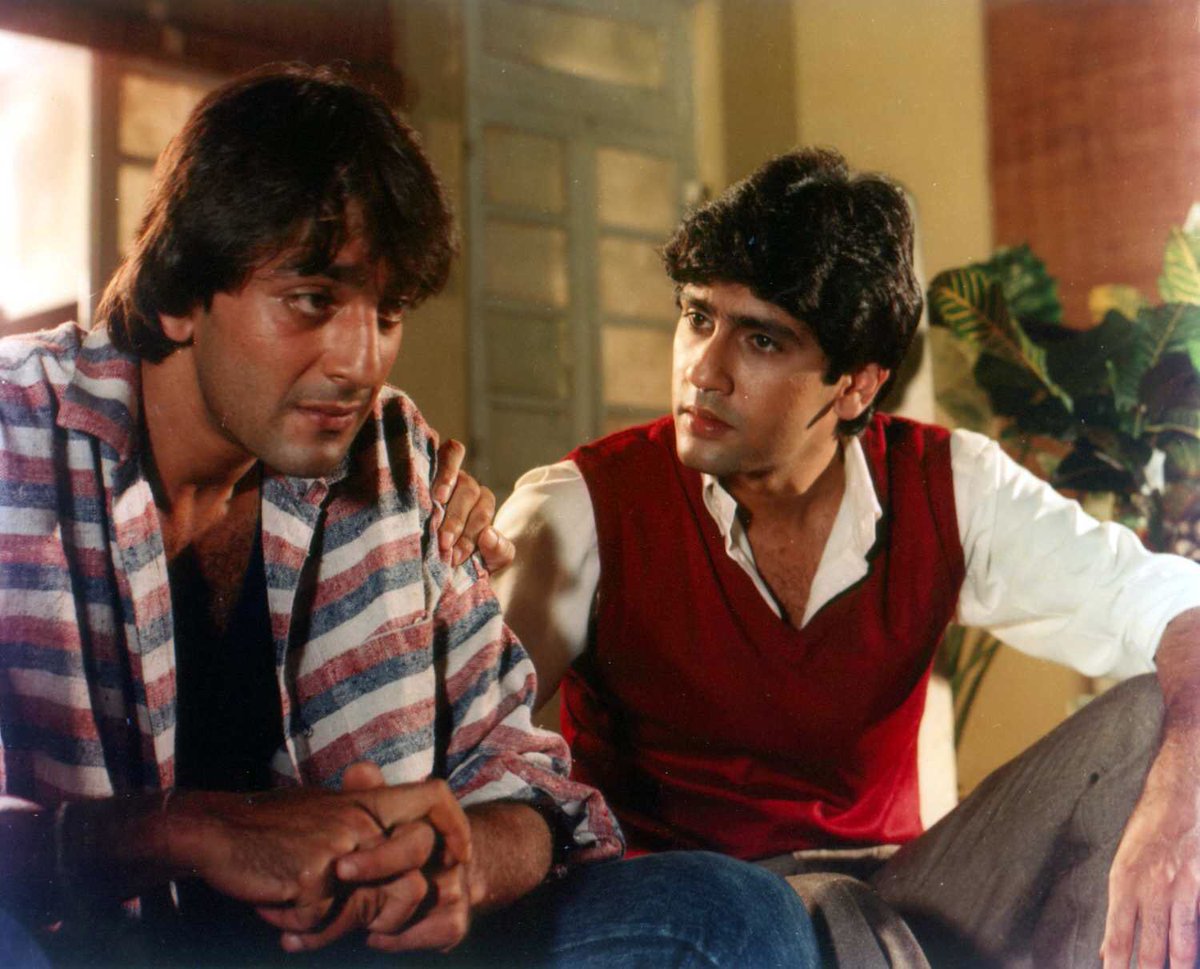 The movie revolved around the issue of illegal immigration. This character revived his career and went onto become a blockbuster with positive reviews from the critics. 
Currently, Sanjay Dutt starrer Saheb, Biwi, Aur Gangster 3 has been receiving good reviews, and his upcoming projects include Ashutosh Gowariker's Panipat among others. My Nation wishes Happy Birthday to this undisputed megastar.