A complaint has been filed against Telugu actress Sri Reddy with the Chennai Police Commissioner on charges of prostitution and extortion of money

Telugu actress Sri Reddy, who is exposing celebrities from the Tamil film industry on casting couch and sexual exploitation, is set to face legal issues.
A complaint has been filed with the Chennai city police commissioner on charges of prostitution and extortion of money.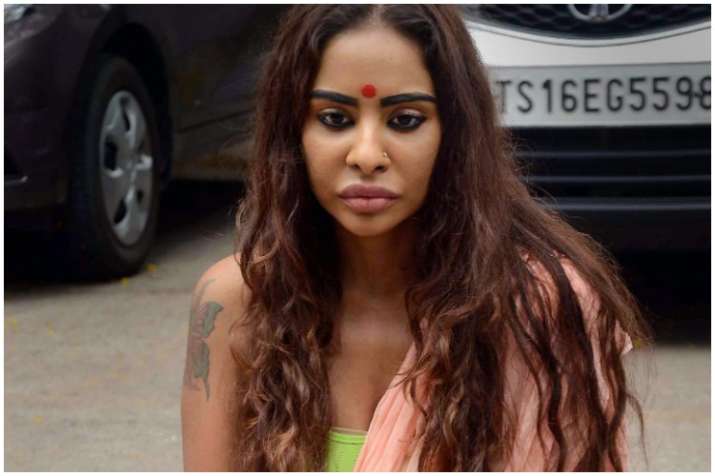 A member of the Indian Makkal Mandram (IMM) said Sri Reddy's behaviour is not appropriate and her acts are a "disgrace" to the society.
Must read: Film industry using me as sex doll: Sri Reddy in an exclusive interview
IMM member said, "Sri Reddy has been operating in a way which causes shame, bad image not only to the Indian culture but also to the nation's womenfolk. Sri has accepted the fact that she slept with directors and actors for roles in movies."
Sri Reddy has become a hot topic in south Indian film industries ever since the actress made some allegations against Tollywood actors and celebrities like Abhiram Daggubati, son of leading Tollywood producer Suresh Babu, singer Sriram Chandra, Nani and many others.
Also read: Actor Khushboo's filmmaker husband Sundar to take legal action against actor Sri Reddy
Now she is targeting Tamil film industry. She has made sexual exploitation allegations on Sundar C, AR Murugadoss, Raghava Lawrence and Srikanth.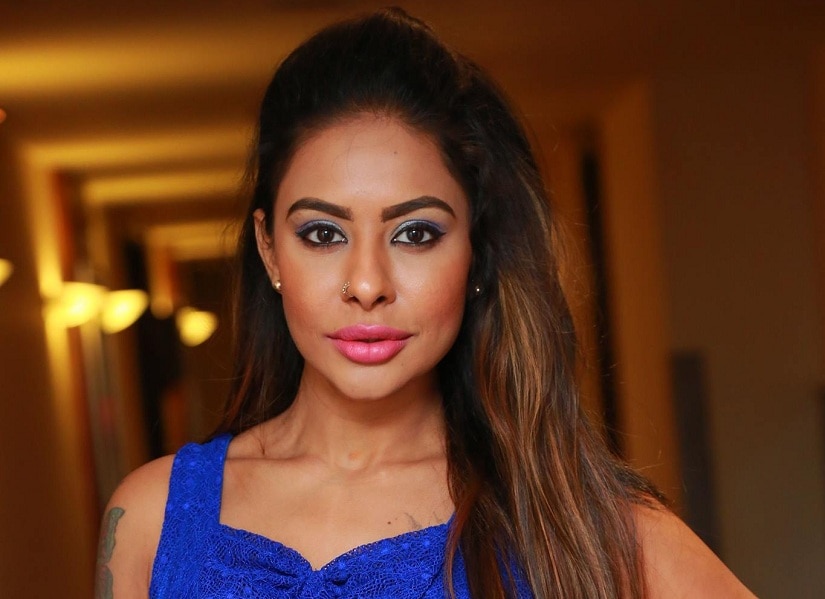 In an interview with My Nation, filmmaker Sundar and his wife Khushboo said they will file a defamation case against Sri Reddy and claimed that all the allegations made by the actress are baseless and aimed at publicity.