World Drug Day: 13 movies that showed downfall of substance abuse
First Published Feb 13, 2019, 2:38 PM IST
Here are 13 Bollywood movies which show the side effects of having Drug and also smoking.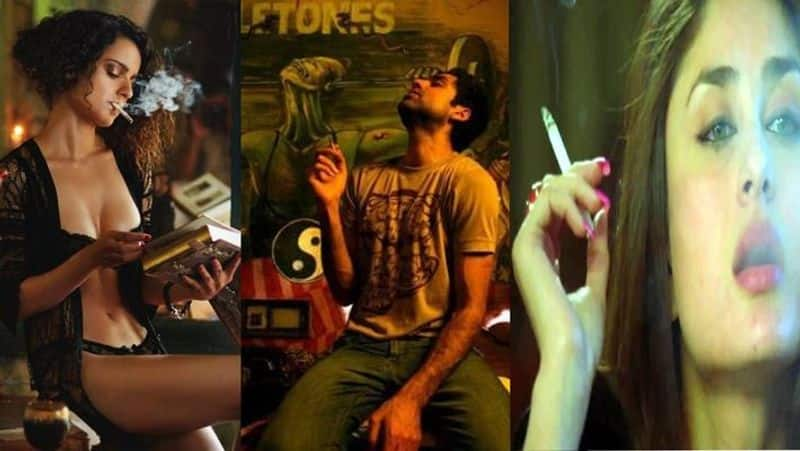 June 26 is observed as the International Day Against Drug Abuse and Illicit Trafficking to achieve the goal of an international society free of drug abuse. The issue is quite severe in India. Hence the Indian cinema has tried to showcase drug addiction among youth today through different movies.
NH10: Bollywood actress Anushka Sharma was seen smoking in the movie NH10.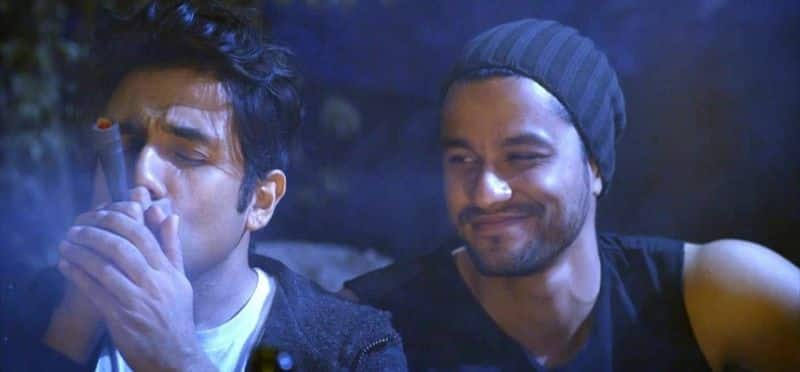 Go Goa Gone: This zomcom - the first of its kind Indian zombie movie, has three friends played by Kunal Khemu, Vir Das and Anand Tiwari. All the characters walk into a rave party in Goa where they enjoy weed, drugs and cigarettes. There is a special song on smoking "Babaji Ki Booti" which shows both Kunal Khemu and Vir Das explicitly smoking joints and getting high.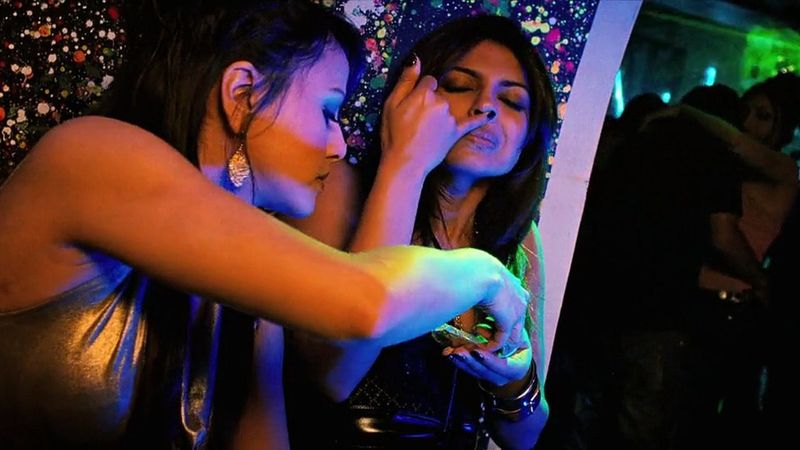 Fashion: The Madhur Bhandarkar film, featuring Priyanka Chopra, Kangana Ranaut and Mugdha Godse, ventures into the dark underbelly of the fashion industry. Priyanka plays a role of a supermodel, who gets caught in the world of drugs and also becomes a chain smoker. In the movie, you will also see Kangana Ranaut and Priyanka Chopra snorting lines of cocaine in their dressing rooms and washrooms.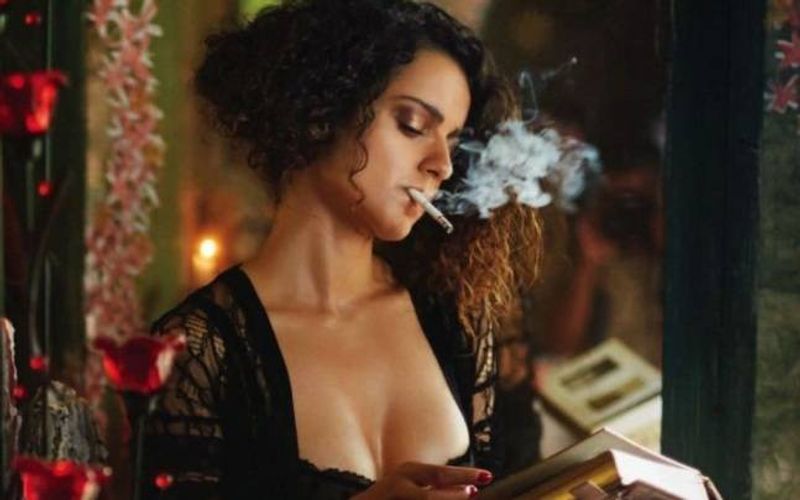 Revolver Rani: While drugs don't play a central theme in this, actors Kangana Ranaut and Vir Das were seen smoking and consuming drugs. In a promotional photoshoot for GQ, Kangana Ranaut was spotted smoking and posing in lingerie.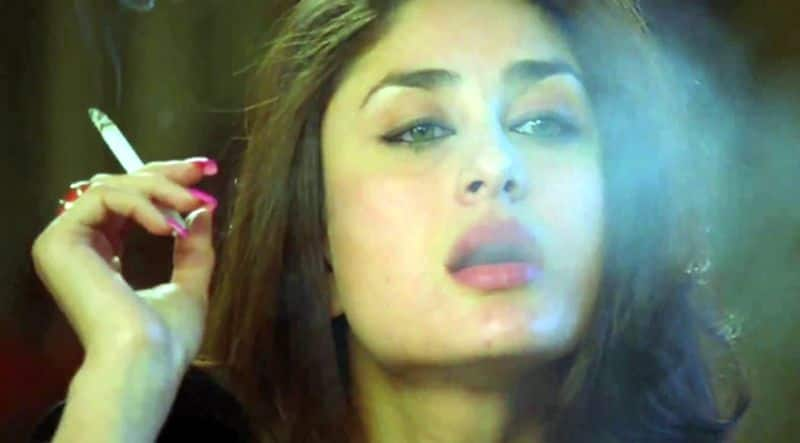 Heroine: Kareena Kapoor played a bold role where she is a chain smoker and an alcoholic too. In this Madhur Bhandarkar movie, Kareena played the role of a Bollywood top actress with a disturbing relationship.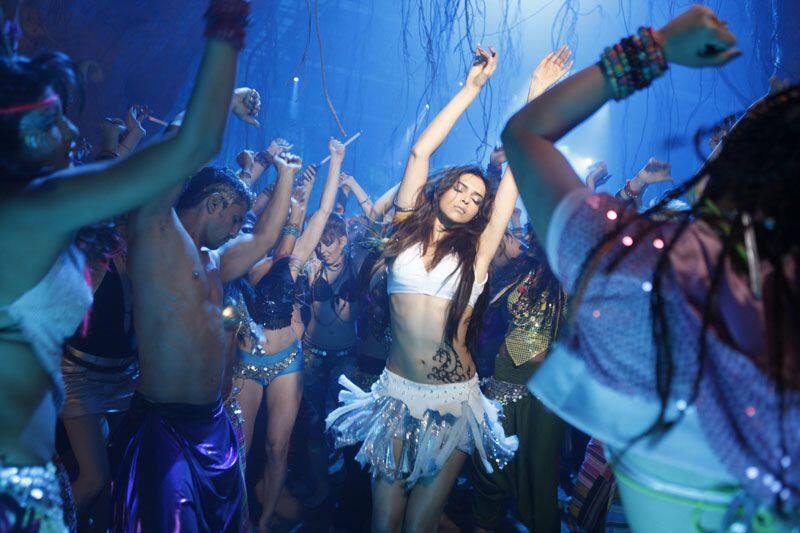 Dum Maaro Dum: The Rohan Sippy flick, featuring Abhishek Bachchan, Rana Daggubati, Bipasha Basu and Prateik Babbar, deals with the drug problem that the state of Goa faces. In the movie, we can see the characters smoking cigarettes and weed.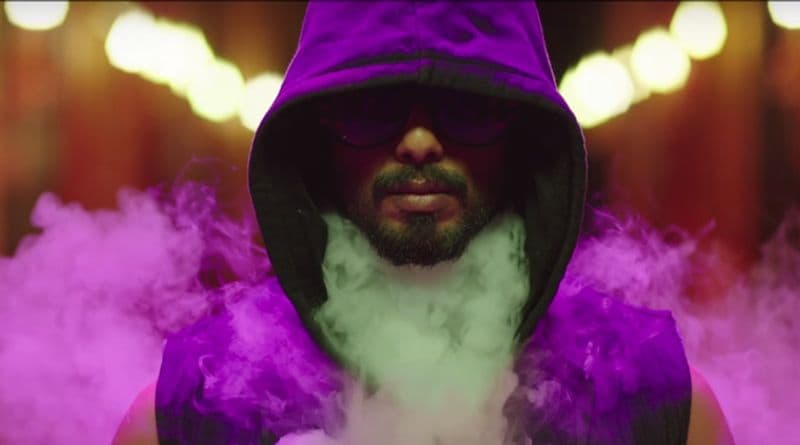 Udta Punjab: The movie revolves around the drug abuse by the young population in the state of Punjab and also the various conspiracies surrounding it. The title means 'Punjab on a high'. Directed by Abhishek Chaubey, the movie features Bollywood biggies like Shahid Kapoor, Kareena Kapoor, Alia Bhatt and Diljit Dosanjh. Previously, the movie had been banned due to its excessive use of swearing and depictions of drug abuse. The CBFC had demanded 40 cuts to the film, including that of a song (Ud-Daa Punjab) and a scene involving Shahid Kapoor consuming drugs. Anurag Kashyap, the co-producer of the film fought against CBFC's demands. The Bombay High Court struck down the stay and gave permission for Udta Punjab's national release with a single cut.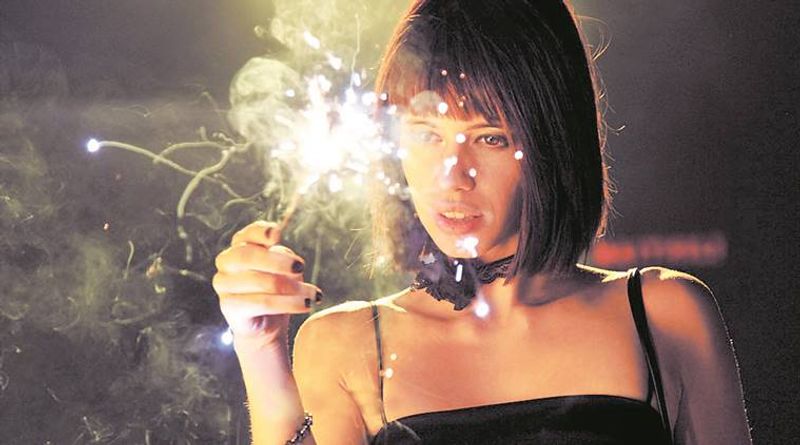 Shaitan: A group of reckless youngsters accidentally kills innocent people in a car accident. There are instances of drug usage in the film as well. This movie was produced by Anurag Kashyap and Kalki Koechlin played the lead role.
Ragini MMS 2: In this film, we can see people having smoking joints and even discussing how good a certain strain of "maal" was. In a scene, actress Sandhya Mridul was seen smoking weed. The movie also features Sunny Leone.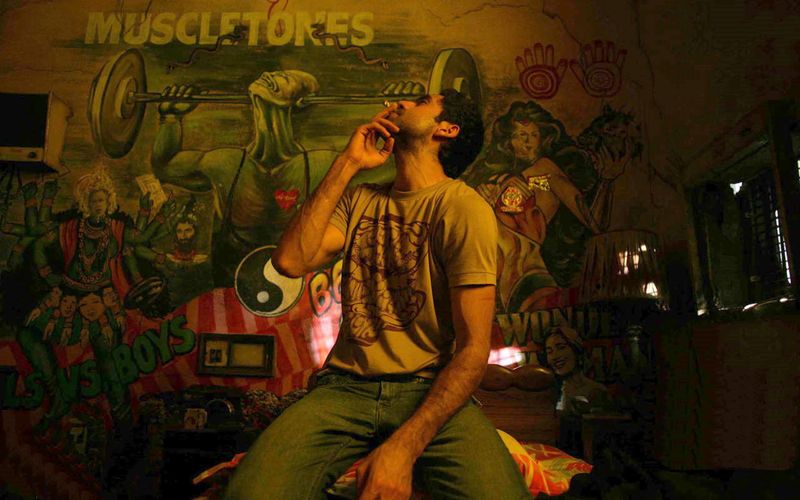 Dev D: The modern adaptation of Sharat Chandra Chattopadhyay's Devdas, Anurag Kashyap's Dev D features Abhay Deol, who gets deeper into the world of prostitution, chain-smoking and regular drug usage when his love interest Paro gets married.
Gangs Of Wasseypur: This is one of the most epic mafia movies produced and directed by Anurag Kashyap. The actors, especially Nawazuddin Siddiqui, are shown smoking, when they are not shooting and killing each other.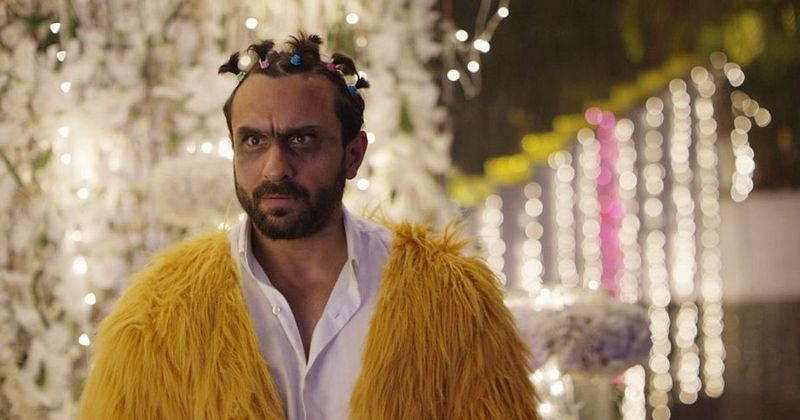 Kaalakaandi: The movie was termed as black comedy film featuring Saif Ali Khan who had stomach cancer and that too in the last stage. Therefore, he decides to live life to the fullest, by smoking, enjoying drugs, rave parties, car races and so on. However, at the end of the movie he remains unhappy.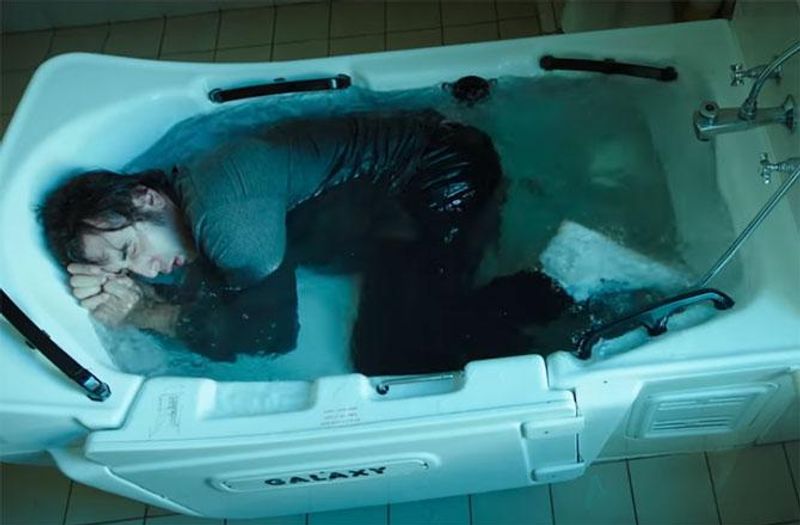 Sanju: The movie is a biopic of Bollywood actor Sanjay Dutt directed by Rajkumar Hirani. Ranbir Kapoor played the role of Sanjay where we have seen him getting addicted to alcohol and drug.