A 27-yr-old multi-ethnic rapper has important answers to the nagging Northeast question: Are You Indian?
Who are you? What you even doing in here?
Pardon my ignorance, but lately too many immigrants in India/
Did you sneak in through the border, you look chinese/
I ain't racist, I just judged you based on how your stupid face is/
See, you got little eyes and no eyebrows/
What you think you Indian? Ha, I doubt/
What you think you Indian? Why, how?
Sameer Rishu Mohanty aka Big Deal, like many among our brethren from the Seven Sisters, has grown up living that racial slur and being bullied all through the 27 years of his life. But the more powerful the pain, the more powerful the art – his brilliant rap, Are You Indian?, has broken the web only five days into its release, and what makes it distinctly different from other protest rap is that it not only raises important questions but also puts forth pertinent answers on why the Northeast community in unarguably Indian, thus inspiring national solidarity in times of great chaos.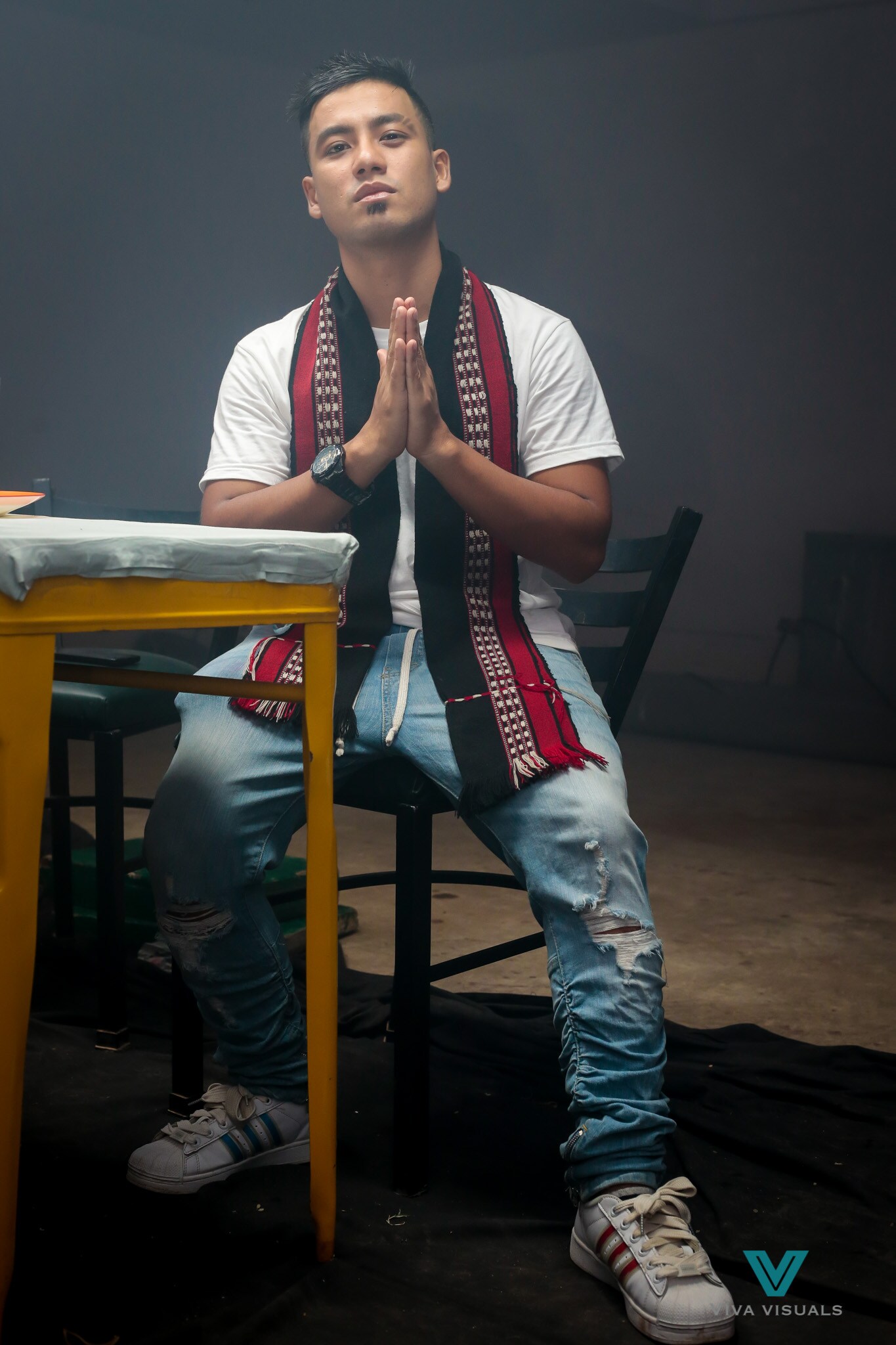 "I was born in the small town of Puri in Orissa to an Oriya father and a Japanese mother. I was the only person in my town that looked the way I did with Mongoloid features, so I faced racism and as a kid back then, I didn't even know that it was racism. After that when I went to Darjeeling, I found people looking like me everywhere. I studied at St Paul's school and the kids there were divided into two groups – the northeast group and the mainline Indian group. And even though I looked like the northeasterns, they didn't accept me as their own and I was pushed into the mainline group. I faced racism from guys who looked like me! So I've seen racism from both sides and I don't think many people have faced what I've faced. So perhaps I was the best person to do this," says Sameer, or Sam, as his friends know him.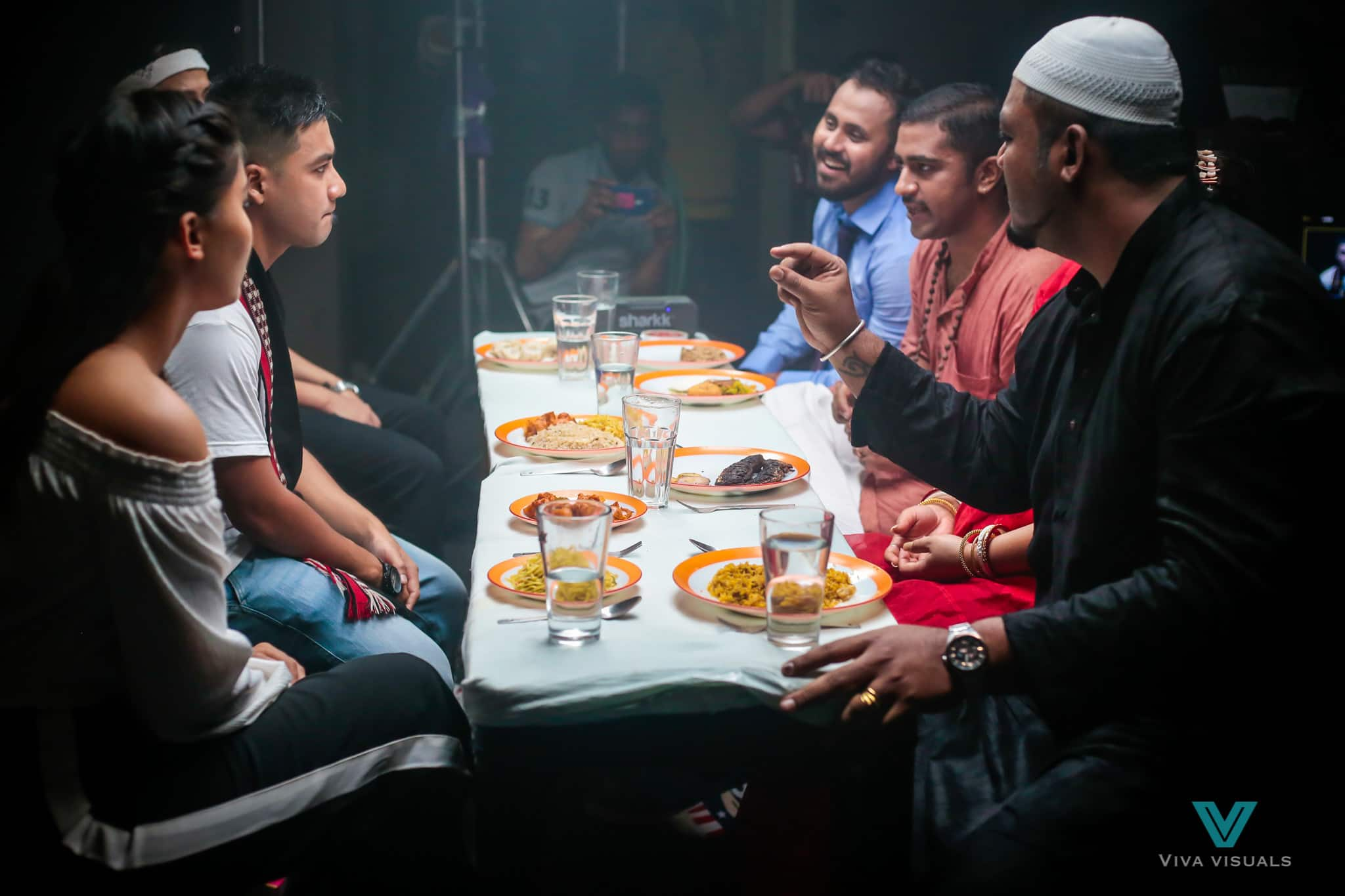 I am me, tryna fit in as an Indian citizen/
I can't pardon your ignorance for thinking I'm an immigrant/
I live by the border, the left side, of course/
You judged me by my face so it clearly makes you a racist/
Arunachal, Assam, Manipur, Mizoram
Meghalaya, Tripura, Sikkim and Nagaland/
This is the North east, seven sisters of this land/
We belong right here, not China or Japan/ no!
Living better but you feeling bitter/
Little eyes but I can see the bigger picture/
A bigger vision, maybe one day we can be together/
Coexisting in harmony cus we just sick of terror/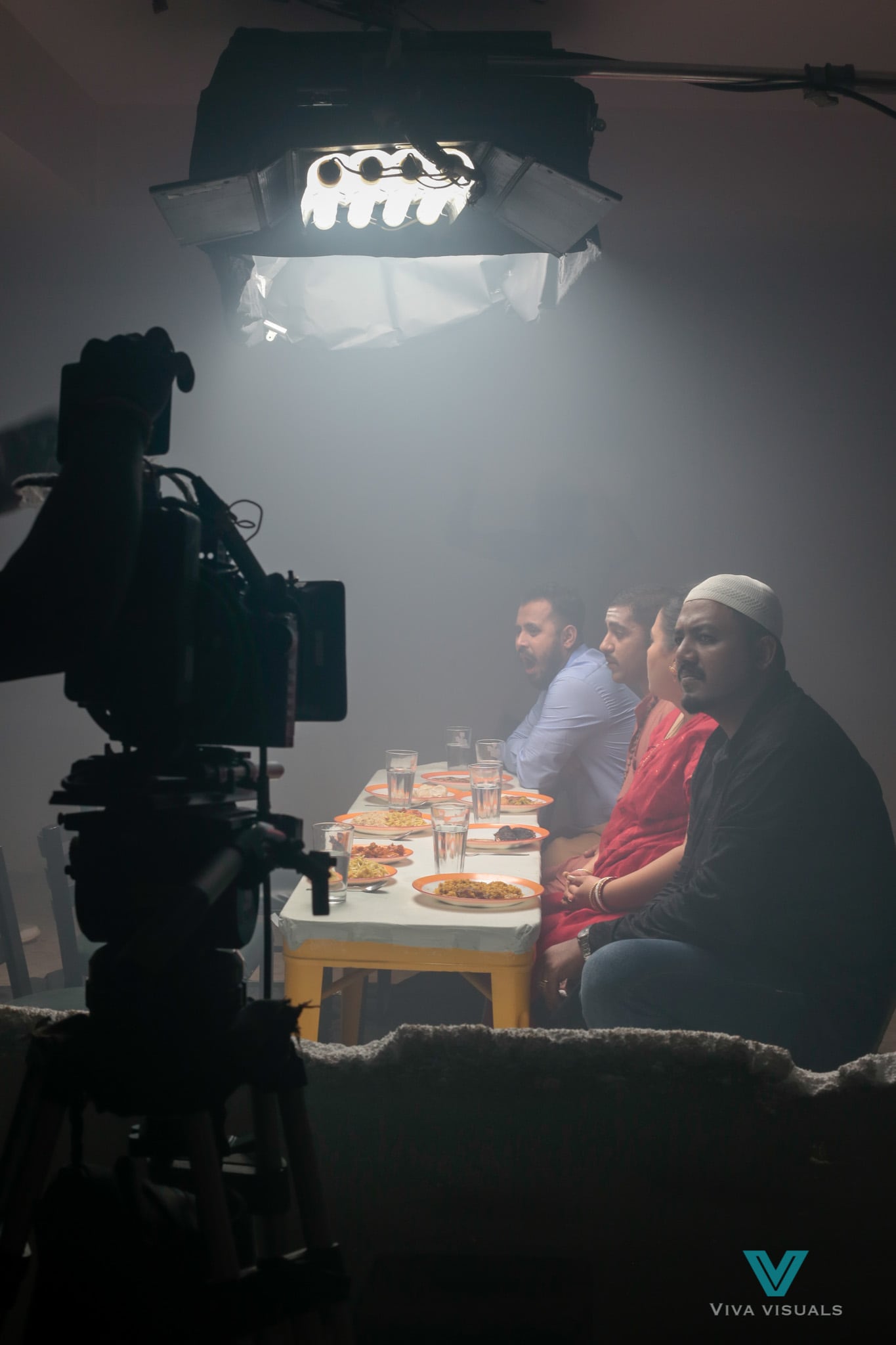 It took him 10 days and a group of friends from all over the country to get the lip sync act right; there are only two people who he picked to rap among those that you see arguing on either side of the table in the video. 
"The debate is neverending; we can go on and on, but the only way we can stop is by awakening empathy. My final goal is Empathy. If we empathize, we will consider the other party as human beings and accept them," says the Bangalore-based self-taught musician, whose next track is also based on a matter of much national frustration (he promises to let us in on it soon).
Josh mein hosh khoke, ladkiyon ko deta dosh/
Unke dress se bahot zyada choti to teri soch he/
We were historically oppressed, so horribly in excess
Inequality and a mess/
Discriminated, as minorities suppressed/
So, the authorities chose to give priorities to us/
Simple words: we deserve all the quota reserved/ 
We ain't living off sympathy, if you ever feel differently/
Last year, Sam cut an EP called One Kid With a Dream, but he is now turning the spotlight on singles that are important in the current national context, which perhaps explains his production moniker even though it wasn't conceptualised that way. More power to nation-building music! 
When Gandhi got thrown off the train cus of his skin color/
That's the type of racism that's always been under/
The Britishers divided us and they left/
& up until this day, we still follow their steps/
We are slaves to our pride, where innocents pay the price/
Violently take a life, another mother she cries/
Another daughter is raped, another son has just died/
All of this sacrifice, just to prove who is right/
What's the point to be alive, if this the meaning of life?
Read Exclusive COVID-19 Coronavirus News updates, at MyNation.
Last Updated Jul 11, 2018, 1:38 PM IST