Here is presenting to you the highest ODI run scorers of the year 2019. All ODIs for the calendar year have been completed. India won their last series of the year with a 2-1 verdict over the West Indies in Cuttack. Meet the top 10 ODI batsmen of 2019
Bengaluru: India's Rohit Sharma ruled the One Day Internationals' chart in 2019 as he emerged as the highest run-getter in this calendar year.
The 32-year-old Rohit was in great form in 2019 in ODIs. He was the best batsman in the ICC World Cup 2019 in England and Wales. The right-hander smashed five centuries in the World Cup as India reached the semi-finals.
Also read: Deepak Chahar gives update on his injury, reflects on 2019
With India wrapping up the year with a 2-1 ODI series win over the West Indies in Cuttack on Sunday (December 22), Rohit and captain Virat Kohli emerged as the top-two highest run-scorers of 2019 in ODIs.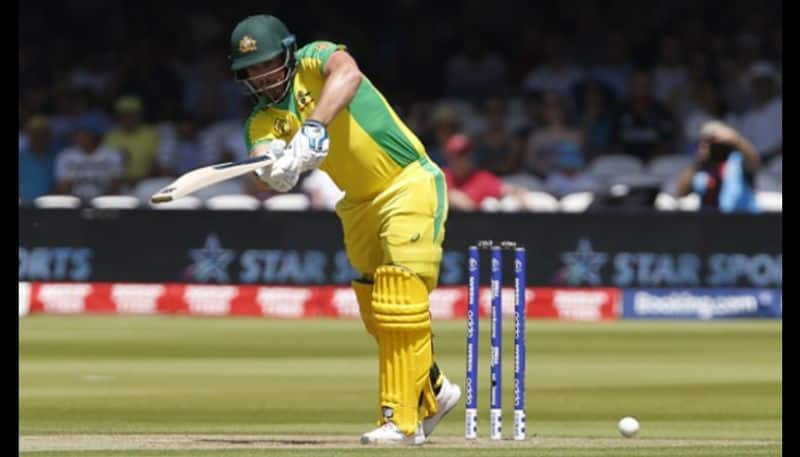 Aaron Finch
Rohit topped the 2019 list with 1,490 runs from 28 matches while Kohli scored 1,377 runs from 26 games. West Indies batsman Shai Hope is at the third position with 1,345 runs.
Also read: Kohli, Bumrah top year-end ICC ODI rankings
After the win in Cuttack, Rohit took to the micro-blogging website Twitter to express satisfaction with his personal performances and the team's as well. He also thanked the fans.
"What a way to finish the year. I'll take most of that year what we did as a team and personally too. Thankful to all fans of the game for getting behind the team and supporting. Now time to get ready for the next set of duties," Rohit wrote.
What a way to finish the year. I'll take most of that year what we did as a team and personally too. Thankful to all fans of the game for getting behind the team and supporting. Now time to get ready for the next set of duties 😁

— Rohit Sharma (@ImRo45) December 23, 2019
Most ODI runs in 2019 (Top 10)
1. Rohit Sharma (India)
Matches: 28; Innings 27; Runs: 1,490; 100s: 7
2. Virat Kohli (India)
Matches: 26; Innings: 25; Runs: 1,377; 100s: 5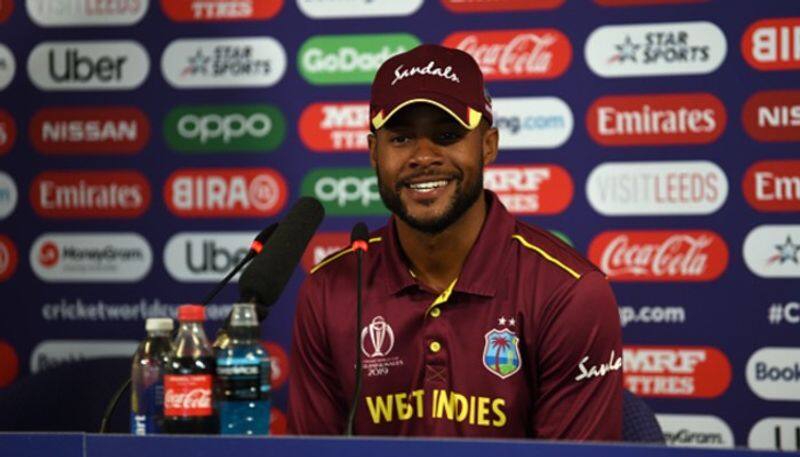 3. Shai Hope (West Indies)
Matches: 28; Innings: 26; Runs: 1,345; 100s: 4
4. Aaron Finch (Australia)
Matches: 23; Innings: 23; Runs: 1,141; 100s: 4
5. Babar Azam (Pakistan)
Matches: 20; Innings: 20; Runs: 1,092; 100s: 3
Also read: India's Test, ODI, T20I results in 2019
6. Usman Khawaja (Australia)
Matches: 22; Innings: 22; Runs: 1,085; 100s: 2
7. Kane Williamson (New Zealand)
Matches: 20; Innings: 19; Runs: 948; 100s: 2
8. Ross Taylor (New Zealand)
Matches: 21; Innings: 20; Runs: 943; 100s: 1
9. Joe Root (England)
Matches: 22; Innings: 20; Runs: 910; 100s: 3
10. Imam-ul-Haq (Pakistan)
Matches: 21; Innings: 21; Runs: 904; 100s: 3
Last Updated Dec 24, 2019, 3:09 PM IST