India are set to tour Australia later this year. Matthew Hayden expects Virat Kohli and his men to face a tough Test series Down Under. He said this and more in an exclusive interview with MyNation
Bengaluru: Former batsman Matthew Hayden has predicted a "tough" Test series between Australia and India when the latter tours Down Under later this year. The former opener, however, backed the hosts to emerge triumphant in the Border-Gavaskar Trophy four-match rubber.
Last year, India ended their 71-year wait to win a Test series in Australia. The hosts were without Steve Smith and David Warner due to ball tampering bans. Now, they are back.
Also read: Matthew Hayden on four-day Tests
In an exclusive interview with MyNation, Hayden said the duo's return and Marnus Labuschagne's excellent run in the five-day format while make it difficult for Virat Kohli and his men to win this time.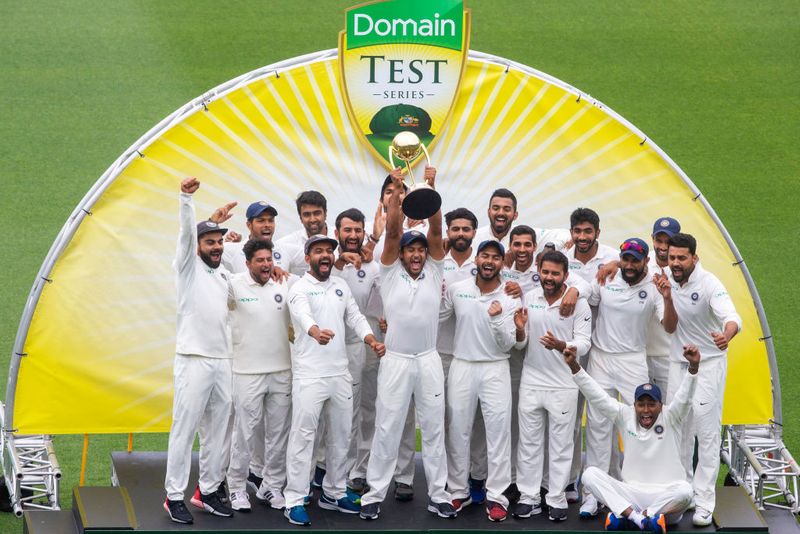 The 48-year-old Hayden, who played 103 Tests, 161 ODIs and nine T20Is, backed Australia to win the four-Test series against India.
Also read: Here's what Hayden said about Kagiso Rabada ban
Hayden spoke to MyNation in Bengaluru on Sunday (January 19) during the India-Australia third ODI. He was part of the Star Sports TV commentary team.
The former left-hander spoke on India-Australia Test rubber, India captain Kohli, Rohit Sharma, Labuschagne and day/night Tests.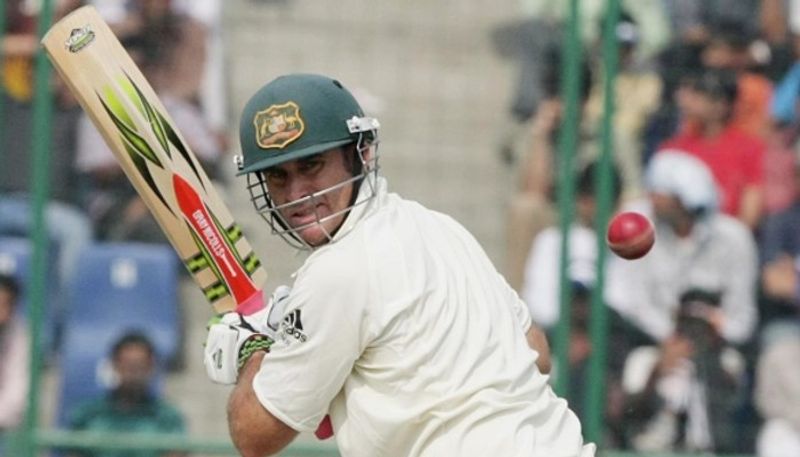 Excerpts
MyNation: India will tour Australia later this year. Do you think it will be a totally different Test series from the last time with Steve Smith, David Warner back and Marnus Labuschagne in form?
Matthew Hayden: It will be a tough series for India as it is when Australia comes to India. It is hard to win at home venues. Australia, the kind of form they have been in at home, will be a formidable opposition. (Marnus) Labuschagne has gone to next level. He has been brilliant through the summer. He is very sort of (Steve) Smith and (Virat) Kohli like. He is focused, he is hungry, he is disciplined, and he is technically very sound. He has been a real revelation for the Australian cricket team. Who would have thought, one little concussion gets him an opportunity in England and since then hasn't looked back.
It will be a tough series. Also, having a quality fast bowling outfit will be a very different ball game. It will be a challenging series. India have got the answers too. They have got an extremely competitive side. You have the likes of (Virat) Kohli who loves playing in our conditions. He is not going to fear it. He has been there before and had success. Rohit Sharma too, I think so. He is enormous, his form, the way he is going about his business now. He is really very special. He is reaching his potential, which is great. And, you have got a very solid bowling line-up. I think everyone in India and Australia are excited about this series. It is a really a heavyweight title.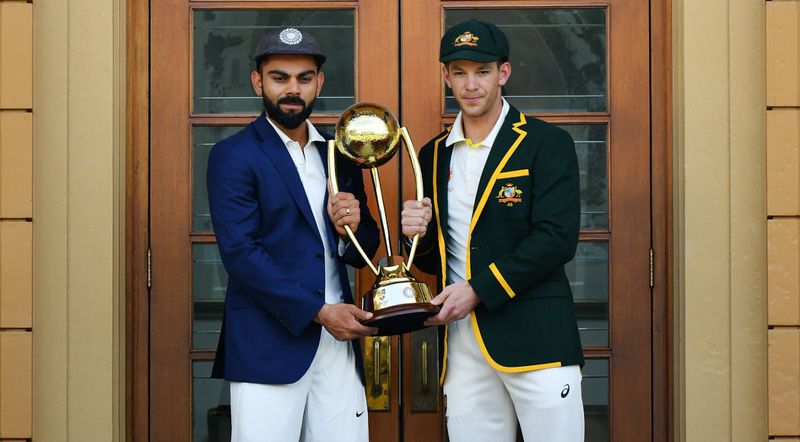 Also read: Sachin Tendulkar to be part of Bushfire Cricket Bash
MN: Do you want to predict the outcome of the series?
Hayden: I think Australia should win. The venue that suits India is Sydney. A lot of our tracks have changed. They are not quite benign surfaces. Brisbane will be a really difficult place for you guys. It is our unique venue in Australia. But, rest of the venues became a lot more benign in terms of; the spice is out of them, compared to the old days of WACA (Perth), Gabba (Brisbane). Even Melbourne was quite a tricky wicket even for the domestic players. Sydney is the venue which I think you guys will be most comfortable and traditionally have been comfortable, but rest of the conditions have levelled out quite nicely.
THANK YOU! 2-1 🇮🇳🇮🇳 #TeamIndia #AUSvIND pic.twitter.com/syKRSOgaWQ

— BCCI (@BCCI) January 7, 2019
MN: Should India agree to play a day/night Test during the tour?
Hayden: Yeah, definitely. They have had a taste of it already. I was so happy to see that decision taken. I think Australia was slow to embrace Twenty20s and I think India have been slow in embracing pink ball Test matches. It (day/night match) brings life back to Test cricket. People have got chance to come after work and watch. It is a magnificent atmosphere (at day/night Tests). It is different as well. The twilight period is something which is always difficult to negotiate. I think India will embrace day/night Test in Australia, whether it is this series or other series in future.